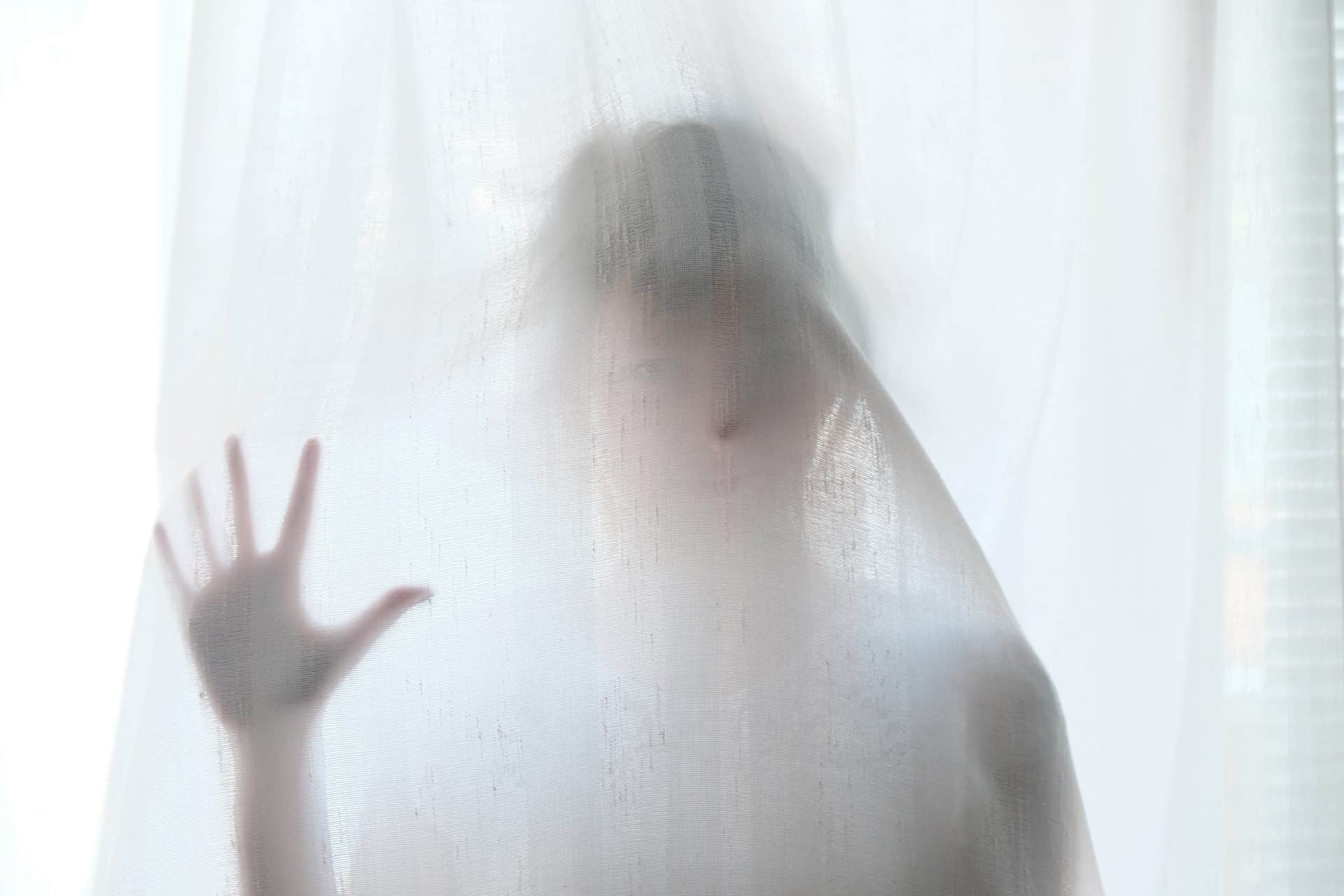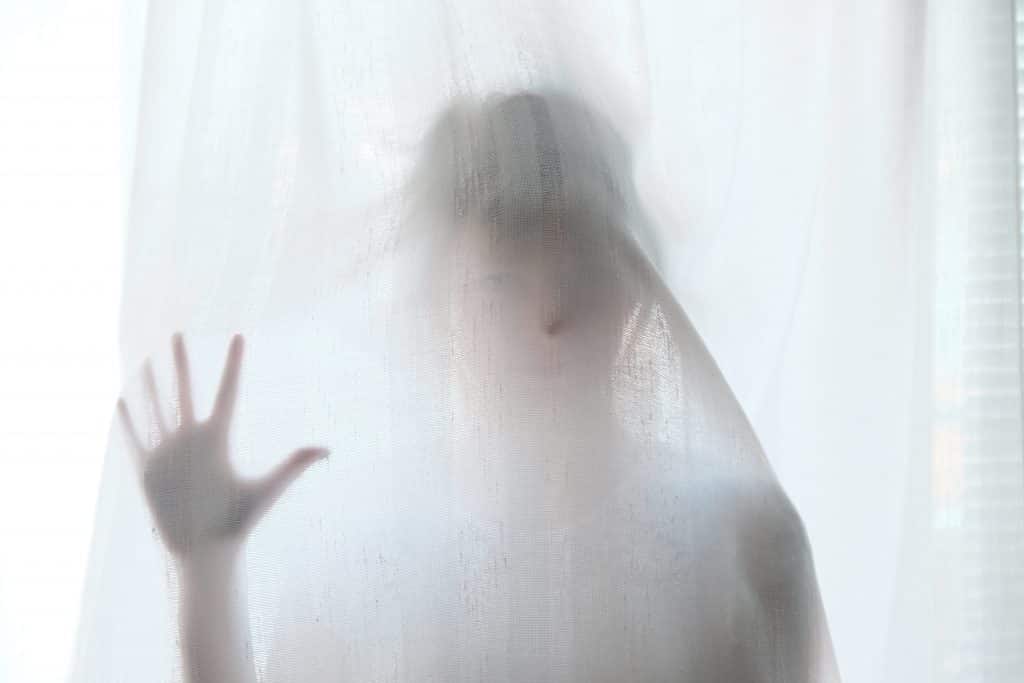 Frans and Bronwen Stiene interview Deborah Harrigan, a Reiki practitioner and experienced medium to discuss the role of Reiki in her mediumship work.
Deborah describers herself as an Intuitive Consultant, Medium, Reiki Teacher, Inspirational Speaker, and International Business Leader who has traveled much of the globe training others in the ways of success and happiness in life and business.
She believes that Reiki is the mainstay in her mediumship work.
She offers her clients impressions of past, present, and future events, providing them with powerful options for life and business choices.
In this interview Deborah talks about:
Hints for Reiki practitioners on how to stay grounded
The importance of staying grounded
The main objectives of mediumship
How to deal with receiving messages and work without ego
Why some people take on client's issues
Caring for yourself spiritually
Being clean in mind, body and spirit
Treating your service with respect, responsibility and joy
You can contact Deborah here.
Bronwen and Frans Stiene are the co-founders of the International House of Reiki and co-authors of The Reiki Sourcebook, The Japanese Art of Reiki, Your Reiki Treatment, The A-Z of Reiki Pocketbook and the Reiki Techniques Card Deck. Bronwen and Frans teach in the USA, Europe and Australia. Visit the Courses page to find a course near you.