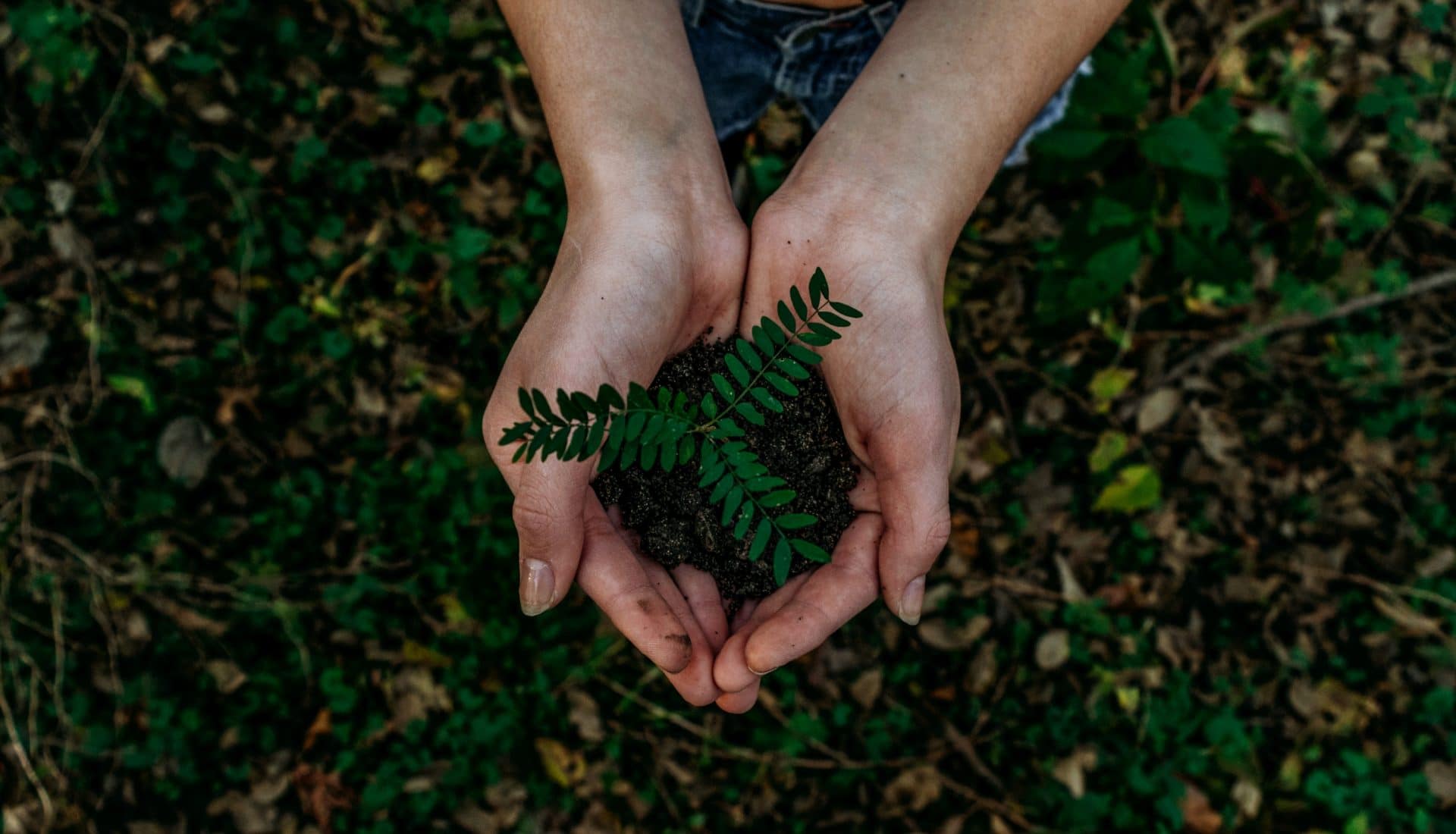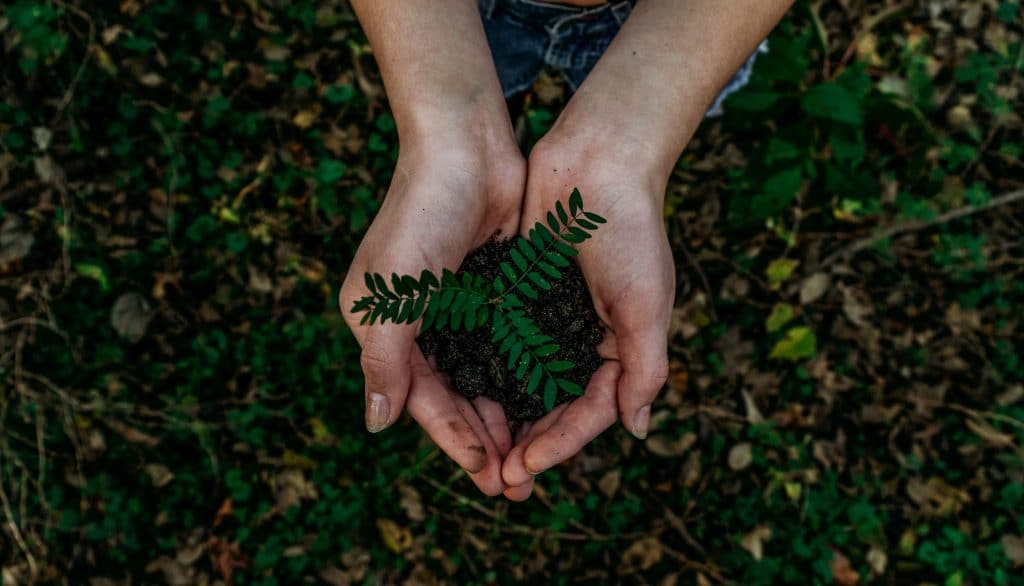 Frans and Bronwen Stiene interview Carolyn Jackson from the USA about her shared vision called Earthsend.
In 2000, two Reiki teachers, Carolyn Jackson and her friend Rod Gordon from two opposite ends of the planet, shared a vision to unite Reiki practitioners from all around the world in directing their energy and Reiki to healing the Earth, giving back when we take so much. They also hoped to bring about a greater human consciousness with the support of Reiki and its practitioners.
Their vision has been successful – with the creation of a wonderful project called Earthsend and its many offshoots. Earthsend is a weekly virtual coming together of over 600 Reiki practitioners who send healing energy to the Earth. These practitioners join as one every Friday from most every country on the planet.
Carolyn talks about:
The origins of Earthsend.
How YOU can become involved in Healing the Earth.
Her inspiring vision for Reiki practitioners and the actions they can be involved in worldwide.
The evolution of the Earth – is it evolving as it should?
If you'd like to join Earthsend write to Carolyn at [email protected] and simply tell her your name, email and country (it costs nothing).
If you would like to join her in developing the Earthsend project then make sure you send her an email too – she needs your support!
Visit the Earthsend website.
There's a special treat at the end of the program too – so make sure you stay tuned to the very last minute. Thanks Carolyn!
Bronwen and Frans Stiene are the co-founders of the International House of Reiki and co-authors of The Reiki Sourcebook, The Japanese Art of Reiki, Your Reiki Treatment, The A-Z of Reiki Pocketbook and the Reiki Techniques Card Deck. Bronwen and Frans teach in the USA, Europe and Australia. Visit the Courses page to find a course near you.