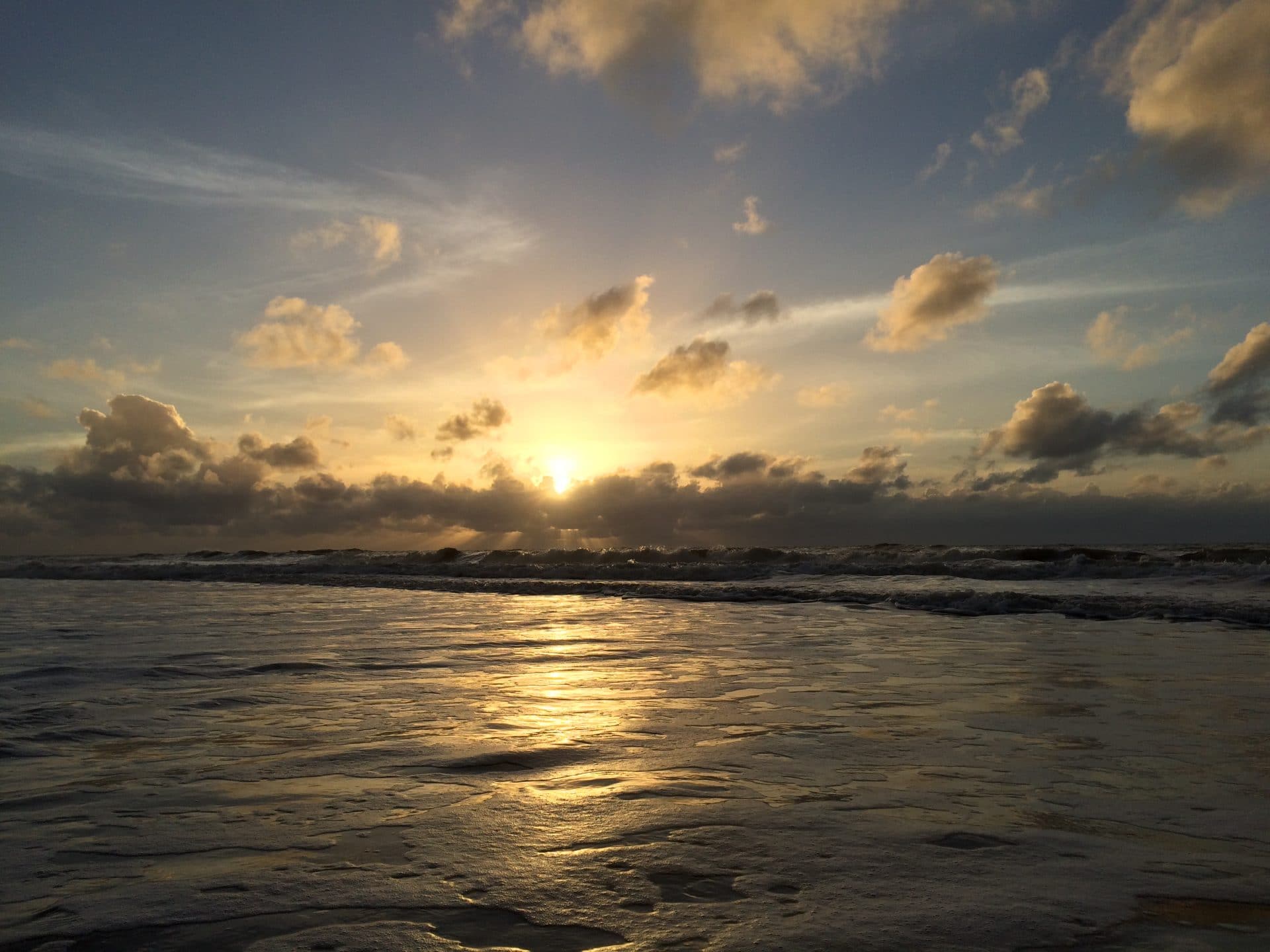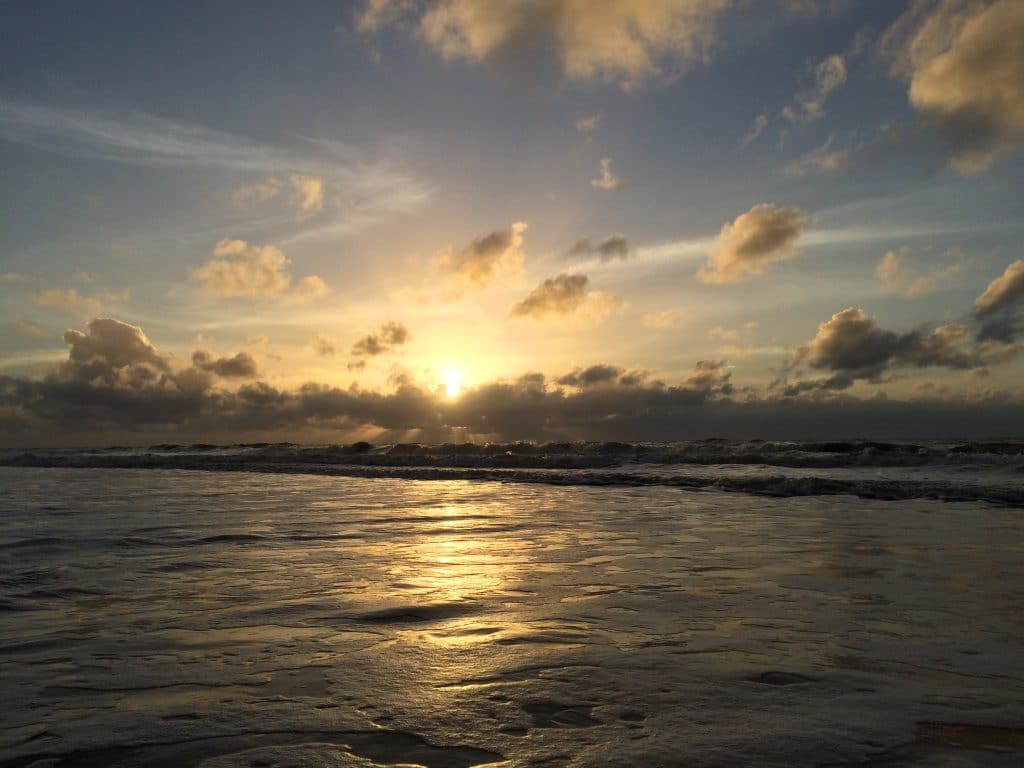 Vertaald door Ad Seelt
Een tijdje geleden hoorde ik iemand zeggen dat als we handoplegging doen bij onszelf, we 'Reiki inschakelen' en als we onze handen niet op of bij ons lichaam plaatsen we 'Reiki uitschakelen'.
Voor mij betekent Reiki ons Ware Zelf; dat willen we niet uitschakelen. Erger nog, dat willen we dag en nacht áán hebben staan. Ons Ware Zelf is als een groot, helder licht; waarom zouden we dat uit willen schakelen of bedekken? Laat het schijnen, dag en nacht omdat het in dot heldere licht is dat genezing plaatsvindt, voor onszelf en iedereen en al het andere.
Reiki kan rechtstreeks vertaald worden als spirituele energie. Zou het niet fantastisch zijn als we ons deze spirituele energie 24 uur per dag kunnen herinneren en het niet alleen inschakelen als we handoplegging doen?
Voor mij is Reiki de principes, omdat we alleen écht de principes kunnen belichamen als we onze spirituele energie blootleggen, ons Ware Zelf, onze Reiki, ten volle.
De principes zijn;
Wees niet boos
Wees niet bezorgd
Wees dankbaar
Wees trouw aan je weg en je Ware Zelf
Dus als we zeggen "Reiki aan", zeggen we min of meer "principes aan". En als we zeggen "Reiki uit" zeggen we dus ook min of meer dat we de principes uitzetten. Reiki, spirituele energie, ons Ware Zelf kan niet los gezien worden van de principes; het is allemaal één en hetzelfde. Zou het niet mooi zijn om 24 uur per dag in die geestestoestand van de principes te blijven? Wat zou dat een verschil maken in ons dagelijkse leven en in onze wereld. 
Reiki aan- en uitschakelen wordt ook een zeer dualistisch gezichtspunt, hoewel we als we dieper gaan in onze persoonlijke oefening binnen het systeem van Reiki, beginnen we ons te realiseren dat het in-en uitschakelen van Reiki niet bestaat, er is alleen Reiki Zijn, 24 uur per dag.
Dus nogmaals, voor mij is Reiki ons Ware Zelf, als ons grote, heldere licht. Dus waarom zouden we het uitschakelen of bedekken? Omdat het in deze helderheid is dat de genezing plaatsvindt, laat je licht helder schijnen, dag en nacht!
Based in Holland, Frans Stiene teaches in North America, Europe, UK, Australia and Asia.
Frans is also the author of Reiki Insights, it is the continuation of his previous book The Inner Heart of Reiki, taking your personal practice and understanding of the system of Reiki yet another step deeper.