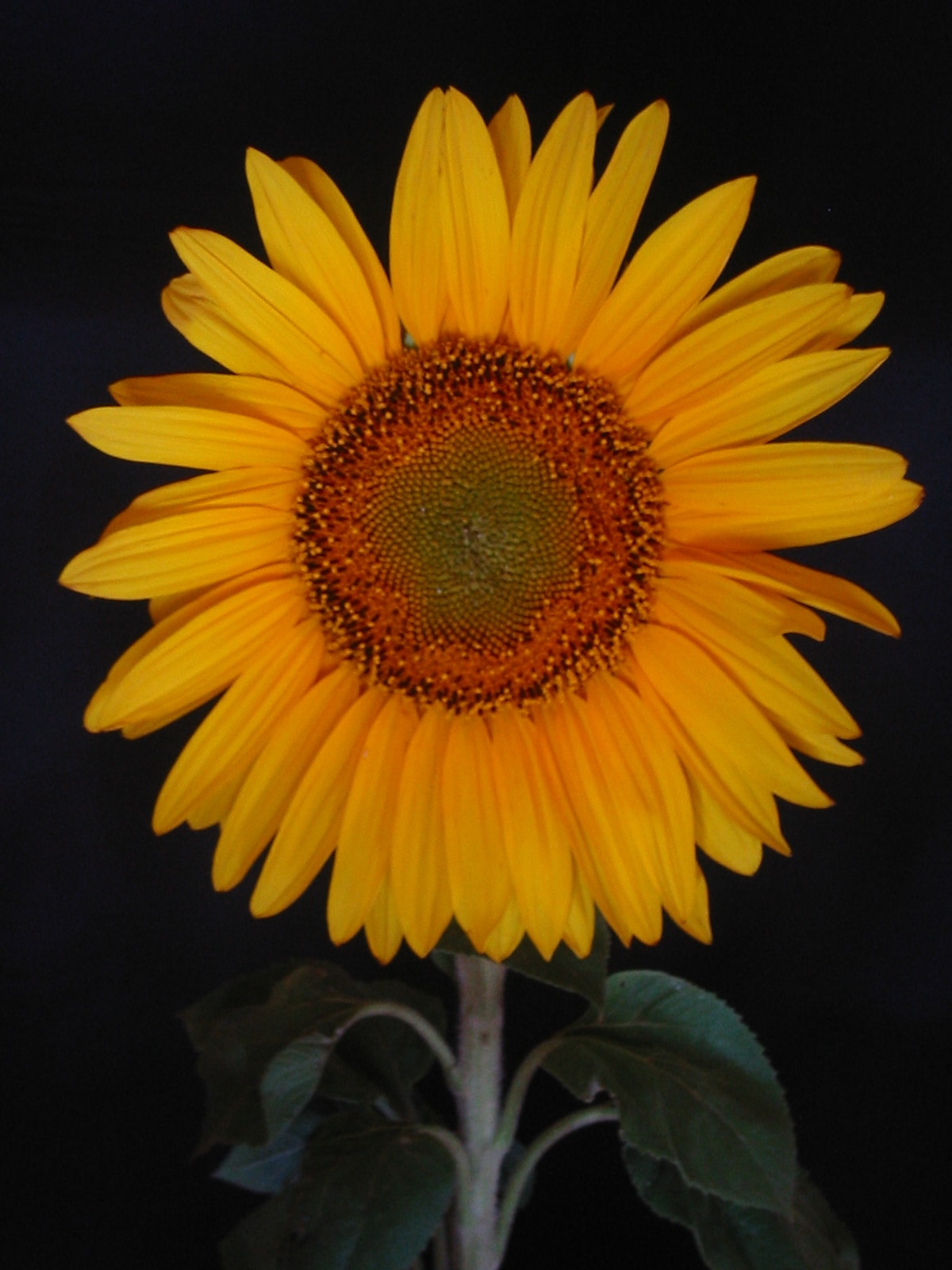 Vertaald door Ad Seelt
"Mijn hoop is dat alle beoefenaars van de Weg volledig in hun ware zelf geloven."
– The Mirror of Zen door Master So Sahn
Het Kanji voor Reiki kan op vele manieren vertaald worden, maar de duidelijkste en meest directe vertaling is Ware Zelf. Om dat in te zien, moeten we echter dieper kijken als de letterlijke vertaling van het kanji van Reiki.
Enige vertalingen van het kanji Rei: 霊
*Geest
*Leven
*Ziel
*Onvoorstelbare spirituele mogelijkheid
*Helder
*Onvervuild
*Puur
*Goddelijk
*Mysterieus
*Geest; het spirituele aspect van de mens
Enige vertalingen van het kanji Ki; 気
*Verstand
*Geest
*Adem
*Energie
*Lucht
*Onzichtbare levenskracht
*Vitale energie verbonden met de adem
*Stoom
Door naar het kanji te kijken kunnen we nu beginnen onszelf wat vragen te stellen:
Wat is helder, onvervuild, goddelijk en mysterieus in mij? Wat is mijn geest, leven en mijn ziel? Wat is mijn verstand, adem, energie? Wat is mijn onzichtbare levenskracht?
Als we deze vragen duidelijk onderzoeken, komen we tot de conclusie dat het ons Ware Zelf is dat, helder, onvervuild, goddelijk en mysterieus is. Dat het ons Ware Zelf is dat onze geest, leven en ziel is. Dat het ons Ware Zelf is dat ons verstand, adem en energie is. En dat levenskracht uitgestraald wordt door ons Ware Zelf.
Mevr. Takata wees ook op ons Ware Zelf in haar dagboeknotitie van 10 December 1935. Zij schreef:
"Betekenis van "Reiki". Energie binnenin iemand zelf, die wordt geconcentreerd en toegepast op een patiënt, zal alle kwalen genezen – het is de grootste geneeskracht van de natuur,die geen medicijnen nodig heeft. Het helpt in alle opzichten, menselijk en dierlijk leven. Om te concentreren, moet men zijn gedachten zuiveren in woorden en ook om te mediteren om de ware 'energie' naar buiten te laten komen van binnen uit. Het ligt in de onderbuik ongeveer 5 cm onder de navel. Zit in een comfortabele positie, sluit je ogen, concentreer je op je gedachten en ontspan."
Zij noemde Reiki onze Ware Energie, wat in essentie neerkomt op ons Ware Zelf. Traditioneel kan in Japan het Ware Zelf alleen herontdekt worden door naar binnen te keren. En de poort naar deze ontdekking is door de hara of tanden, welke onderin de buik ligt. En mevr. Takata wees er ook op, dat we dit alleen kunnen herontdekken via meditatie, concentratie en purificatie van onze gedachten.
Het Kanji was door de Japanners geleend uit het Chinees, en in China betekent het kanji van Reiki; Ling Chi.
Mijn Taoïstische leraar legde mij ooit eens uit dat Ling Chi ons zuivere potentieel als mens is, ons Ware Zelf. Maar zij vervolgde met dat wij ons dat alleen kunnen herinneren door toegewijde meditatie oefeningen. Het is de realisatie van ons volledig potentieel als mens, verlichting.
Mikao Usui bouwde een systeem om onszelf te genezen, niet alleen op fysiek niveau maar op spiritueel niveau. We kunnen dit duidelijk zien in de principes, die alleen naar de geest wijzen. Dus de diepste vorm van genezing die Mikao Usui in gedachten had was het herontdekken van ons Ware Zelf zodat we onze goddelijke geest en energie kunnen terugwinnen.
"Is het ooit bij je opgekomen dat dit gevoel van ontevredenheid of leegheid wel eens veroorzaakt zou kunnen worden door je zoeken naar de waarde, de basis, of erkenning van je bestaan alleen in dingen buiten jezelf, zoals je eigendom, werk, je reputatie? Dit lege gevoel van je komt waarschijnlijk omhoog omdat je nog niet deze basis hebt gevonden binnen de realiteit van je Ware Zelf. Met andere woorden, je voelt een holte in je leven omdat je altijd alleen geleefd hebt in relatie tot andere mensen en dingen, en niet hebt geleefd vanuit je Ware Zelf."
– Opening the Hand of Thought: Foundation of Zen Buddhist Practice door Kosho Uchiyama
Based in Holland, Frans Stiene teaches in North America, Europe, UK, Australia and Asia.
Frans is also the author of Reiki Insights, it is the continuation of his previous book The Inner Heart of Reiki, taking your personal practice and understanding of the system of Reiki yet another step deeper.