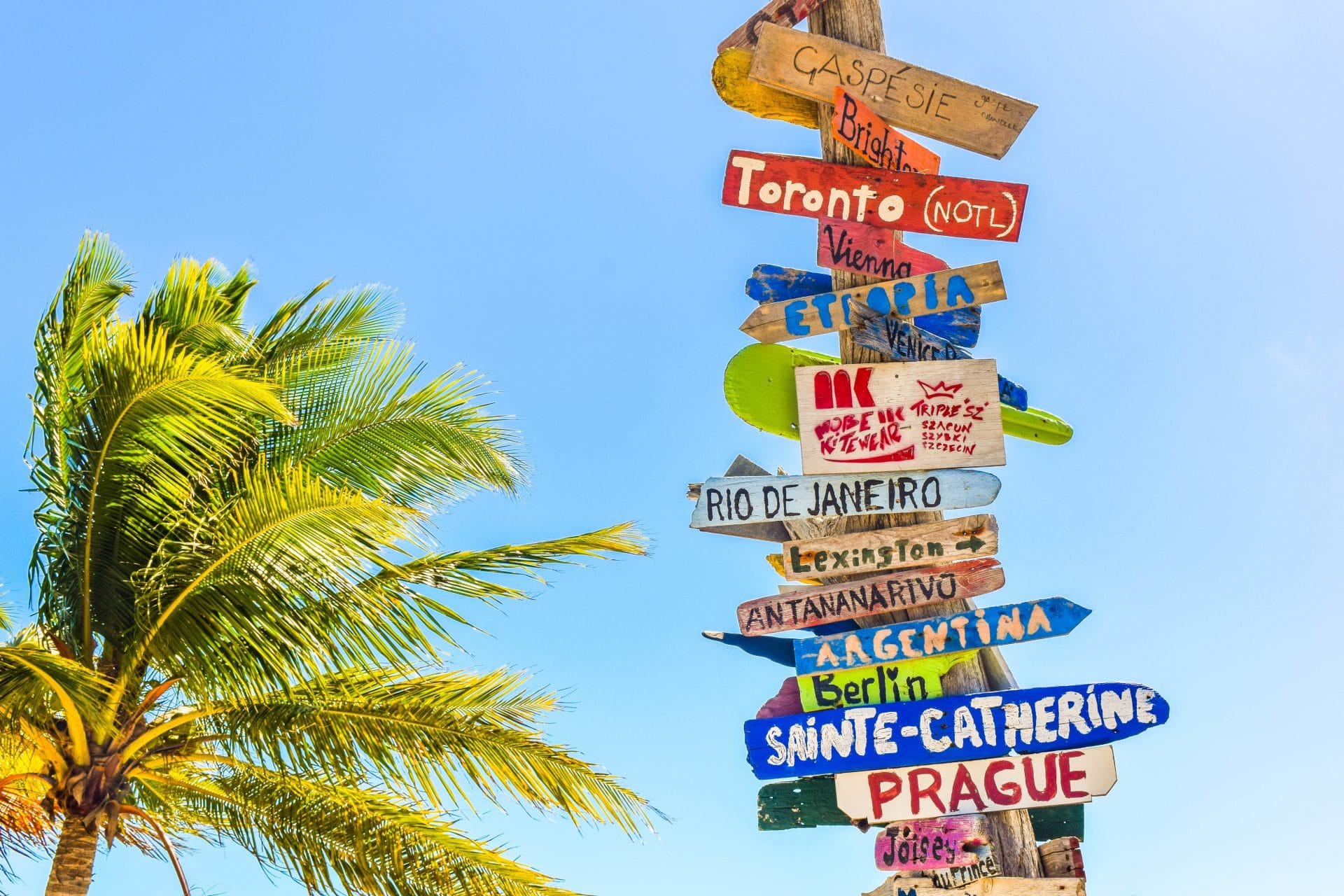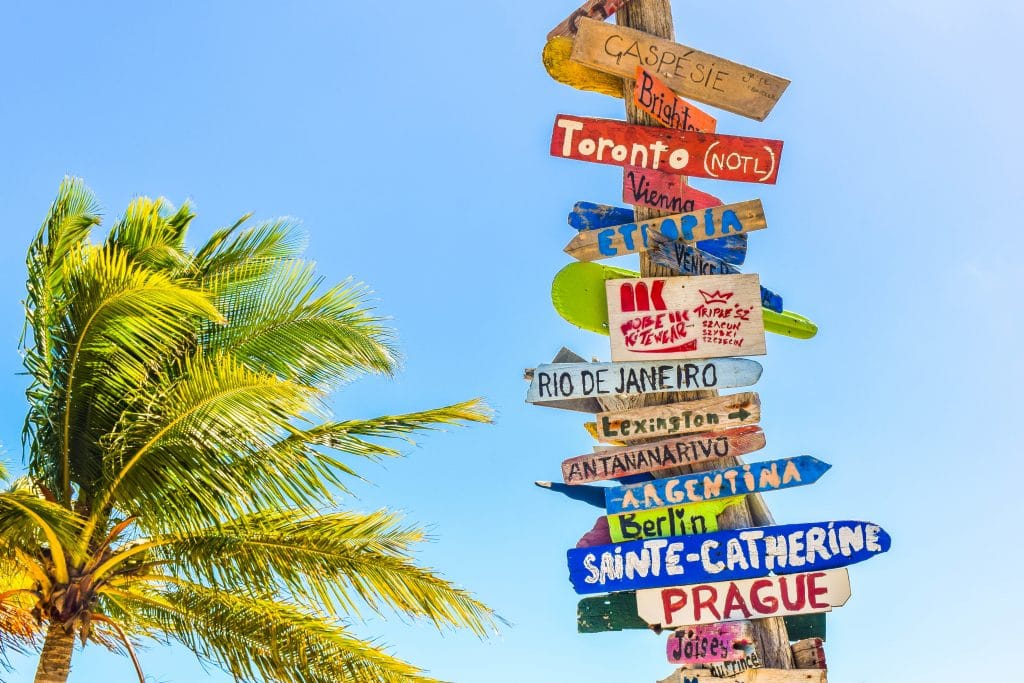 Für die, die Interesse daran haben, Reiki zu praktizieren während sie reisen.
Wolltest du jemals reisen, aber dein Budget ist ein wenig klein und du bist besorgt und du fühlst dich so einsam, dass du sterben könntest, boom boom ?
Nun, da gibt es etwas, das du mitnehmen könntest, was vielleicht helfen könnte; es wiegt keine Tonne ( es wird sogar Platz für ein Extra-Buch lassen ) und wird immer Liebe und Mitgefühl verstreut auf dem Weg hinter dir zurücklassen. Jetzt kannst du dir schon vorstellen, was ich vorschlagen werde- Reiki ! Dieser Artikel trifft auch auf jene zu, die jegliche Art von Heilkunst praktizieren, sei es Massage, Shiatsu oder Akkupressur.
Hier kommt nun, wie du dich selbst einrichten kannst.
Kosten:
Stellen wir uns vor du nimmst den ortsüblichen Preis für Massage. Erinnere dich, du musst nicht viel berechnen um die Kosten für deine nächste Mahlzeit abzudecken, und du wirst wirklich interessante, wohlgesonnene Menschen treffen, die auch reisen. Anstatt Geld zu berechnen, könntest du Dienstleistungen tauschen; eine Massage, ein Bild, Informationen, Essen etc. etc.
Wo:
Reiki kann überall praktiziert werden, obwohl bevorzugt an einem ruhigen Platz auf irgendetwas Konfortablem. Hmmm hört sich ein wenig vage an, nicht wahr? Aber das ist wirklich der Punkt- es ist wirklich gleichgültig! Wenn du reist, kannst du Reiki im Zimmer eines Rucksacktouristen praktizieren, am Strand oder in einem Park. Mach den Raum etwas attraktiver durch Verwendung von Aromatherapie ( Räucherwerk ), Kerzen oder örtliche Handwerksgegenstände.
Andere Ideen sind zum Beispiel Gesundheitszentren ( dein Traumziel ) um dort für einen Monat als ein Praktizierender auf Komissionsbasis oder gegen freie Kost und Logis zu arbeiten.
Reiki Lehrer könnten vielleicht einen Raum anmieten wollen, wenn sie eine Weile in einem Gebiet bleiben und Kurse für Reisende anbieten. Dies kann ein grosser Erfolg sein, weil Reisende oft an Selbstentwicklung interessiert sind.
Wie :
Nimm ein A4 Blatt mit, auf dem steht " Reiki Behandlungen durch ( dein Name )". Schreibe noch nicht, wo, aber lass ein wenig Platz. Wenn du einen Ort zum Praktizieren gefunden hast, fotokopiere das Blatt und fülle aus, wo. Dies könnte deinen Adresse sein " Raum 8, Backpacker´s Inn " oder dort könnte stehen " Für nähere Informationen triff mich bei Grandma´s zum Frühstücken zwischen 8 und 10 jeden Tag"- du isst dort sowieso! Alles, was du tust, ist ein Blatt auf dem Tisch liegen lassen so dass jeder weiss, dass du es bist, den sie suchen.
Du kannst dieses Blatt nun einige Male kopieren und es in Rucksacktouristenplätzen, Hostels, Restaurant Scheiben, Bushaltestellen/Bahnhöfen platzieren. Frage vorher, du wirst die meisten Anwohner neugierig und mehr als hilfsbereit für dein Vorhaben finden. Wenn nötig, biete Ihnen eine gratis Behandlung an !
Wenn Geld kein Thema ist, und du nur daran interessiert bist, dein Reiki zum Wohle Anderer zu praktizieren, ist dies nun deine Chance. Während du reist, kannst du an der gegenwärtigen Gemeinschaft Anteil nehmen, indem du deine Dienste freiwillig anbietest. Du kannst dies formell durch das rote Kreuz, das örtliche Krankenhaus tun oder einfach herumfragen, und es wird sicherlich jemand da sein, der Reiki braucht. Dies ist ein exzellenter Weg um Menschen kennenzulernen, die Kultur zu verstehen ( ein wenig ) und Liebe und Mitgefühl zu verbreiten. Perfekt !
Gute Reise !
Based in Holland, Frans Stiene teaches in North America, Europe, UK, Australia and Asia.
Frans is also the author of Reiki Insights, it is the continuation of his previous book The Inner Heart of Reiki, taking your personal practice and understanding of the system of Reiki yet another step deeper.