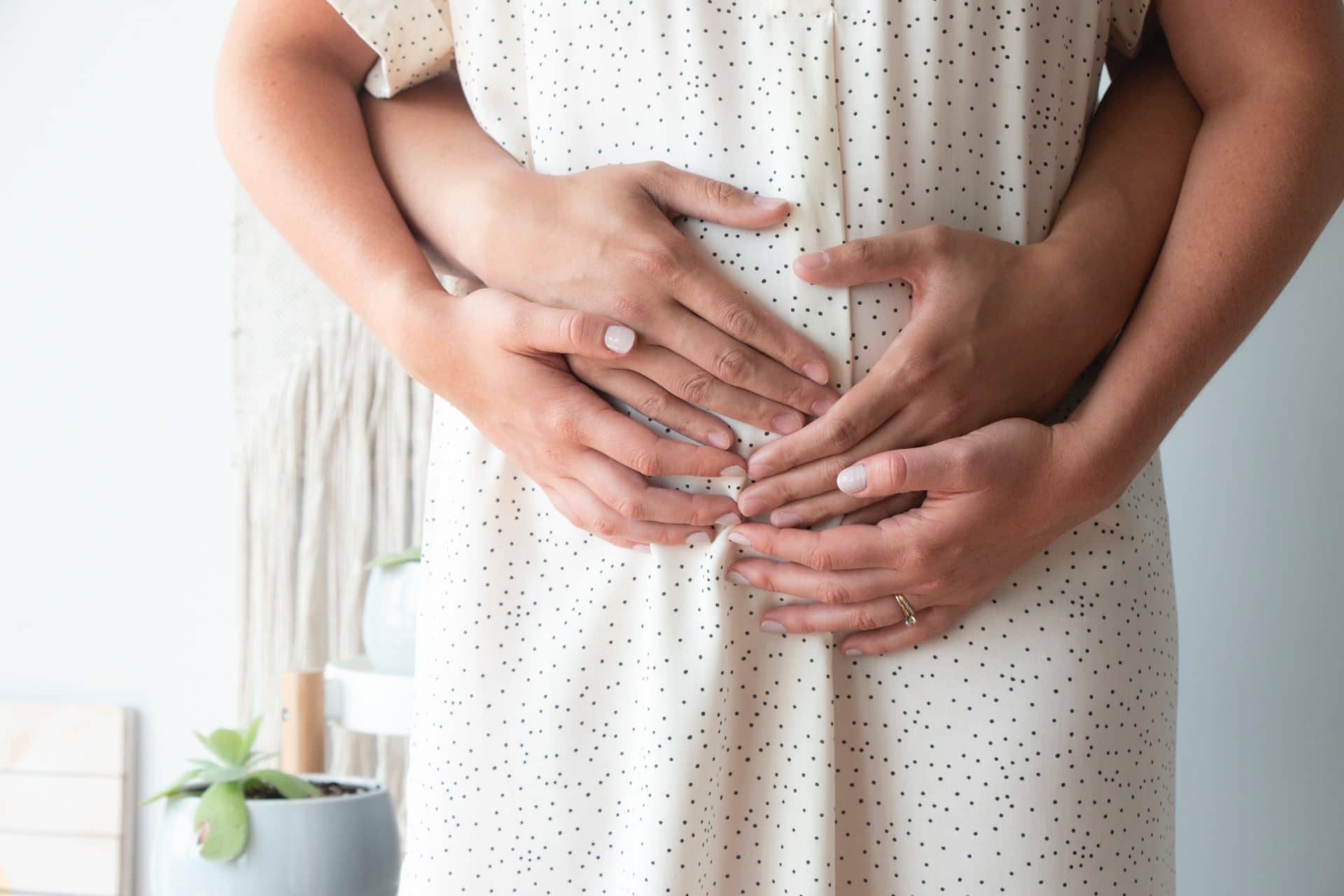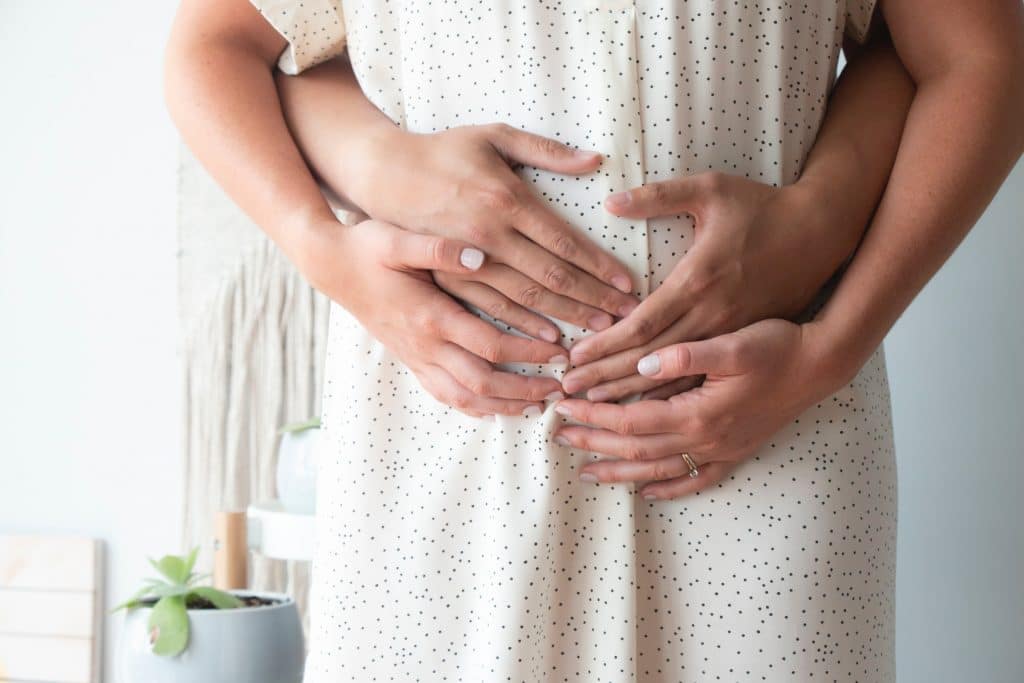 Frans berichtet seine Erfahrungen beim Reiki praktizieren für seiner Tochter während sie im Mutterleib war.
Wir lebten und lehrten Reiki in Darjeeling, Indien, als wir uns entschieden, zu versuchen, ein Kind zu haben. Gleich nachdem der Plan gefasst war, legte ich meine Hände auf Bronwen´s Sakral Chakra, die Stelle der Eierstöcke und eine enorme Hitze wurde in den Mutterleib kanalisiert, und es fühlte sich an, als würde ich dem Ursprung des Lebens helfen. Dies war der erste Kontakt, den ich mit meinem Kind hatte, weil uns bald klar wurde, dass Bronwen schwanger war. Nach einer 10-jährigen Beziehung hatten wir gedacht, dass es eine längere Zeit dauern würde bevor sie schwanger würde, aber nun waren wir beide sicher, dass die Reiki Energie half, die Dinge zu beschleunigen.
Ich beschloss, unserem Baby jeden Tag eine Behandlung zu geben. Es begann sich anzufühlen, als sei ich ein Teil des Babys und Bronwen, die eine tiefere Verbindung zu unserem neuen Kind hatte als ich. Wenn ich meine Hände auf den Mutterleib legte, fühlte ich sofort eine schöne Energie in unser Kind strömen, und war überwältigt von Gefühlen, von denen ich nicht wusste, dass ich sie hatte.
Ich würde sehr gern Werbung machen für Reiki als eine Hilfe für Paare, eine Schwangerschaft zu bewältigen und als einen Weg, der Ehemännern hilft, mehr beteiligt zu werden, weil dies eine spezielle Zeit des Teilens und Kommunizierens miteinander ist, für euch alle drei.
Während der Geburt nutze ich Reiki als eine Technik um Anspannung und Stress zu lösen ( wenn Bronwen es mir erlaubte !).
Für mich fühlte es sich an, als sei ich mehr Teil der Schwangerschaft und der Geburt. Als unser Baby endlich ankam und sich unsere Haut berührte, geschah dies mit einem Wiedererkennen, weil wir die Energien des anderen bereits kannten.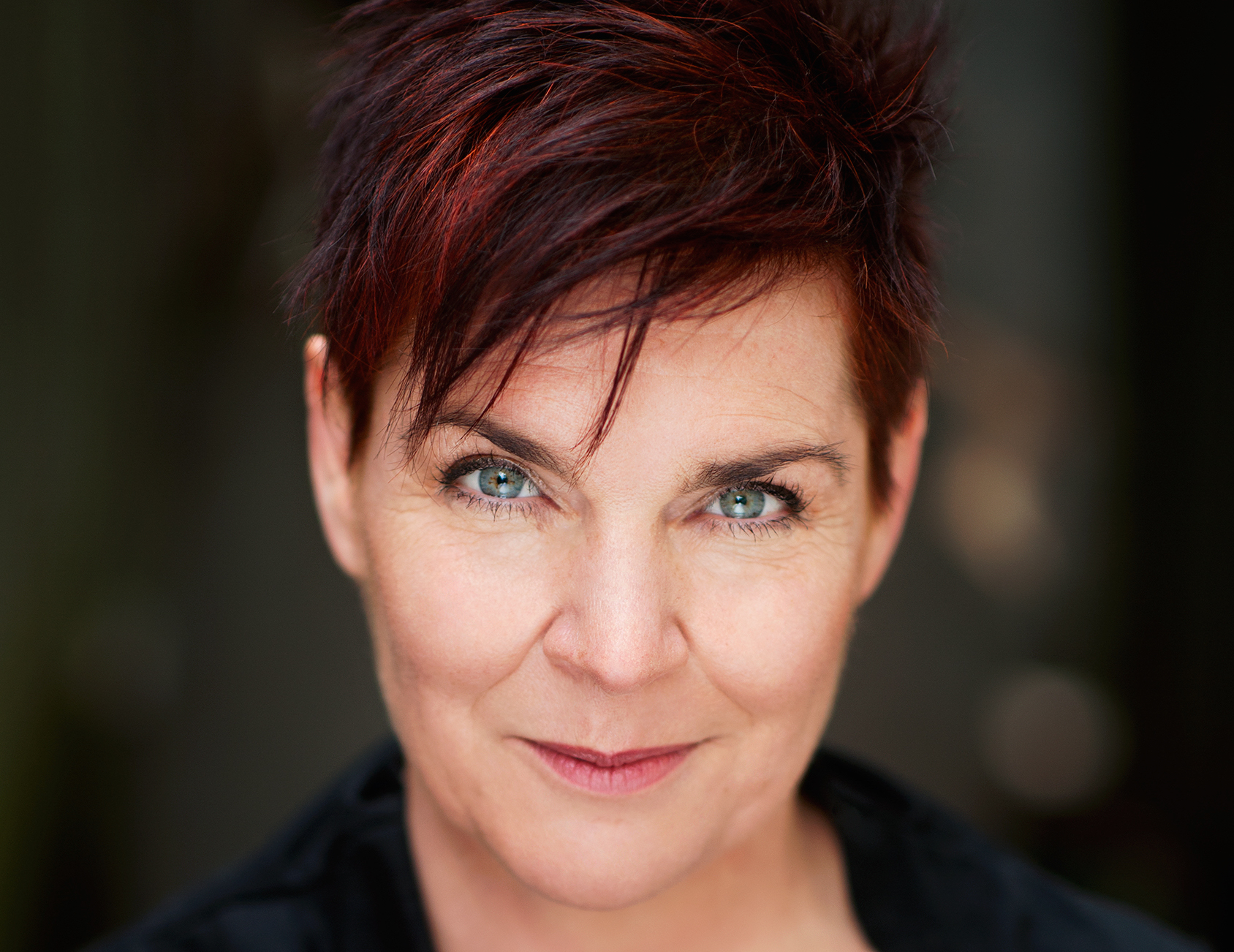 Based in Australia, Bronwen Logan (Stiene) teaches the system of Reiki is co-founder of the International House of Reiki and Shibumi International Reiki Association as well as co-author of the critically acclaimed books The Reiki Sourcebook, The Japanese Art of Reiki, A-Z of Reiki Pocketbook, Reiki Techniques Card Deck and Your Reiki Treatment. Bronwen is also the voice of their audiobooks and of the Reiki meditations available in the shop.