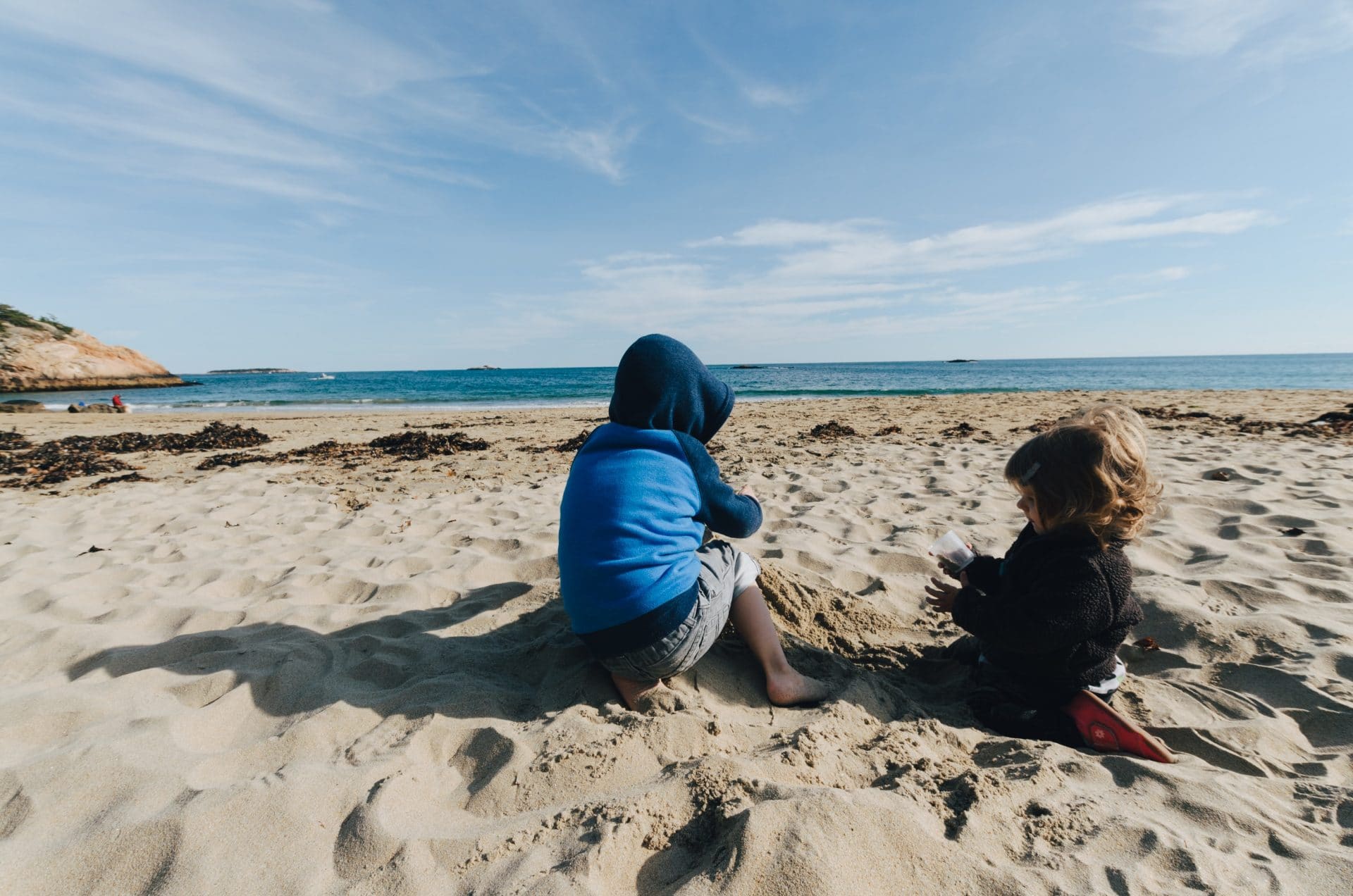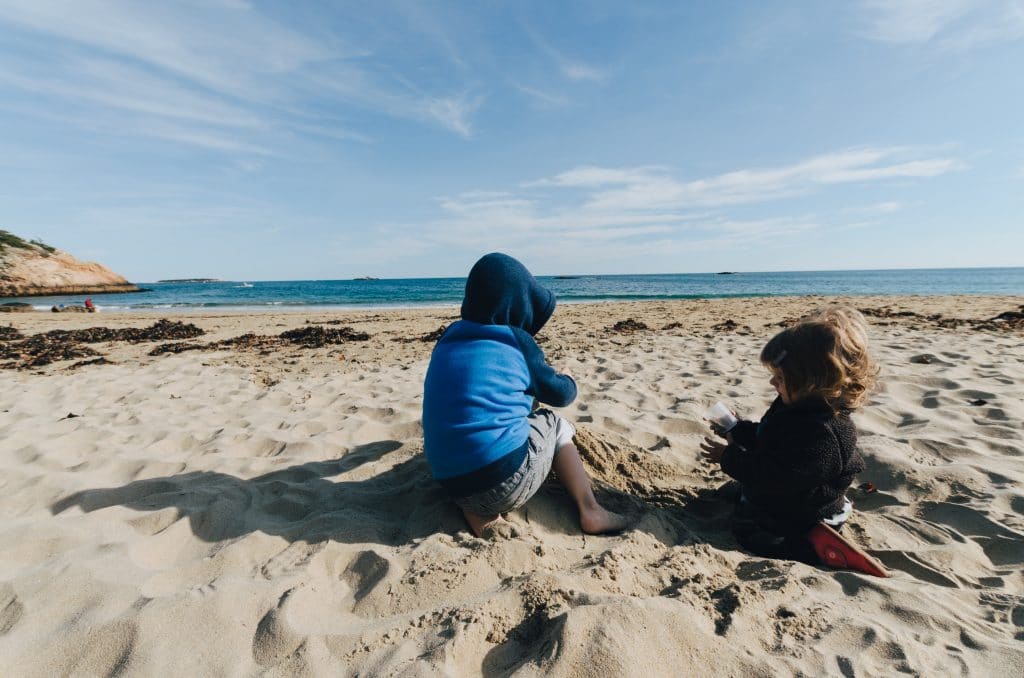 Die Erfahrungen einer Mutter mit Reikiarbeit mit ihrem Sohn, der eine Tumordiagnose hatte.
Ein Shopping Ausflug kurz vor der Weihnachtszeit 1997 war meine Einführung in Reiki. Zu der Zeit war ich im Studium, um freiberufliche Authorin zu werden und hatte schon starkes Interesse an Naturtherapien jeder Art entwickelt. Dazu kam mein Sohn und seine eigene Ebene des Leidens, das mich mit der Kraft von Reiki konfrontierte. Viereinhalb Jahre später beginne ich nun, die Kraft des Reiki anderen Müttern und Kindern zu bringen.
Mein Sohn, 18 Monate alt zu der Zeit meines zufälligen Shopping Trips, hatte schon fünf Runden Gehirnoperationen während der ersten acht Monate seines Lebens ausserhalb des Mutterleibs hinter sich. Er war schon traumatisiert und kämpfte darum, dies emotional und bezüglich seiner Entwicklung zu verkraften. Ich hatte fieberhaft versucht, Wege zu finden, um ihm zu helfen, musste aber noch etwas Entscheidendes finden. So spazierte ich auf diesen Weihnachtsmarkt, traf einen Reikimeister, und so begann meine Reise in die Heilkraft dieser uralten Tradition.
Mein Sohn Andrew lehnte es ab, sich durch den Reikimeister behandeln zu lassen, und so durchlief ich das Level 1 Training. Es war ein spannender Prozess, und schon in der ersten Nacht, in der ich es mit seinem Sohn anwendete, schlief er besser und wachte mit einer positiveren Stimmung auf. Reiki wurde schnell Teil unserer allabendlichen Routine, und Andrew wurde geschickt darin, meine Hände zu nehmen und sie dorthin zu legen, wo sie am meisten gebraucht wurden. Innerhalb von sechs Monaten lächelte er wieder, schlief normaler, entwickelte sich mehr seines Alters entsprechend und war bereit für den Kindergarten. Ich war begeistert.
Zu dieser Zeit war Reiki Teil unseres Zu Bett gehen Rituals für meine beiden Söhne. Ausserdem war es nützlich, wenn Unfälle passierten um die Heilung zu beschleunigen. Ausserdem begann ich zu bemerken, dass andere empfindsame Kinder ihre Hände in meine legten, davon profitierten, und gar nicht mehr loslassen wollten. Es ist als ob Kinder sehr empfänglich für die Energie sind, die ich anzubieten habe, und sie völlig ungehemmt annehmen können.
Letztes Jahr habe ich einen Masterabschluss als Berater gemacht und begann, mich in Eltern-Kind Beratung zu üben. Dann stolperte ich wieder über Reiki. Mein Supervisor erzählte mir, dass Reiki sich als einer der wenigen Wege, völlig verzweifelte Babies erreichen zu können, erwiesen hat. Ich verliebte mich wieder in den Prozess und begriff, dass es ein entscheidender Teil meiner Arbeit werden würde.
Wie funktioniert Reiki für Babies? Ein junges Kleinkind versucht stark, die regelnde Kraft des Gehirns während des ersten Lebensjahres zu entwickeln, und Reiki scheint diesen Prozess zu unterstützen. Obwohl bei jungen Kleinkindern wenig Forschungen durchgeführt wurden, hat die Reiki Forschung schon gezeigt, dass diese Technik Heilung beschleunigt ( Wetzel, 1989 ) und Schmerz lindert ( Wirth et al, 1993 ). Das CIVITAS Heilkunstprojekt im Texas Kinderkrankenhaus ist einen Schritt weiter gegangen. Sie fanden heraus, dass Reiki einen direkten Einfluss auf das neuroendokrine System eines Kleinkindes hat und physisches und emotionales Wachstum verstärkt ( Miranda et al. 1998 ). Dieses Projekt integriert Reiki in sein Programm, um Leid bei vernachlässigten oder missbrauchten Babies oder Kindern im Krabbelalter zu lindern.
Und so eröffnete ich meine eigene private Praxis zu Anfang des Jahres, verwende Reiki wann immer es angebracht erscheint. Der Eindruck eines Babykopfes, die Hand eines Kindes im Krabbelalter in meiner, da fühle ich die Kraft dessen, was ich anzubieten habe, und dass es von vielen kleinen Kindern, die ich besuche, dankbar angenommen wird. Wie bei meinem Sohn, sind formelle Reiki Behandlungen nicht notwendig oder willkommen – es ist eine Sache der Offenheit und der Empfänglichkeit eines Babies oder eines jungen Kindes gegenüber dem, was angeboten wird. Sie scheinen zu wissen, was ihnen gut tut.
Referenzen:
Miranda, L., Arthur, A., Milan, T., Mahoney, O., Perry, B.D. (1998). The Art of Healing: The CIVITAS Healing Arts Project. Early Childhood Connections, August.
Wetzel, W. (1989). Reiki Healing: a physiologic perspective. Journal of Holistic Nursing, Vol. 7, No.1 pp47-54
Wirth, D.P., Brenlan, D.R., Levine, R.J., Rodriguez, C.M. (1993). The effect of complementary healing therapy on postoperative pain after surgical removal of impacted third molar teeth. Complementary Therapies in Medicine. 1. Pp133-138
Nichola Bedos ist eine Eltern-Kind Beraterin mit privater Praxis in Sydney. Sie kann kontaktiert werden unter (02) 99076406 ( Praxis ) oder 0409331964 ( Mobil ). © Nichola Bedos 2002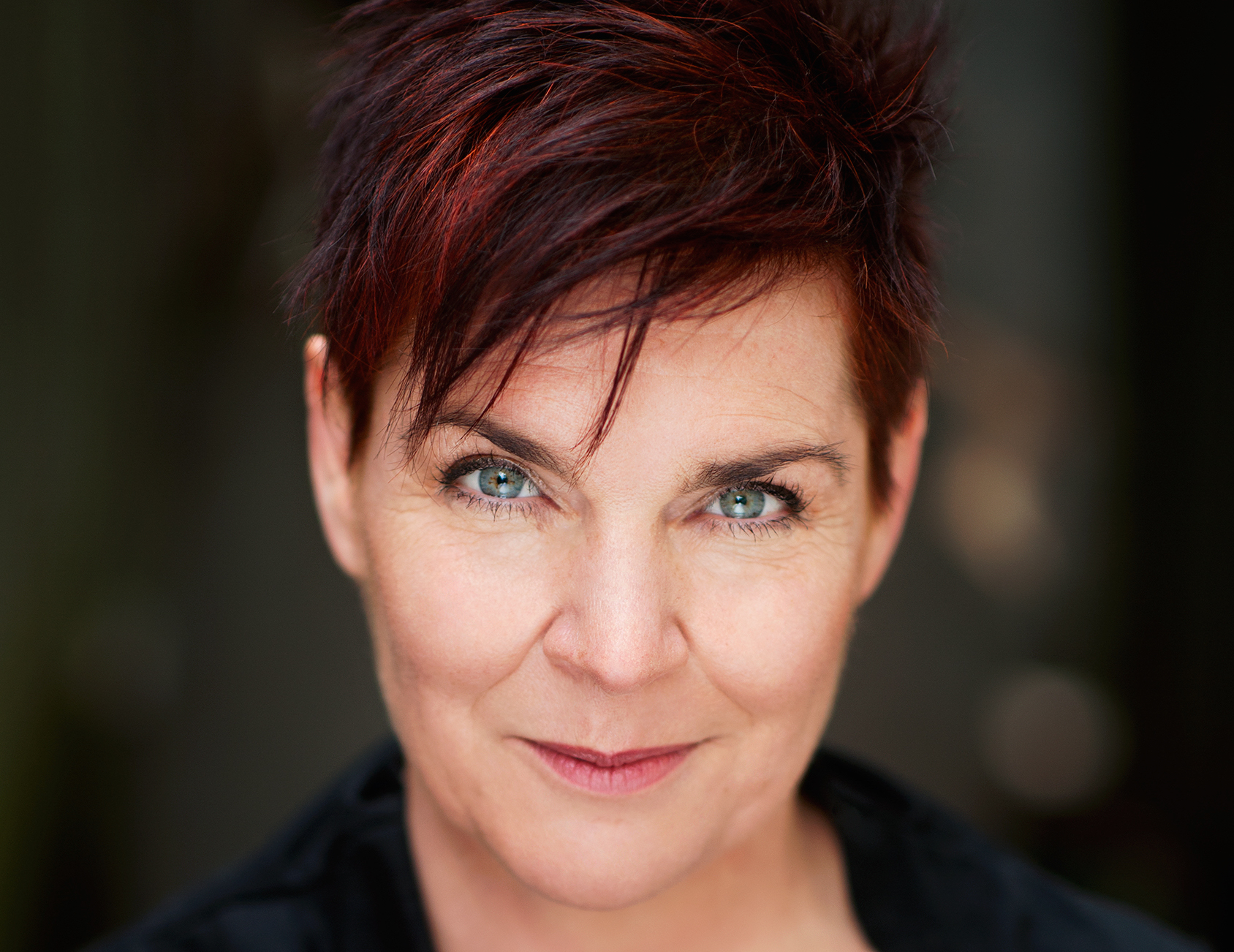 Based in Australia, Bronwen Logan (Stiene) teaches the system of Reiki is co-founder of the International House of Reiki and Shibumi International Reiki Association as well as co-author of the critically acclaimed books The Reiki Sourcebook, The Japanese Art of Reiki, A-Z of Reiki Pocketbook, Reiki Techniques Card Deck and Your Reiki Treatment. Bronwen is also the voice of their audiobooks and of the Reiki meditations available in the shop.