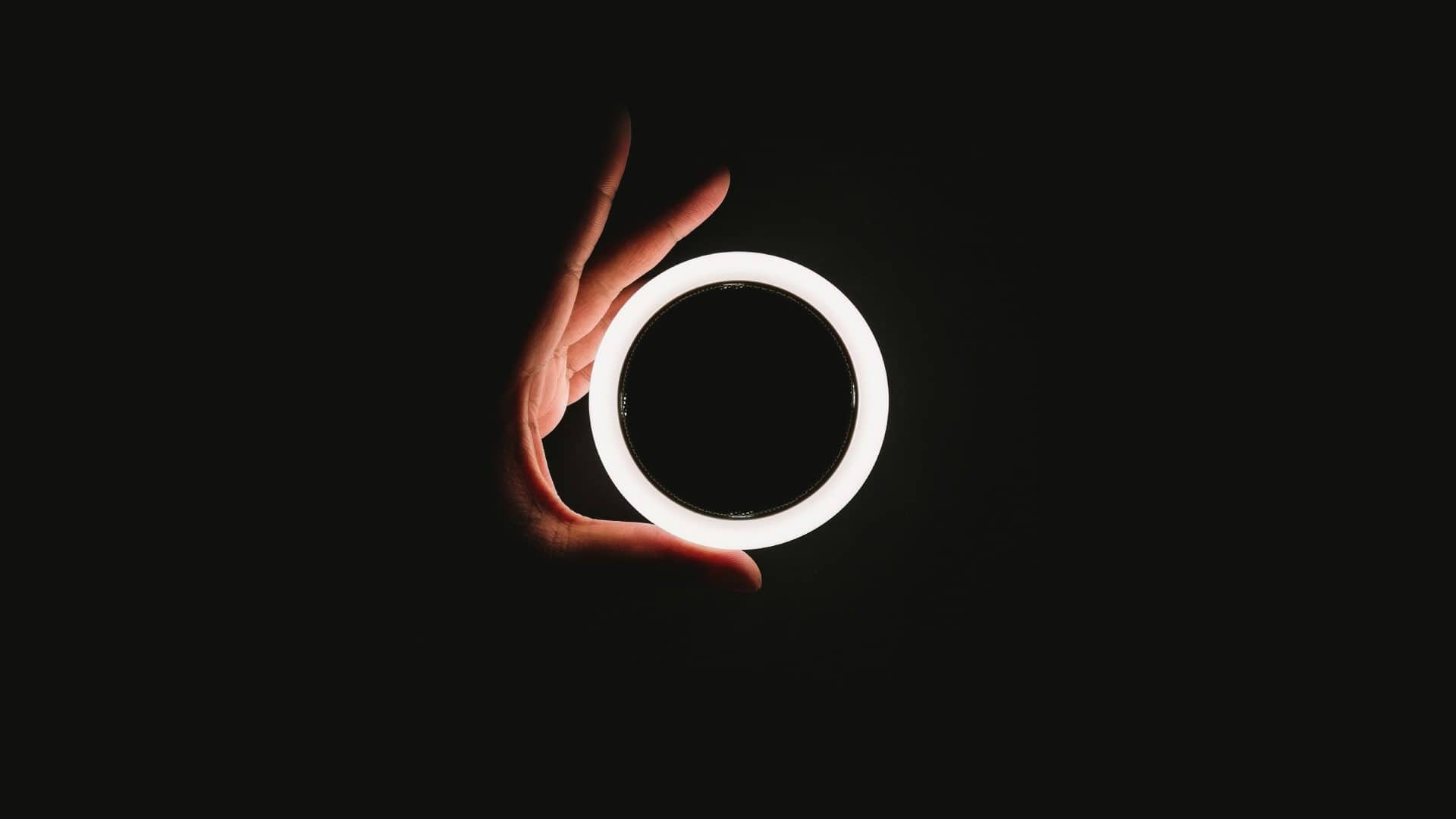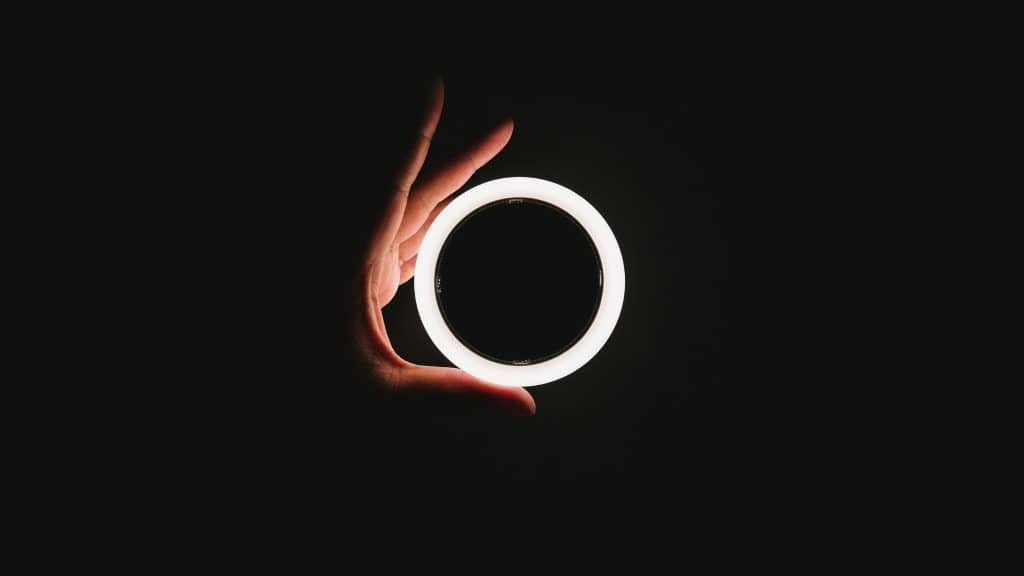 Reiju (Japanse kanji 霊授) is één van de essentiële elementen in het Reikisysteem. Letterlijk betekent het spirituele zegening of gift.
Het wordt vaak gezien als eenrichtingsverkeer van leraar naar leerling, waarbij de leerling degene is die profiteert van de Reiju. Echter, ik heb het nooit op deze manier onderwezen omdat het voor mij een eenheid is, een vereniging van de leraar, leerling en het universum waarbij iedereen er voordeel van heeft.
Het kanji ju (授) wijst ook in die richting. Ju wordt meestal vertaald als "geven".
Maar Zenmeester Jakusho Kwong zegt, in zijn boek No Beginning, No End – The Intimate Heart of Zen, dat: "dit woord ju [授], is erg goed. 'Snijden,' 'openen,' 'legen,' en 'ontvangen' wordt allemaal uitgedrukt door ju."
Voor mij beschrijven deze woorden precies wat ik ervaar als ik een Reiju uitvoer. De lege geestestoestand, dat ook ik tegelijkertijd ontvang en dat het hele proces over openheid gaat omdat het ego tijdelijk afgesneden is. Dit wilde ik wat meer onderzoeken.
Ik ging te rade bij een Japanse vriendin die een internationale kalligraaf is en die diepgaand naar kanji en hun betekenis kijkt. Ze kwam met een prachtige uitleg dat de zinsnede "Reiju ontvangen" in een heel nieuw daglicht zet.
"Het kanji 授 betekent 'Ontvangen' en dit wordt gebruikt als je iets heel speciaals en waardevols ontvangt (maar niet kan kopen) van god of respectabele mensen (zelfs de natuur). Het normale kanji voor 'ontvangen' is 受."
Haar uitleg klonk zo logisch omdat tijdens Reiju zowel de leraar als de leerling de 'genade van het universum,' 'genade van ons Ware Zelf,' 'genade van de natuur' ontvangen. En dit is inderdaad erg speciaal en waardevol. Deze genade is natuurlijk eenwording, wat de Oxford Dictionary definieert als het "proces van verenigd worden of tot een geheel gemaakt worden." Het woord 'ontvangen' moet dus niet letterlijk worden genomen. Het is een hulpmiddel voor een simpele uitleg van Reiju.
De diepste staat van Reiju is dat er niets is om te ontvangen, niets om te geven en geen gift. Dit wordt gesymboliseerd door het kanji Rei 霊 "spiritueel."
Om het allemaal samen te vatten: wanneer de leraar een spirituele (Rei 霊) zegening (Ju 授) uitvoert dan geeft en ontvangt hij/zij tegelijkertijd. Zodoende betekent dit ook dat voor een leraar het uitvoeren van Reiju een spirituele, meditatieve oefening is voor het herinneren van zijn/haar eigen Ware Zelf.
Nu kunnen we beginnen te zien waarom Shinpiden Reiki Niveau III niet enkel gaat om het worden van een leraar. Het gaat om het leren bekrachtigen van jezelf door het uitvoeren van Reiju. Shinpiden (dat "mysterie onderwijs" betekent) gaat vooral over het herontdekken van het mysterie van onze eigen non-duale geestestoestand waar geven en ontvangen gelijktijdig gebeuren, waar "leraar" en "leerling" ontvangen en geven, samen als één.

Link naar andere blogs over Reiju:
http://www.ihreiki.com/blog/article/the_secret_of_reiju/
http://www.ihreiki.com/blog/article/the_confusion_around_reiju
Nederlandse vertaling: Frank Scholten, 2 augustus 2015 (www.usui-reiki-ryoho.nl)
Based in Holland, Frans Stiene teaches in North America, Europe, UK, Australia and Asia.
Frans is also the author of Reiki Insights, it is the continuation of his previous book The Inner Heart of Reiki, taking your personal practice and understanding of the system of Reiki yet another step deeper.