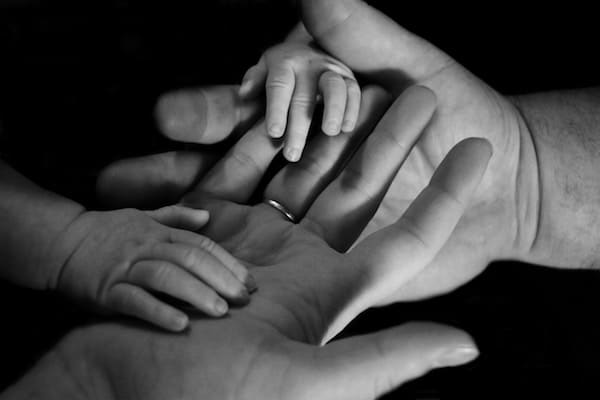 Es gibt diese kleinen Wunder, die wir jeden Tag wiederholen, scheinen sie nicht zu bemerken und da gibt es ihre Geheimnisse…
Wenn wir unsere Hände in einer herzlichen Umarmung nach jemandem ausstrecken, wenn wir jemanden bei einem Willkommensgruss drücken, wenn wir jemandem tröstend den Rücken streicheln, wenn wir uns selbst im Kummer halten, wenn wir mit dem Kopf auf jemandes Bauch schlafen- Füsse umschlungen, wenn wir der Umarmung unserer Eltern antworten, wenn wir küssen.
Berührung bietet uns vielfältige Vorteile; es ist angenehm, durchbricht mentale Unterbrechung, ist ein Ausdruck von Emotionen, hilft uns, uns zu fokussieren und stimuliert unsere Sinne. Noch dazu verkörpern unsere alltäglichen physischen Momente mehr als Berührung, sie enthalten eine geheime Sprache.
Diese Geheimnisse sind etwas, dass das System Reiki immer beachtet hat. Es verlangt von Praktizierenden über unsere Hände nachzudenken, unseren Atem, unsere Körper als Werkzeuge um zu heilen. Lediglich ein Werkzeug sein, heisst, dass sie nicht selbst das Heilende sind. Hinter der Erfahrung der Berührung sind andere Faktoren an der Arbeit.
Zu heilen heisst ganz zu werden, und diese Werkzeuge unterstützen unser Heilen dadurch , dass sie einen Schwerpunkt setzen, von dem aus wir den wahren Sinn des Systems entdecken.
Wenn ich eine Lampe ansehe, sehe ich eine weissglühende Kugel. Und von dieser Kugel strahlt Licht aus. Ich folge seiner Helligkeit und trotzdem bin ich nie ganz sicher, wo das Licht einer Kugel aufhört und wo die einer anderen beginnt.
Wenn wir das System praktizieren, bieten wir uns selbst an – unser Licht – um die Welt der Furcht und der Sorge zu lindern, wir tun dies daurch, dass wir das Licht bewusst in die Dunkelheit ausstrahlen, die Augeglichenheit zurückbringend. Wir strahlen eine berührende Schönheit aus, die nicht von der Dunkelheit zurückgehalten wird. Wir verkörpern alle Aspekte unserer Menschlichkeit mit Ehrlichkeit, leben die Reiki Lebensregeln konsequent und sind treu unserem Weg und unserem Sein.
Wenn du dein Licht zum Vorschein bringst, berührst du Menschen ausserhalb des Bereichs der Physik. Du schaffst tiefere Verbindungen, wenn die Ranken deiner inneren Schönheit ihren Weg in die Welt finden. Dein Licht vermischt sich mit allen anderen, und es ist an diesem Ort, und du verstehst, dass du keine Grenze hast, keine Trennungen.
le beginnen und gehen weiter in der Ganzheit des Herzens zu existieren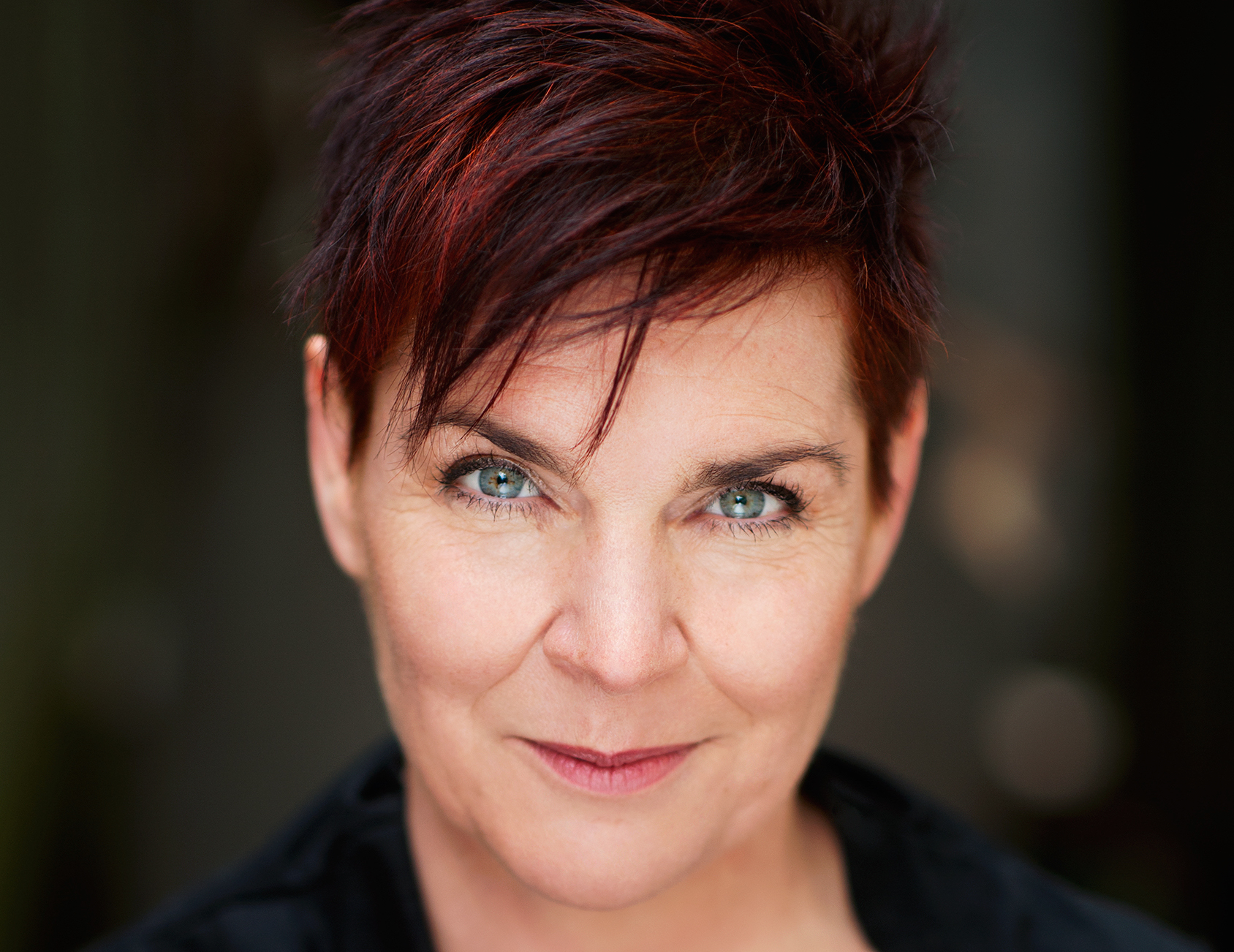 Based in Australia, Bronwen Logan (Stiene) teaches the system of Reiki is co-founder of the International House of Reiki and Shibumi International Reiki Association as well as co-author of the critically acclaimed books The Reiki Sourcebook, The Japanese Art of Reiki, A-Z of Reiki Pocketbook, Reiki Techniques Card Deck and Your Reiki Treatment. Bronwen is also the voice of their audiobooks and of the Reiki meditations available in the shop.