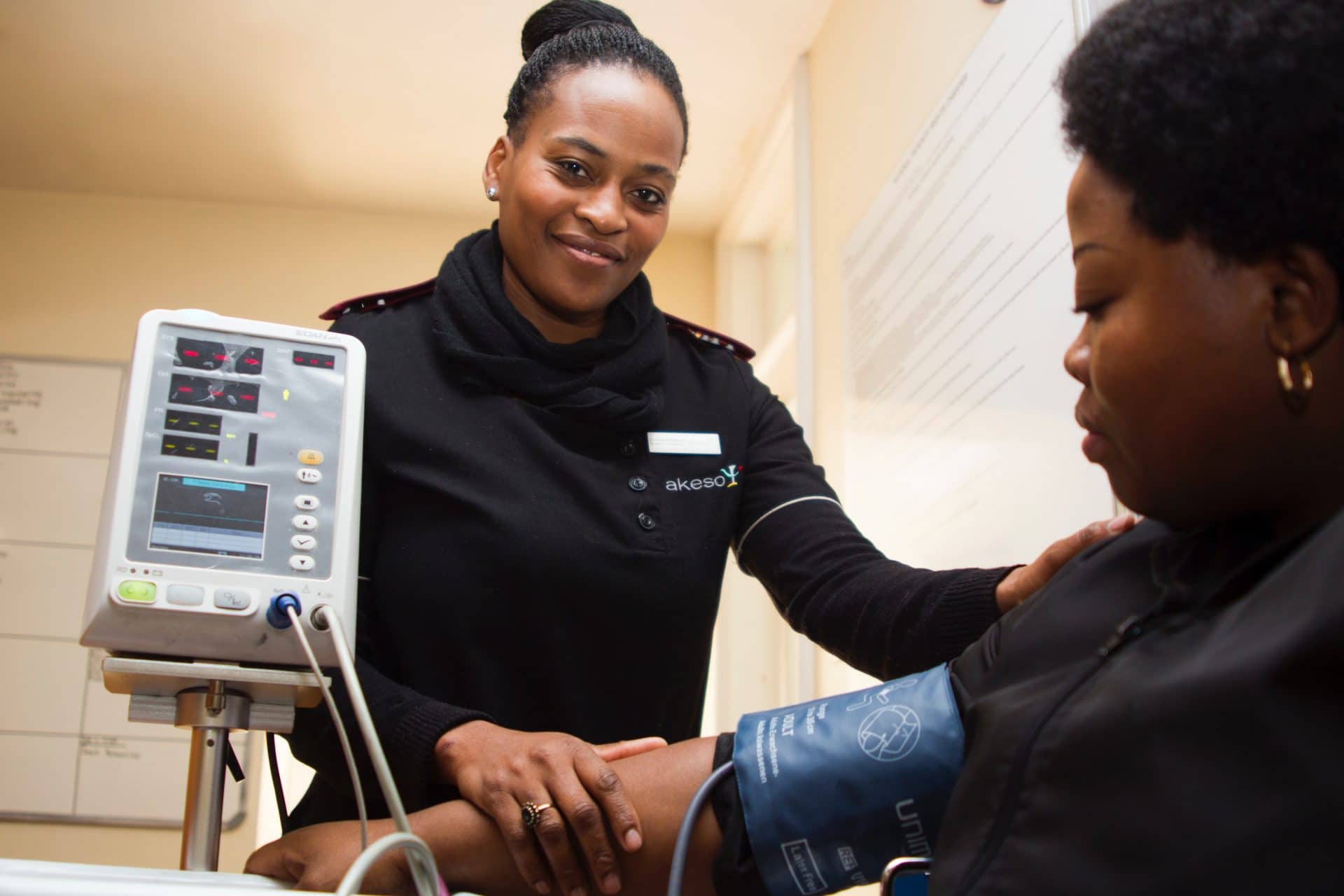 Frans and Bronwen Stiene interview UK Reiki teacher and practitioner Julie Lian. Julie has a Reiki practice in a doctor's surgery. With 80% of all patients visiting doctor's surgeries today said to be suffering first and foremost from stress, Julie thinks this is the place for a Reiki practitioner to be. Julie is a supporter of integrative medicine and discusses how Reiki treatments can fit into this picture.
Julie talks about:
What integrative medicine is.
How to look beyond the "symptoms" for true healing to take place.
How to approach working in a clinic as a Reiki practitioner.
What you should include in your literature as a professional Reiki practitioner.
How to present yourself and communicate with other health care workers without relinquishing your basic Reiki principles.
Her scientific understanding of Reiki.
Teaching nurses Reiki.
Helping children with Reiki.
Helping ME patients with Reiki.
Visit Julie's website Reiki Freedom.
Julie's Recommended Booklist:
The NHS Healer by Angie Buxton-King. Molecules of Emotion by Candace Pert. Energy Medicine, The Scientific Basis by James L. Oschman.
Bronwen and Frans Stiene are the co-founders of the International House of Reiki and co-authors of The Reiki Sourcebook, The Japanese Art of Reiki, Your Reiki Treatment, The A-Z of Reiki Pocketbook and the Reiki Techniques Card Deck. Bronwen and Frans teach in the USA, Europe and Australia. Visit the Courses page to find a course near you.