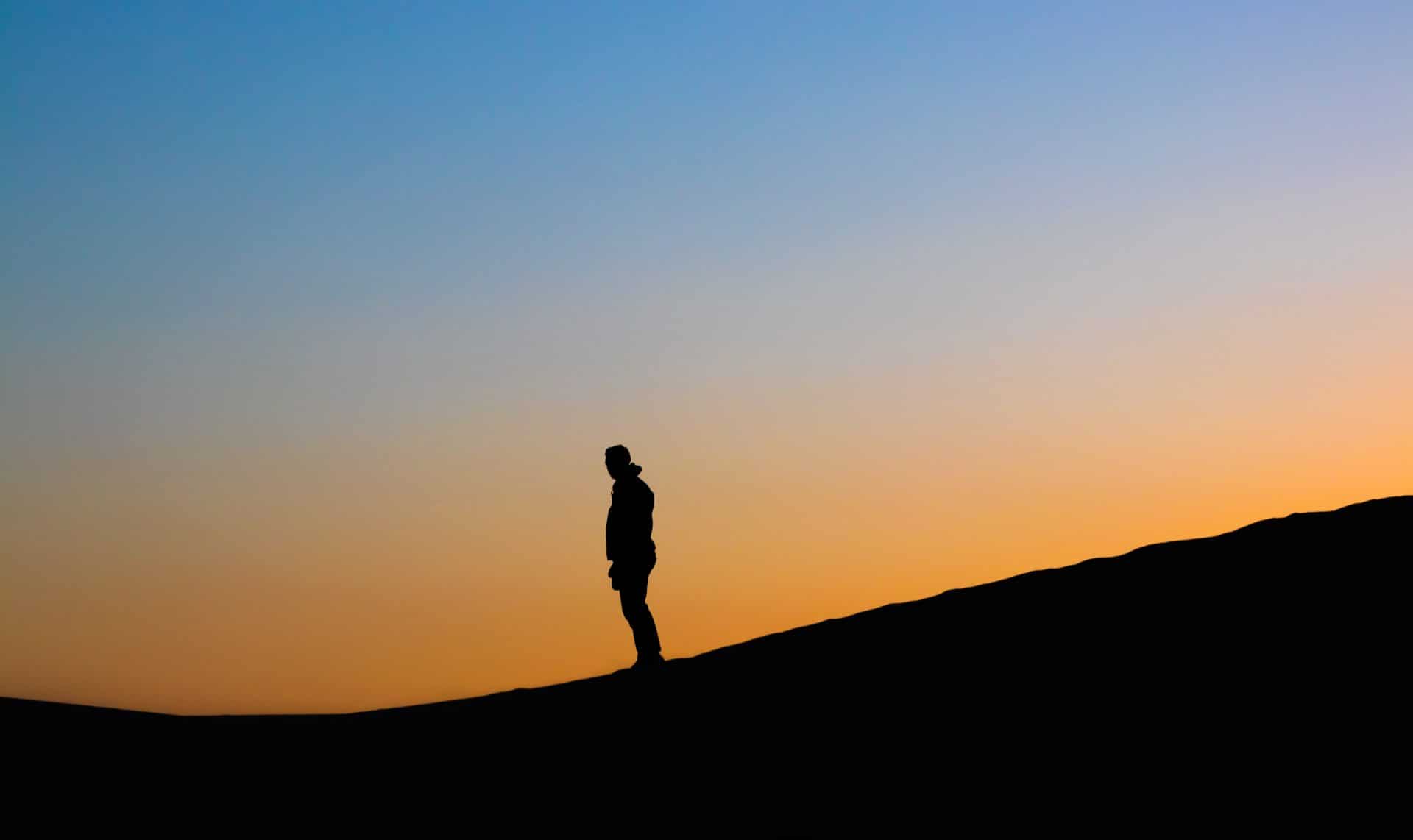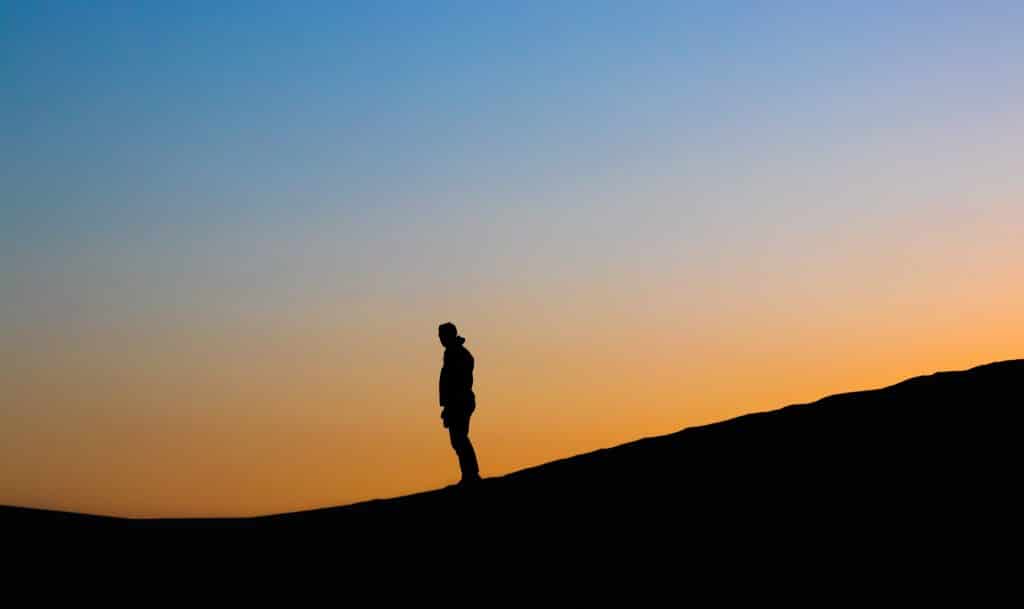 There is a wonderful interview with Hiroshi Doi in the Reiki News Magazine, it includes some very interesting things which are important for the Reiki community.
Hiroshi Doi begins by telling us that Usui-san didn't have a standard curriculum for his teachings. The length of each training was dependant on the spiritual progress of the student with lectures being given on a one-on-one basis.
For me this is a very important statement. Most traditional spiritual teachers eventually teach their students individually based upon each student's spiritual progress. As we are all unique with different needs and capabilities, this makes perfect sense.
Knowing that Usui-san also used this method of personal teaching, it is reasonable to understand that his students would have studied a variety of teachings or methods depending on their progress. Which would explain why Usui-san may have guided Buddhist and martial art practitioners differently to those students who, for example, were in the navy.
Maybe this is why some students of Usui-san knew about the 大 光 明 Dai komyo level III symbol and mantra, and others not.
Today, Hiroshi Doi states that the Usui Reiki Ryoho Gakkai doesn't know or use the Dai komyo, however I am aware Hiroshi Doi met an Aikido Shihan whose deceased grandfather was a student of Usui-san. The grandfather explained that Shinpiden students were called individually into Usui-san's room and shown the 大 光 明.
This is a perfect example of Usui-san teaching students individually, dependant upon their spiritual progress.
Hiroshi Doi also talks of Usui-san lecturing individual students about Anshin Ritsumei. My question is this… if Usui-san was an enlightened person do you think he would simply talk to his shinpiden students about Anshin Ritsumei rather than teach them deeper methods for achieving this state for themselves? If he did teach practices as well as talk, then I wonder what methods he might have employed? Hiroshi Doi answers this by explaining that Usui-san didn't have a curriculum and that Usui-san's training depended on the student's progress.
As we've already discussed, this means Usui-san taught accordingly to each student's capability. Therefore, there is the very real possibility that Usui-san taught even the Gakkai practitioners and teachers differently, and Usui-san's showing the Dai Komyo to one student and not to all the Gakkai members is an example of this. Another example of this is that Mrs Takata was taught Dai Komyo by Gakkai member Hayashi Chujiro.
We can talk about spirituality, but that is like talking about food when we are hungry, it doesn't still our hunger, we need to eat. Taking this perspective, I personally think that Usui-san was teaching each of his shinpiden students (at their individual levels of understanding) specific methods for spiritual advancement.
Hirsohi Doi shares these notes from Mikao Usui's students:
"Everything in the Universe possesses Reiki without any exception."
This means that we are all Reiki already: birds, humans, a rock, you name it. This also means that we cannot give someone Reiki! This is a very important understanding of the teachings–we can only support each other to remember that we are all Reiki already. Consequently, when we perform hands on healing we are not giving Reiki, but creating a space in which the client can access their own Reiki for healing to take place.
"We humans hold the Great Reiki that fills the Great Universe. The higher we raise the vibration of our own being, the stronger the Reiki we have inside will be."
Here Usui-san is telling us that we need to practice to let the Reiki we have inside of us become stronger! Not just receive a Reiju/initiation/attunement, but practice.
This statement also points towards enlightenment, our union with the universe. This means the more we practice Usui-san's teachings, the stronger our Reiki will be, and the closer we come to enlightenment, the stronger our Reiki will shine forward from our being.
"Komyo exists in me and I exist in Komyo."
Komyo means bright light, the light of enlightenment. Once again Usui-san is pointing towards self realization through personal practice.
"The more important thing to understand about Shinpiden is that even if Usui Sensei had been alive today, it would have been very few who were assigned to his one-on-one lecture."
Why do you think this would be the case? Within many traditional Japanese teachings there are the Inner (Ura) and Surface (Omote) teachings. Only a few people receive the inner teachings. Most of the time a teacher only has a handful of inner students. Maybe Usui-san operated in that way and that there were in the end only a few students who really knew the inner teachings.
In the article Ryoho is translated as "curing therapy", however it can have a much deeper meaning depending on how we look at it. Ryo means to cure or heal, but Ho also means Dharma according to the Buddhist dictionary.
Given that the word Reiki means True Self, Usui Reiki Ryoho can be read as:
Usui's teachings (dharma) to cure and heal our true self.
When looking at the term from this perspective, we gain yet another understanding of Usui-san's spiritual journey.
Based in Holland, Frans Stiene teaches in North America, Europe, UK, Australia and Asia.
Frans is also the author of Reiki Insights, it is the continuation of his previous book The Inner Heart of Reiki, taking your personal practice and understanding of the system of Reiki yet another step deeper.