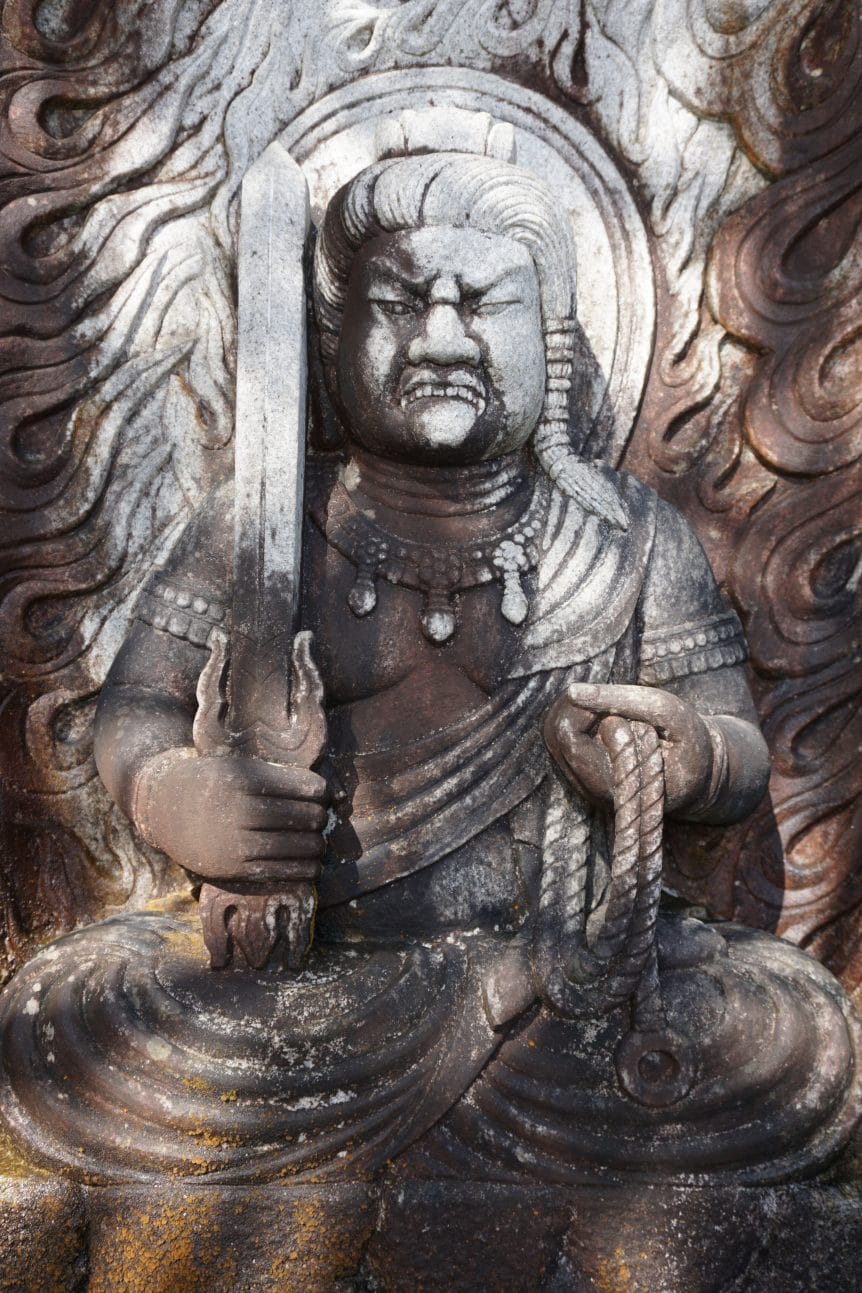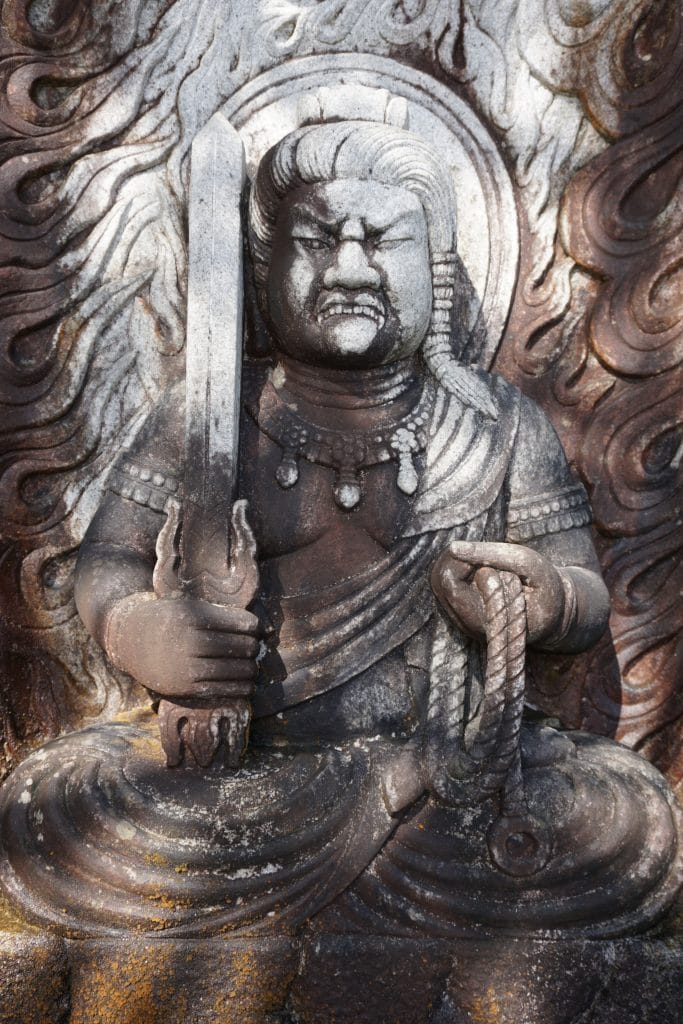 Mikao Usui was doing an intense 21 day meditation practice on Mt Kurama in which he had an enlightened experience. This kind of 21 day meditation practice is very difficult and hard to do. You need to have had lots of prior training and direct experiences before you can undertake something like this.
According to a book by John Harvey Gray, Mrs Takata told Gray that she had met practitioners of Mikao Usui's teachings in Japan. She stated that the system of Reiki they practiced took years to learn, was intertwined with religious practices, and was highly complex.
Pondering this, I started to imagine how I might react if I had an experience like Mikao Usui's on Mt Kurama. If I did, then I would know that what I was practicing worked, and I would love for other people to have that direct enlightened experience as well. So I would teach that kind of practice, right?
For me this means that Mikao Usui would have taught some of his students the methods he was practicing on Mt Kurama. To me that is really what Mrs Takata was pointing at: something highly complex that took years of training and was intertwined with religious practices.
We all know there is no short cut…
According to Hiroshi Doi, Mikao Usui taught the way to satori very intensely to some of his Shinpiden students, one on one.
Thus, in a way Hiroshi Doi is also pointing to Mikao Usui teaching his own personal practice to some of his students who were ready to take that step.
This all really means that there is so much more to Mikao Usui's system then we know…..

Based in Holland, Frans Stiene teaches in North America, Europe, UK, Australia and Asia.
Frans is also the author of Reiki Insights, it is the continuation of his previous book The Inner Heart of Reiki, taking your personal practice and understanding of the system of Reiki yet another step deeper.