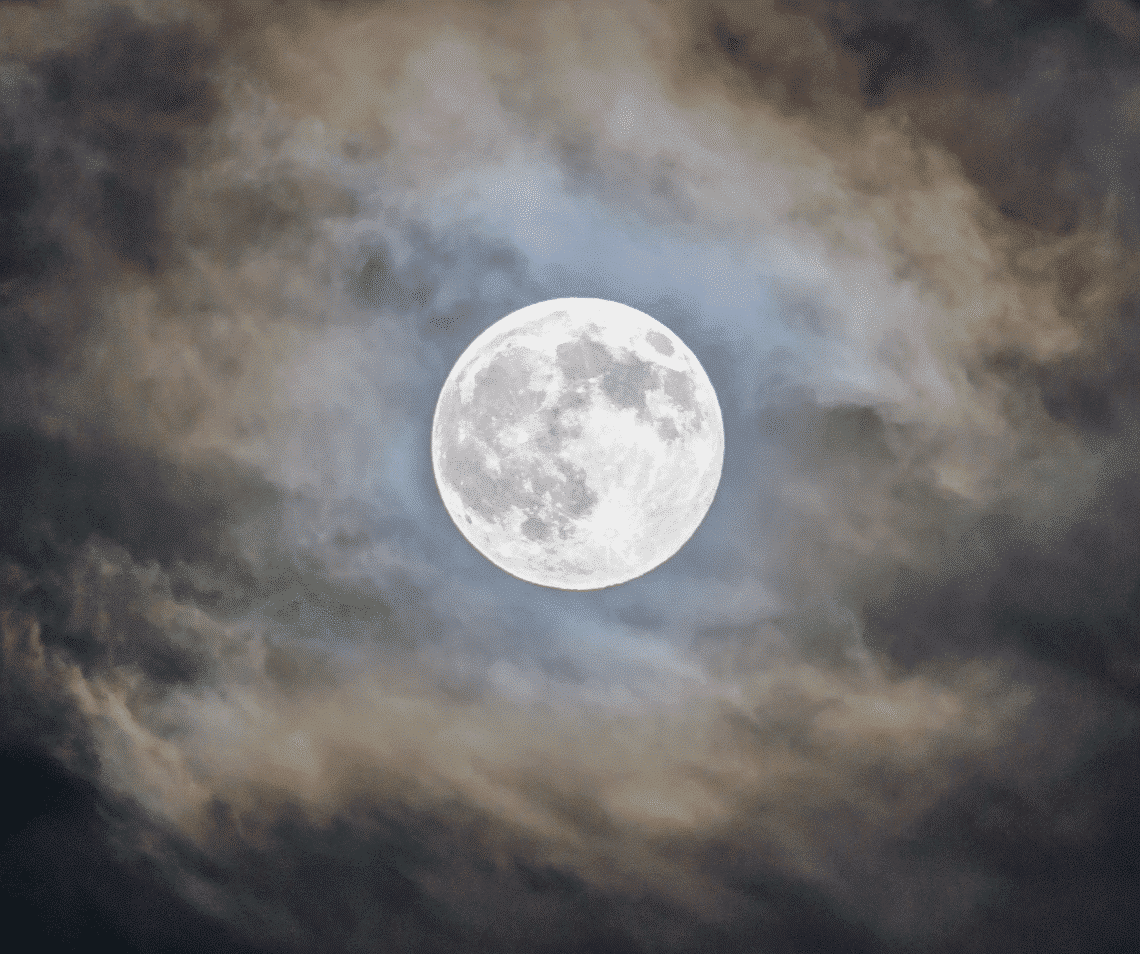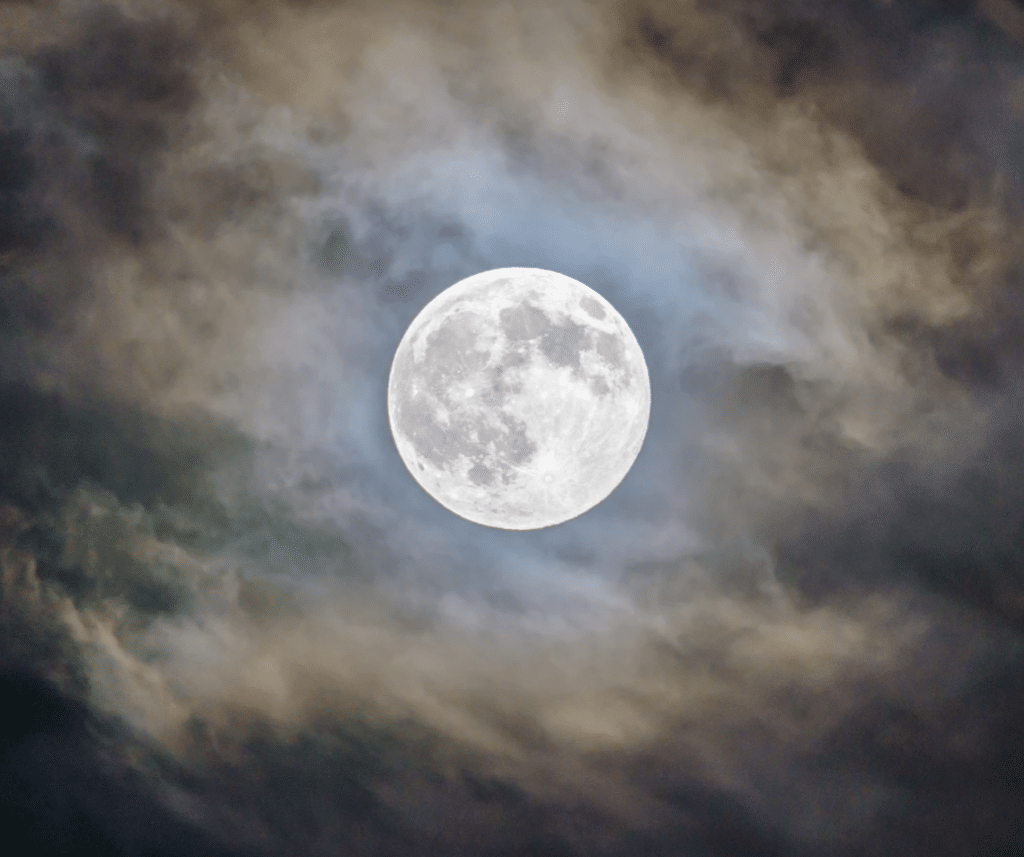 "I am open to receive whatever it is that I need in this exact moment in time."
I love this phrase. It makes me feel open and vast. I've been saying this phrase almost every morning when I sit to meditate since I began studying with the International House of Reiki in 2017. Before that time I would sit and go straight into the precepts. This simple addition helped me to focus and prepare for chanting the precepts and sitting still.
Earlier this year in late February 2020, there was an outbreak of positive cases of Covid-19 just outside of NYC. By early March, I heard reports of positive cases in Manhattan, Queens, Brooklyn. and then it came to my neighborhood in Brooklyn. To people I know. Parent's of my children's friends, staff in.their schools, yoga students, and fellow yoga teachers testing positive. All of NYC started to "shelter in."
"I am open to receive whatever it is that I need in this exact moment in time."
Pause.
I needed to pause and really hear what I was saying. Suddenly this phrase, so open and vast, started to feel vulnerable to me. What am I saying? Can I be in that open space while living in the epicenter of a pandemic? I could clearly feel a worrying state of mind rising up within me. This worrying was fear, fear of loss of work, severe illness, and death. It was also fear of what might happen to my family, neighbors, community, and the world.
I began to repeat the phrase with more awareness. I realized that I don't necessarily know what I need at any given moment in time. It was humbling. Is it possible to be vulnerable without giving in to worry? Chanting the precepts and breathing into the Hara helped me with this question. When I am not grounded and my thoughts go to the future of what might happen, I worry. When I feel separate from other beings, I worry. "Sheltering in" brought this feeling of separateness to the front of my consciousness. Through the Reiki practices, I could connect. I could be open and vulnerable without worrying.
"I am open to receive whatever it is that I need in this exact moment in time"
By April the virus had shattered daily patterns and rhythms. The usual sounds of cars honking their horns were replaced by the sirens of ambulances. I continued to repeat the phase and sit for a moment. My own mental patterns were be broken up too. Sometimes this was painful. But there was space between the broken patterns of my mind. At moments worry and anger certainly did arise but the space created by my Reiki practice was there and it was healing.
In May, a friend sent me this poem by Mizuta Masahide.
Barn's burnt down
Now
I can see the moon.
It was what I needed in that exact moment in time. The yoga studio where I taught for 20 years closed permanently. I envisioned the moon and felt the energy of its light.
Sarah Selig completed the Writing on Spirituality with Reiki webclass and we are thrilled to be able to publish this piece that she created during the webclass.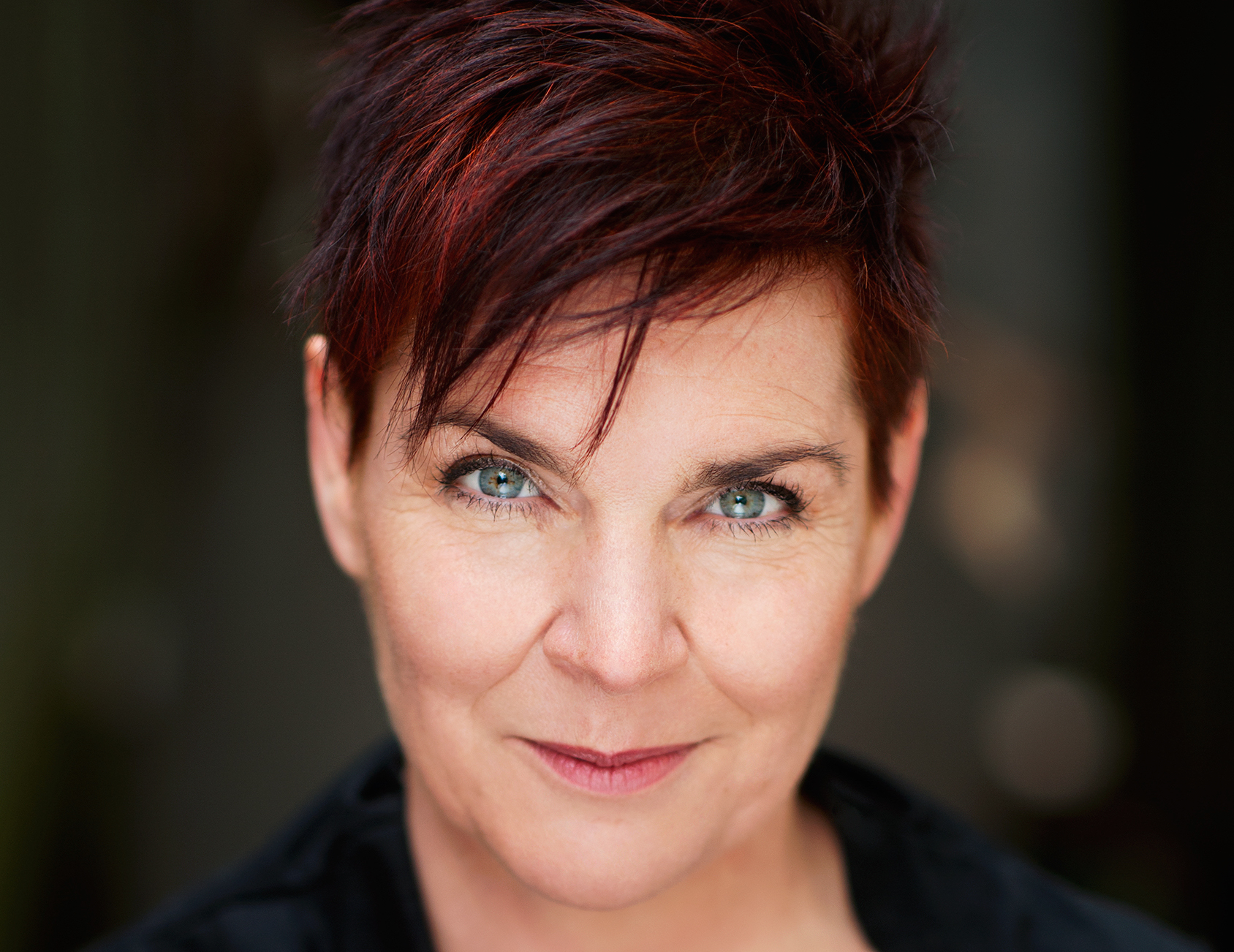 Based in Australia, Bronwen Logan (Stiene) teaches the system of Reiki is co-founder of the International House of Reiki and Shibumi International Reiki Association as well as co-author of the critically acclaimed books The Reiki Sourcebook, The Japanese Art of Reiki, A-Z of Reiki Pocketbook, Reiki Techniques Card Deck and Your Reiki Treatment. Bronwen is also the voice of their audiobooks and of the Reiki meditations available in the shop.