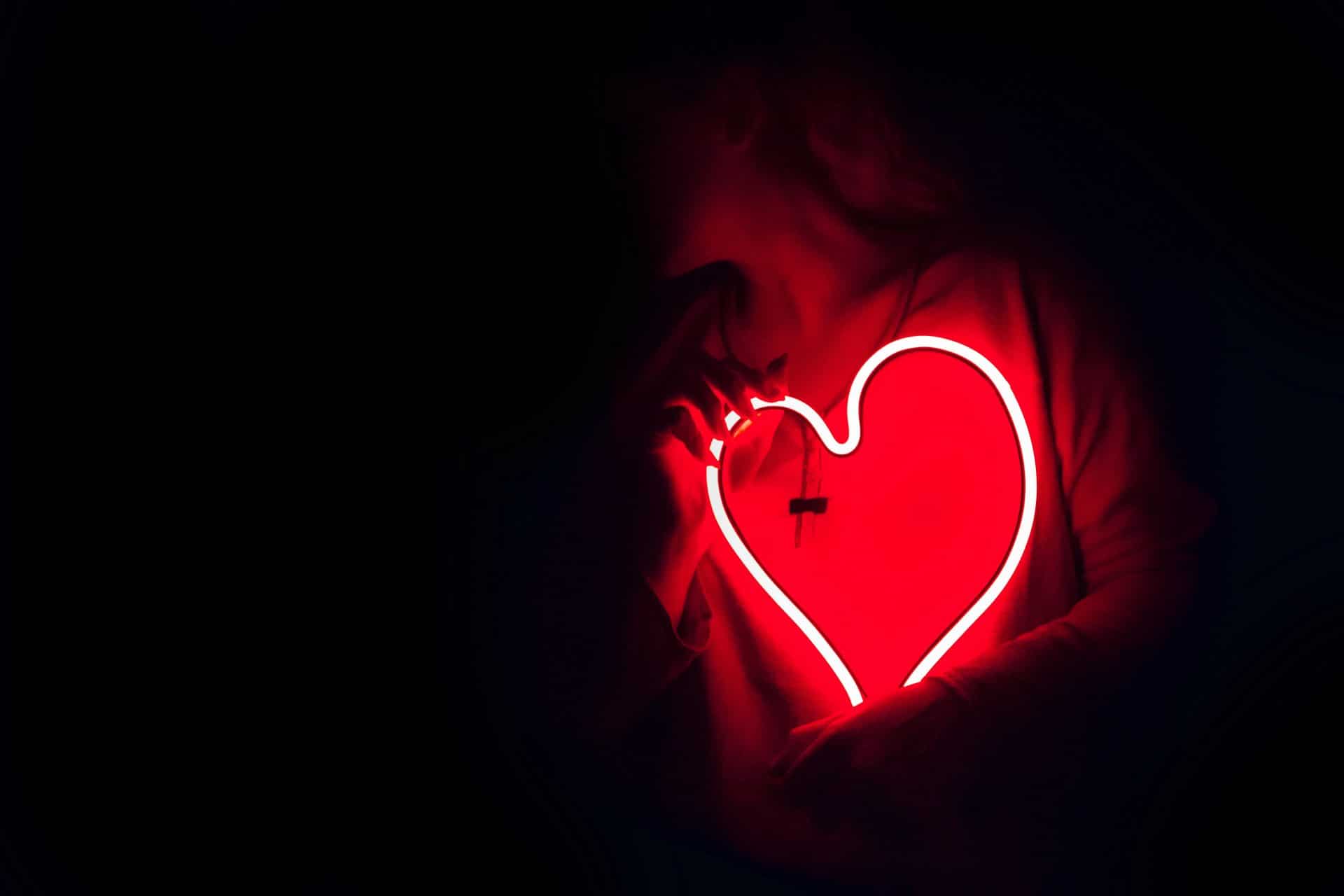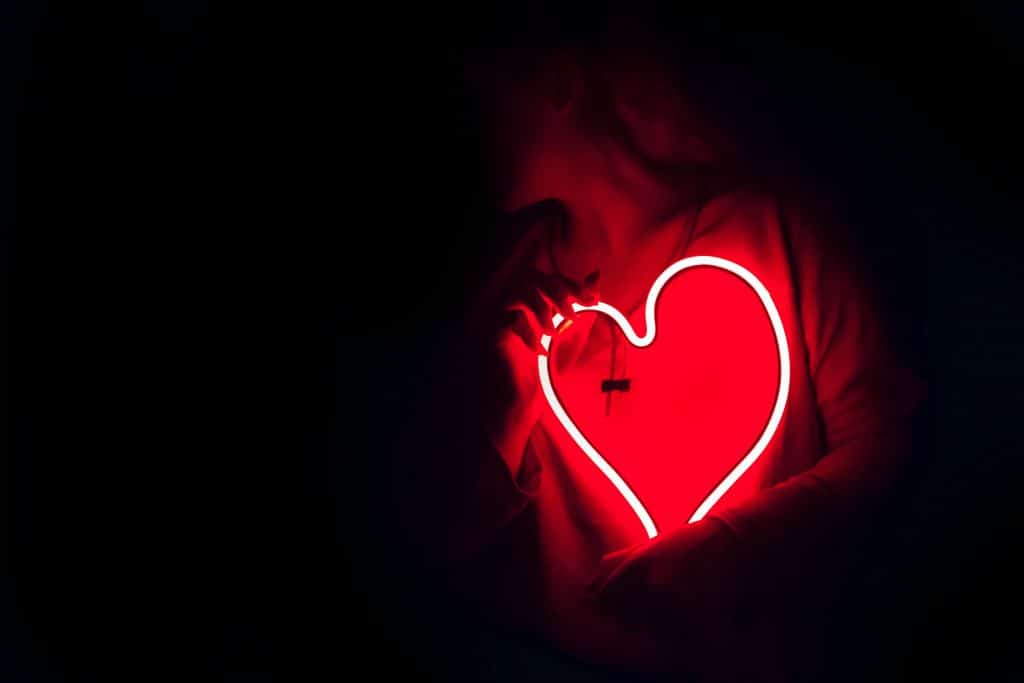 Vertaald door: Ad Seelt
De principes in het systeem van Reiki zijn het belangrijkste element; ze zijn het fundament van het systeem. Zonder begrip voor dit fundament stort het systeem in, als een huis zonder goede, solide fundering.
Veel mensen plakken de principes op de muur, scanderen ze een paar keer per dag en dat is het dan wel. Sommige onderwijzers dringen er zelfs op aan dat je altijd de inwijding/reiju/afstemming moet doen vóór de principes die aan de muur hangen. Maar alleen de principes ophangen zorgt er niet voor dat ze in je hart komen.
De echte reden dat de principes er zijn is zodat we ze kunnen belichamen in ons hart. We kunnen dit alleen doen door de andere elementen van het systeem van Reiki te belichamen. Hoe doen we dat? Door op ze te mediteren. Simpelweg ze drie keer herhalen is niet voldoende; we moeten overdenken wat ze betekenen en wat hun innerlijk geheim is. Dit is niet altijd even makkelijk, dus heeft Mikao Usui ook verschillende gereedschappen in zijn lessen gevoegd om ons te helpen de principes on ons hart te brengen. Deze gereedschappen zijn; mediteren op de mantra's en symbolen, mediteren met de hand posities, in een meditatieve staat zijn tijdens het uitvoeren en ontvangen van inwijding/reiju/afstemming en mediteren met technieken als hatsurei-ho en joshin kokyu-ho.
Als we té overtuigd raken dat we de principes aan de muur nodig hebben om te reciteren of als we een inwijding/reiju/afstemming doen, kunnen we niet de wijsheid van de principes naar buiten brengen in de grote, wijde wereld. Als we maar buiten gaan hebben we niet altijd de principes op een papiertje bij ons. Maar als we de principes in ons hart dragen, zijn we altijd klaar om REIKI te ZIJN met anderen. En om echte Reijus/Spirituele Zegeningen uit te voeren, moeten we de principes in ons hart belichamen.
Het echte geheim van het systeem van Reiki is daarom meditatie, en het is door deze meditatie technieken te oefenen, dat we beginnen de principes van de muur naar ons hart te brengen, waar ze eigenlijk horen.
Based in Holland, Frans Stiene teaches in North America, Europe, UK, Australia and Asia.
Frans is also the author of Reiki Insights, it is the continuation of his previous book The Inner Heart of Reiki, taking your personal practice and understanding of the system of Reiki yet another step deeper.