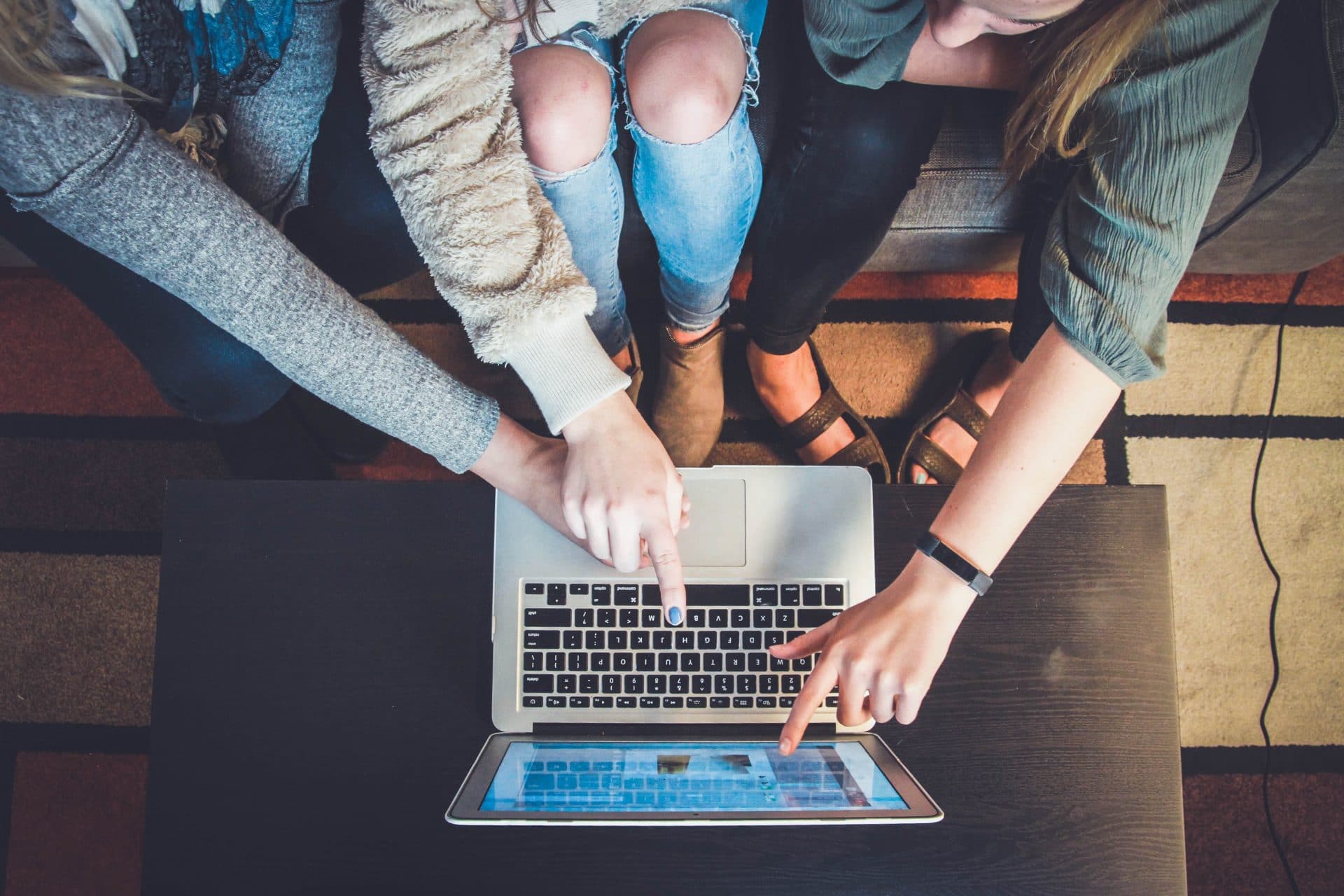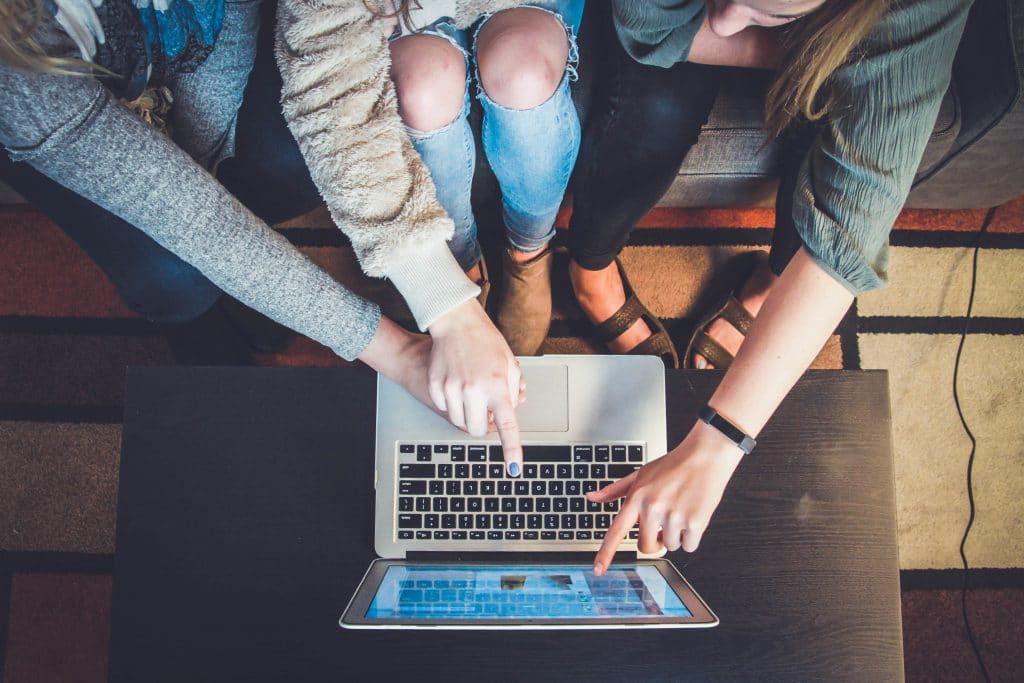 Frans and Bronwen Stiene interview Jackie Rose, a New York Reiki practitioner who has joined up with the ever growing online Meetup community to create a place of community for Reiki practitioners.
There are currently 27 000 Meetups around the world with 1 million members. Meetup is an online public site that is interested in creating social connections within communities – both in person and online.
The New York City Reiki Meetup has over 500 members from all around the world, though most reside in New York. Jackie organises events such as visiting guest speakers, enjoyable dinners and practitioner Reiki exchanges for those in her area via this system.
Jackie talks about:
Why she started the Reiki Meetup group in New York
Who can join How Meetups work
How you can organise a Reiki Meetup in your area
The benefits of starting a Reiki Meetup online
Connecting on a human level with Reiki Meetups also supports an energetic understanding of Oneness
The joy and education that Jackie feels such a system can bring to a Reiki community
Find out about Meetups.
Bronwen and Frans Stiene are the co-founders of the International House of Reiki and co-authors of The Reiki Sourcebook, The Japanese Art of Reiki, Your Reiki Treatment, The A-Z of Reiki Pocketbook and the Reiki Techniques Card Deck. Bronwen and Frans teach in the USA, Europe and Australia. Visit the Courses page to find a course near you.