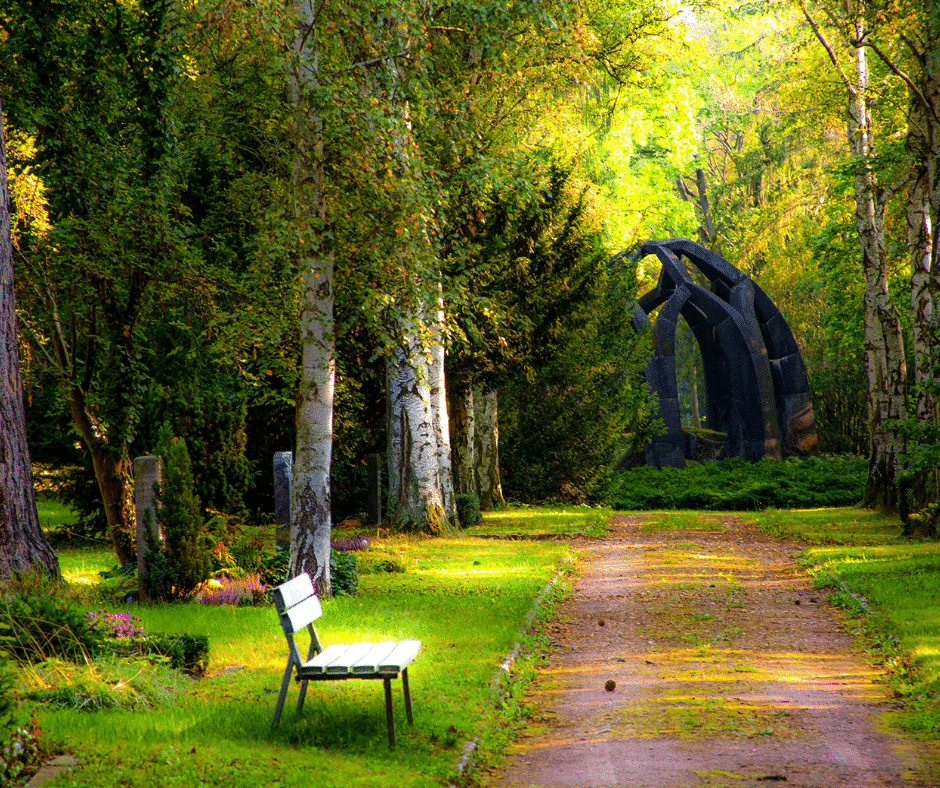 Stell dir vor, du sitzt auf einer Bank im Park. Es ist ein sonniger Tag. Da sind Bäume, ein paar Leute gehen mit ihren Hunden spazieren, ein Elternpaar mit Kindern, ein paar Insekten im Gras, Blumen überall, du kannst einen kleinen Steingarten sehen.

Du sitzt auf einer Bank in Meditation, aber deine Augen sind immer noch offen. Du siehst alles, aber da ist noch keine Verbindung zu dem, was du siehst; du bist in diesem offenen Geisteszustand. Zur gleichen Zeit fühlst du eine tiefe Verbundenheit mit allem um dich herum. Reiki, dein helles Licht, fliesst… Deine Absicht ist, dass alles um dich nimmt, was auch immer es braucht.

Wenn du nun die Leute im Park siehst,wirst du das Reiki, die Verbundenheit zwischen den Menschen, nicht "Menschen-Reiki" benennen, oder? Und wenn du den Baum siehst, wirst du es nicht Baum-Reiki nennen, oder? Wenn du die Eltern siehst, wirst du es nicht Elternreiki nennen, wenn du die Hunde siehst, nennst du es nicht Tierreiki, wenn du die Kinder siehst, wirst du es nicht kinderreiki nennen, wenn du das Gras siehst, wirst du es nicht Grasreiki nennen, wenn du die Insekten siehst, nennst du es nicht Insektenreiki, wenn du die Steine siehst, nennst du es nicht Steinreiki, und wenn du die Blumen siehst, nennst du es nicht Blumenreiki. Machst du das so? Ich denke nicht….

Weil, wenn wir das tun, benennen und urteilen wir. Und wenn unser Geist an einem Ort ist, an dem wir benennen und beurteilen, sind wir nicht in diesem offenen Geistezustand der Non-Dualität. Wir sind zu einem Ort der Dualität gereist. Ich/du, gross/klein etc.

Anstatt nun zu einem engen Platz von Vergleichen zu Reisen, wirst du einfach Reiki sein und in diesem offenen Geisteszustand der Verbundenheit bleiben. Dies ist der Non-duale Zustand des Reiki, in welchem unser offener, befreiter Geist die tiefe Verbundeheit mit allem, was ist, fühlt, und so kann alles von diesem Gesiteszusatand profitieren. Dies ist des wahre Zustand von Reiki-Sein.
Based in Holland, Frans Stiene teaches in North America, Europe, UK, Australia and Asia.
Frans is also the author of Reiki Insights, it is the continuation of his previous book The Inner Heart of Reiki, taking your personal practice and understanding of the system of Reiki yet another step deeper.