by Emma Thrussell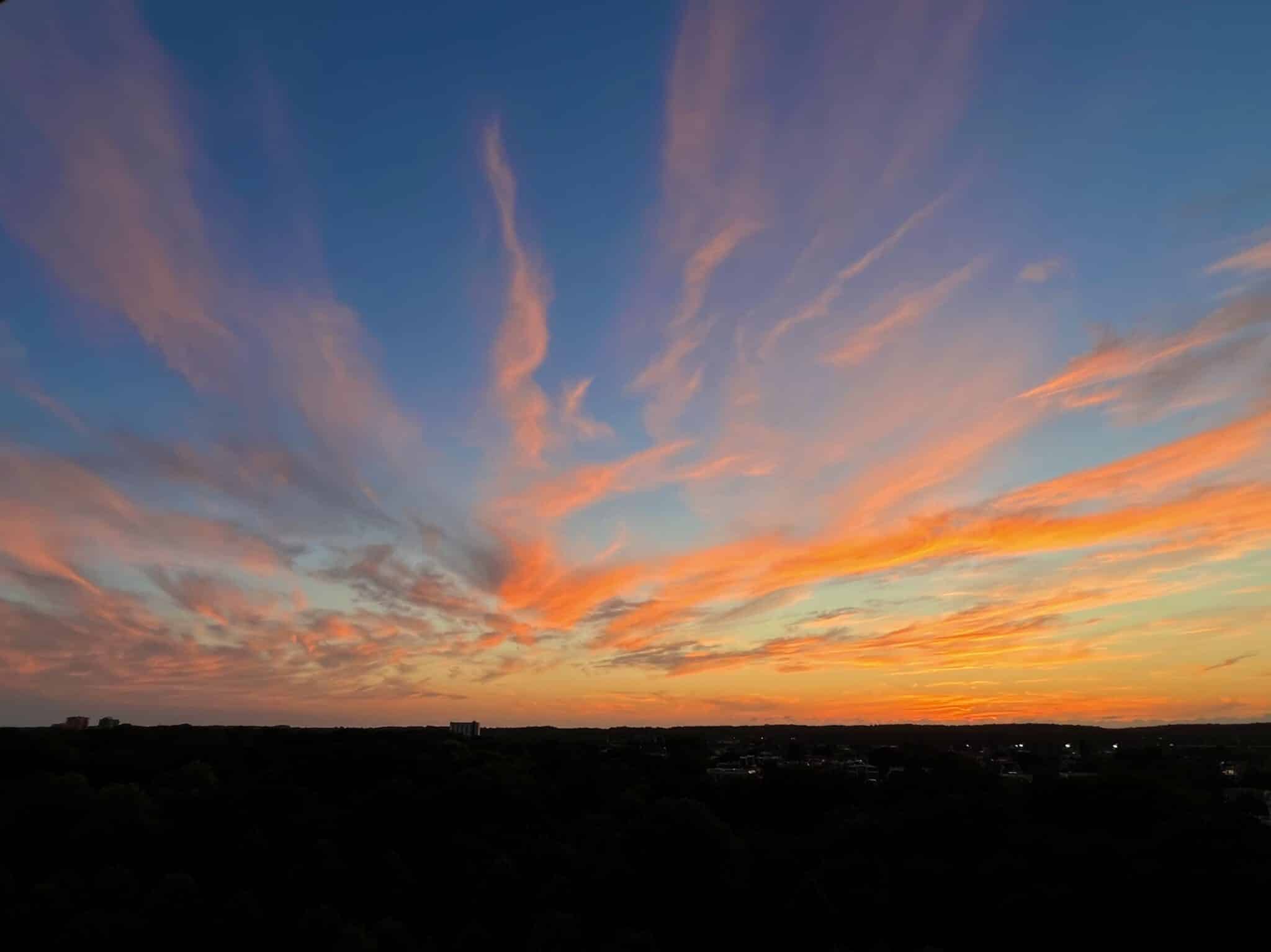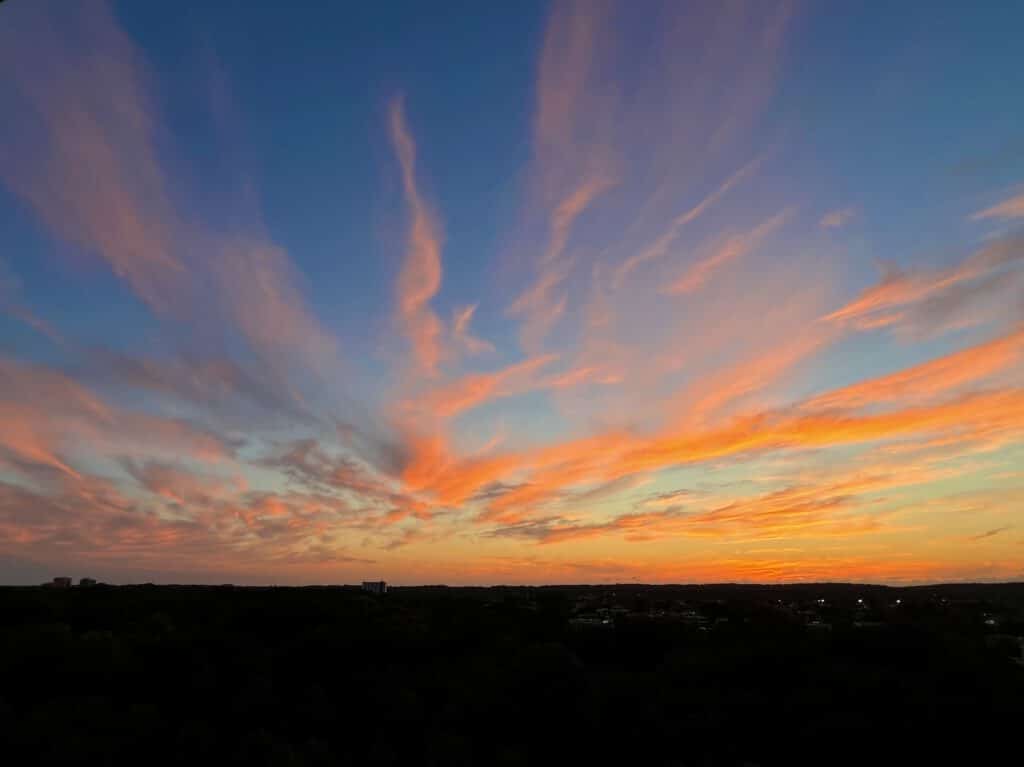 We're all familiar with sayings like "It's no use crying over spilt milk" or "Holding on to anger is like grasping a hot coal with the intent of harming another; you end up getting burned". In my Shinpiden course with Frans, I learned why negative feelings like anger and worry create illness in the body, and how they also get in the way of exposing greater amounts of the spiritual energy that is Reiki.
After spending a bit of time with him, I came to realise that this really is a guy who walks his talk. He lives and breathes the system of Reiki as a way of life. His laughter was infectious and he had such a buoyant personality. It was impossible for us to not warm to him.
The way he taught was fun and interactive. He had this knack for explaining very complex topics in a relatable and easy-to-digest manner. He always invited questions and asked for our thoughts. It was clear how important it was to him that everybody understood his teachings. There wasn't a single PowerPoint slide in sight. He had a list of topics that he wanted to cover each day, and he taught in a very fluid and unscripted fashion. There was a great balance between theory and practical, with a heavy focus on the latter.
I have been on many courses where I logically understood why I needed to do something. The difference with his course, is that I got to directly experience the why. Nothing could convince someone more of embodying the teachings when you get to feel them for yourself. I was astounded at how much of my own Reiki I was able to tap into with his guidance. Your own Reiki can be extraordinarily powerful when you're shown how to access it properly.
It was refreshing to see how he encouraged his students to keep in touch. No email went unanswered. I felt supported before, during and after the course. It was a true privilege to be one of his students. I went to Holland to learn how to do traditional Reiki. I left with that knowledge, and so much more. He showed me what I was missing in my own practice, and then some.
His teachings also led me to realise that, although well-intentioned, a lot of my life choices are fear-based, and are ultimately doing me more harm than good. He fluently covered so many personal development topics, without coming across as dry or boring. So many gold nuggets of information came up in between talks about the system of Reiki.
In summary, his course was fun, mind-blowing and life-changing.
Thank you so much Frans 🙏❤️🙏
My life will never be the same again.