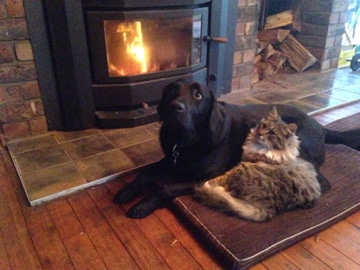 I remember as a new mother being told by my modern chiropractor (she wasn't the bone cracking type) that for the first few years of my daughter's life her health would be directly related to my own.
This made sense. We were once one, and, although now two, our lives were dependent upon each other.
I needed her with a passion that sometimes felt a little insane. I imagined losing an arm or a leg would have been insignificant in contrast to losing her.
And she needed me for those basics of food, shelter and love.
As we progressed along our shared timeline I could see that, yes, our lives were definitely connected, and so was our health. If my daughter was unwell, my chiropractor would work on me. She would ask me, using kinesiology, to answer for my child. She would provide essences and minerals and all good things to me, and they worked… on my daughter.
Being so embroiled in understanding the system of Reiki, I had read much about Oneness and perhaps even felt glimpses of it. The concept was not new.
Yet the world can sometimes be too full of concept and not full enough of real meaning. Oneness with a capital O was a concept, oneness without any capitals was real life–nothing fantastical, just real, true life and meaning.
And it was this oneness that I was more consciously living as a mother with a child. 
With fresh eyes I began to see that if this reality of connection between a mother and a child existed, then, so too, it must with others. The levels of connection were boundless, and more intense the closer we came to them.
As we share our space in the world, we absorb, as if by osmosis, the oneness in and through us of everyone and everything. This understanding of the world can account for the ebbs and flows of a greater consciousness that crosses our imagined boundaries of national pride. It is also the foundation understanding of why practices such as distant healing work. 
I felt around me for this space to see where it might lead and was instantly reminded that it includes my animal friends, too; those we so intimately share our secrets, our bad days and our hearts with.
There is no bubble of me, alone. We are spirits reaching out through time and space to touch and be with the world, sometimes holding hands or stroking fur.
This is why, when an animal friend is sick, I am drawn to offer the healing space not only to the animal but also to the human friend.
As we allow the Reiki in, we watch the ripples unfold.
Book an ANIMAL Distance Healing Now
(I couldn't help adding a photo of two of my animal friends-Jasper and Mister)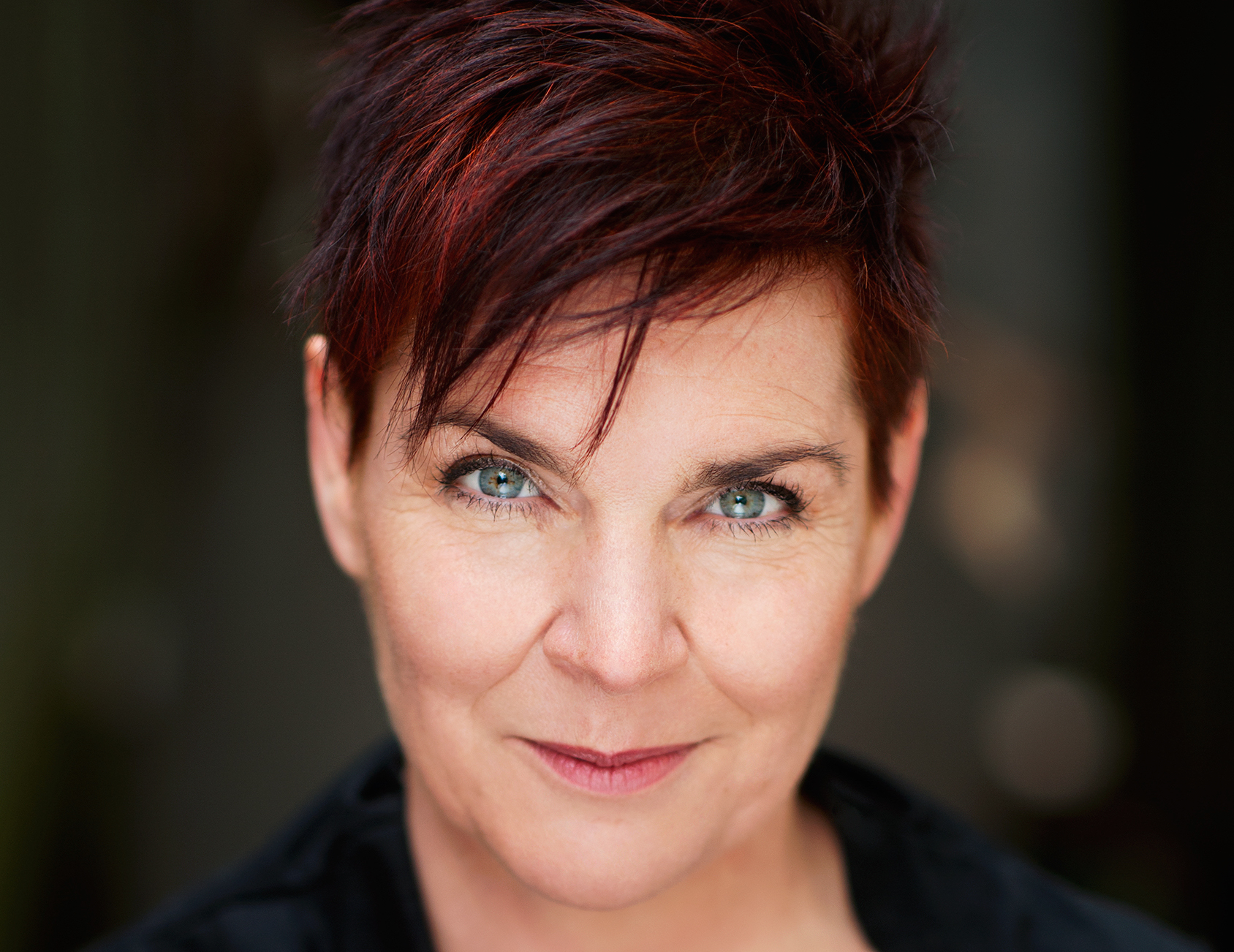 Based in Australia, Bronwen Logan (Stiene) teaches the system of Reiki is co-founder of the International House of Reiki and Shibumi International Reiki Association as well as co-author of the critically acclaimed books The Reiki Sourcebook, The Japanese Art of Reiki, A-Z of Reiki Pocketbook, Reiki Techniques Card Deck and Your Reiki Treatment. Bronwen is also the voice of their audiobooks and of the Reiki meditations available in the shop.