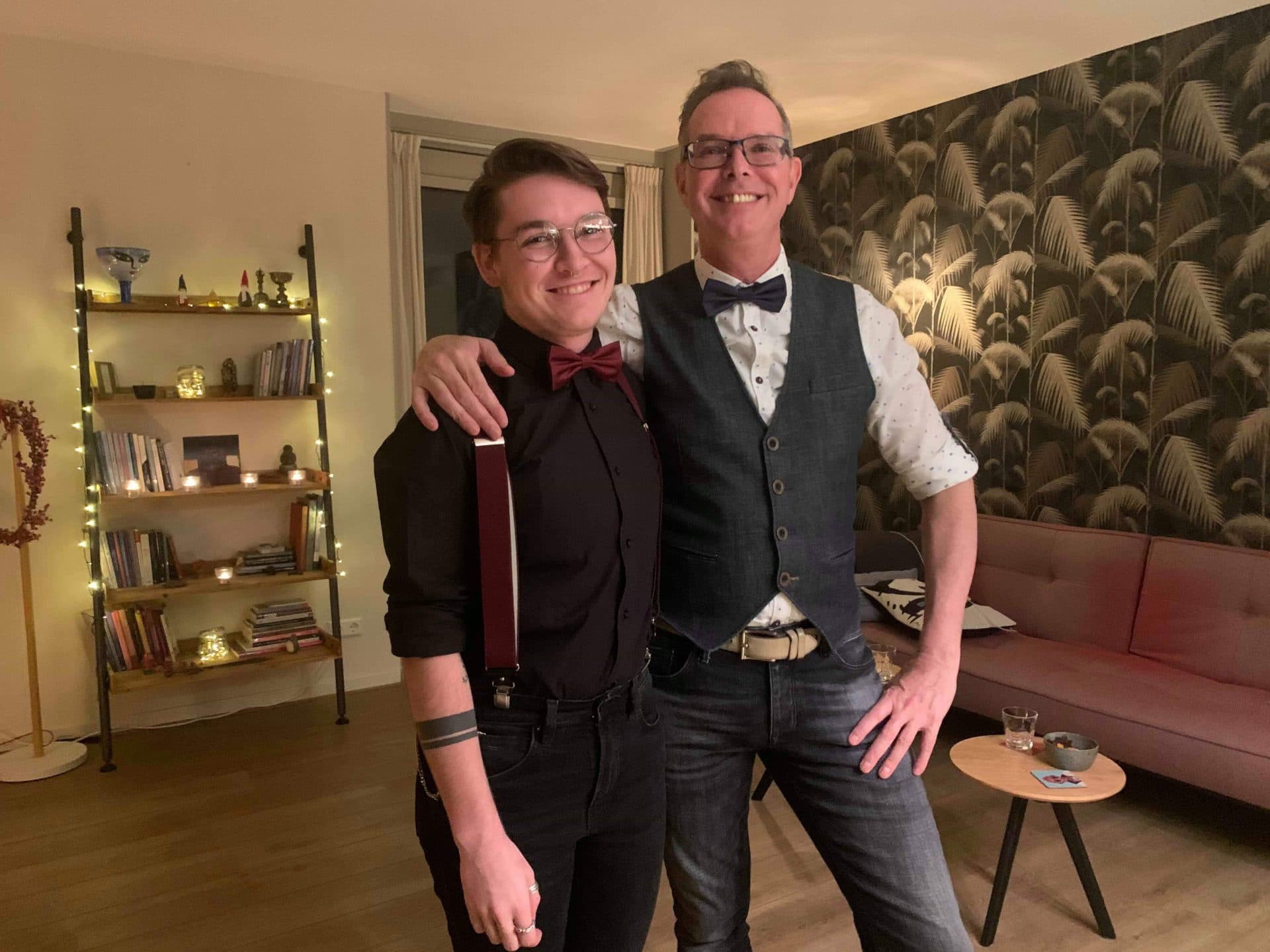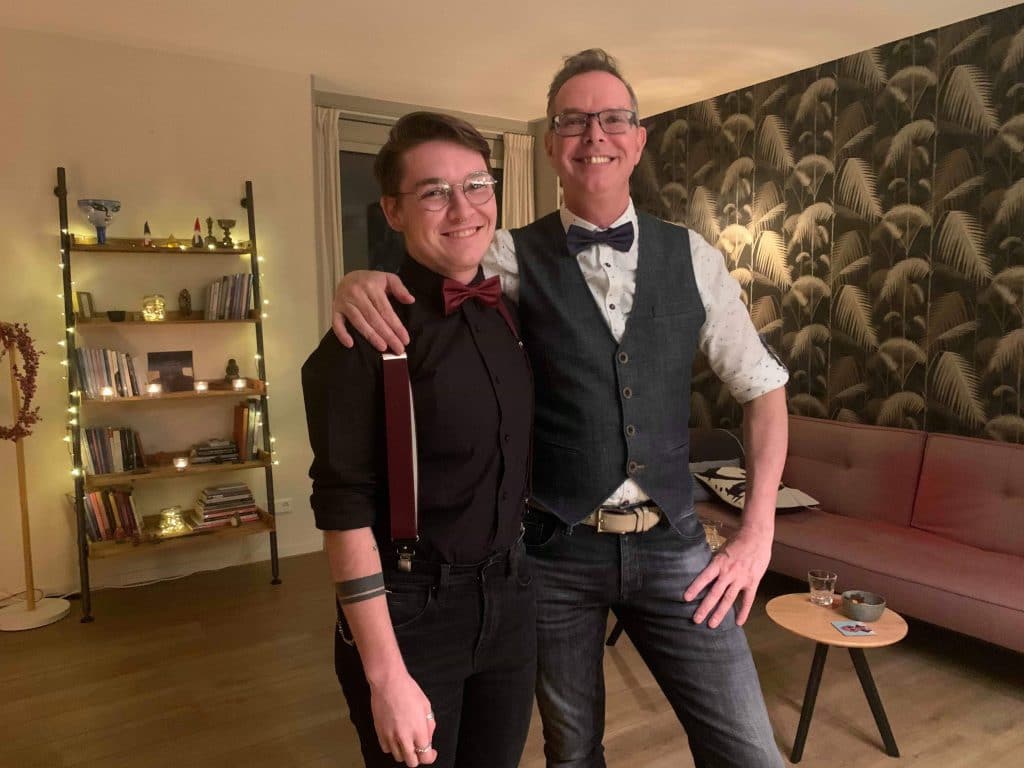 Join Frans Stiene for a 4 hour intensive live chanting fundraiser to support his son Oliver for top surgery. I am going to chant for 4 hours, 45 min per hour with a 15 minute short break. You can join me live for however long you want to receive healing from this chanting event. All I ask you to do in return is make a donation to my son Oliver.
Saturday the 13 of June
7pm till 11pm Amsterdam time.
6pm till 10pm London
1pm till 5pm New York
10am till 2pm Los Angeles
3am till 7am Sydney, next day
The event will take place at our student website the Ki Campus. You will receive access to this prior to the event.
From my son Oliver:
I am Oliver and pursuing life-changing top surgery in August. I'm a student and transgender female to male – when I was 17 I came out and a year later I started taking hormones. I've been on testosterone for two years and although it has changed my life so much I still struggle with dysphoria especially when it comes to my chest. I bind every day – I won't leave the house without my binder on. This means I struggle with back/rib pain after a full day out, breathing deeply is challenging and physical work isn't as easy. I study musical theatre and I'm always having to find ways to adapt costumes to cover me up in ways that a cis-gendered male wouldn't need to worry about. Every time I get dressed I have to make sure my chest is hidden and my binder isn't showing – with top surgery all these things would be so much easier.
I am booked in for surgery on the 14th of August 2020, which I am incredibly excited about. I won't be able to work for four weeks after surgery so I am looking to save money for afterwards as well.
Fees:
Below are the costs that I need to pay to get top surgery.
Surgery Fee (minus rebate): $8875
Anaesthetist's Fee: $1800
Hospital Fee (excess): $750
Recovery Fee (4 weeks): $2000
Private Health Insurance for 1 year at $21 a month = $255
TOTAL: $13680
I have chosen to use Private Health Insurance which is more expensive than using the Public Healthcare system as I get to chose the surgeon for this operation. Dr Steve Merten, the surgeon, has undertaken many successful top surgery operations, whereas in the public system he is only the advising surgeon. I would also have to wait at least another year if I went through the public system with no confirmation of surgery till next year.
Thank you all so much for taking the time to read and donate!! Please share around so I can reach this goal x
Oliver also has a GoFundMe page: gf.me/u/xmqffi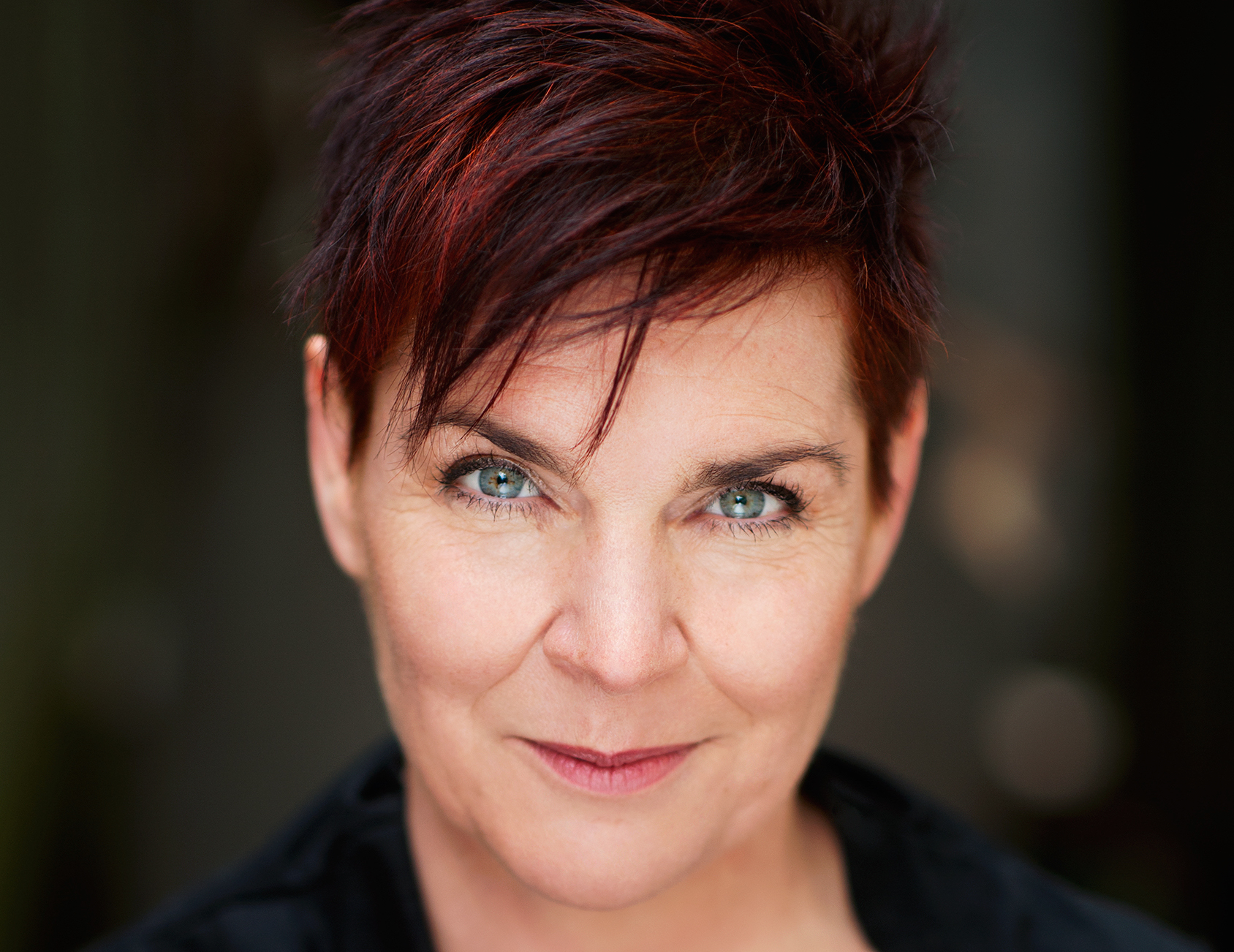 Based in Australia, Bronwen Logan (Stiene) teaches the system of Reiki is co-founder of the International House of Reiki and Shibumi International Reiki Association as well as co-author of the critically acclaimed books The Reiki Sourcebook, The Japanese Art of Reiki, A-Z of Reiki Pocketbook, Reiki Techniques Card Deck and Your Reiki Treatment. Bronwen is also the voice of their audiobooks and of the Reiki meditations available in the shop.