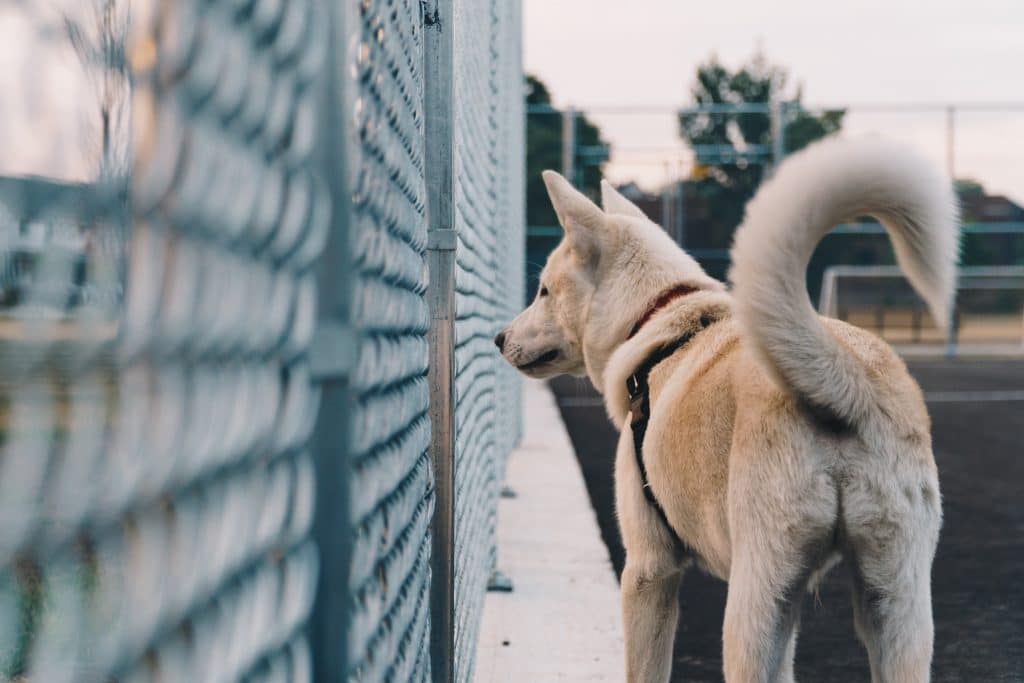 When I was a little girl and things weren't going to plan, I'd sit in the garage, where no-one could see me, put my head in my hands and bawl. When I say "no-one", that's not quite correct. Because there was always someone who saw me, my dog Humphrey. Humphrey D. Dog, to be exact.
Humphrey was an Australian cattle dog and for anyone who has never met one, I can attest to them being one of the most ferociously loyal dogs you'll find. And he was ferocious–I remember him ripping the trousers off some old bloke who wandered onto our front lawn–but never with us children, with us his ferociousness was merely a tool he used for sharpening his loyalty.
At the time it seemed right that Humphrey would search me out and sit with me in troubled times. I'm sure I wasn't fun to be with; I certainly wasn't throwing sticks to fetch, running over hills, or swimming in the sea–some of Humphrey's more favorite hobbies. He simply came to be with me in my sadness.
There was a flip side to this, of course. When everything was brilliant for me and I was really excited, guess who was there feeling it ten times more? You guessed it, Humphrey. He would jump, almost somersault, for joy in shared appreciation for the goodness–no, the GREATness–of life. We would throw that greatness back and forward between us, building on each other's excitement.
Humphrey's companionship throughout my young years showed me something that I might never have otherwise seen in such purity. His companionship was chock full of huge acts of compassion, patience and selflessness.
Such gentle guidance to grow up with!
Today, I see that Humphrey gave my "humanity" direction. And although I can see that direction winding out in front of me, I don't always walk it. And almost never with the purity of that cattle dog.
In fact, in my humanness, it is the choices that I make which hold me back from being that open, loving, wonderful being that I see standing out in front of me, wagging dog by my side, beckoning for me to come to my true self. If only I could shed the guise of humanness I wear so close to my skin–the fear, the worry, the anger. Yet, more commonly, I allow it to nail me to the ground, holding me still.
To free myself, I must realize Humphrey's innate vision of being. A way of being that knows it is possible to live compassionately with patience and selflessness, free of anger, fear and worry; in other words, to be fully engaged with the Reiki Precepts.
For Today Only:
Do not Anger
Do not worry
Be Humble
Be Honest in your Work
Be Compassionate to Yourself and Others
The mystery of the animal world is there for us to learn from. It can hold our hands as we rediscover our true selves.
Look to where you are heading, is there a path of purity picked out for you to follow? If not, it is never to late to find someone to help you find it. And that someone might just have a very waggy tail.
(Oh, I wish I could find the photo that was in my mind as I wrote this. Maybe it will turn up. )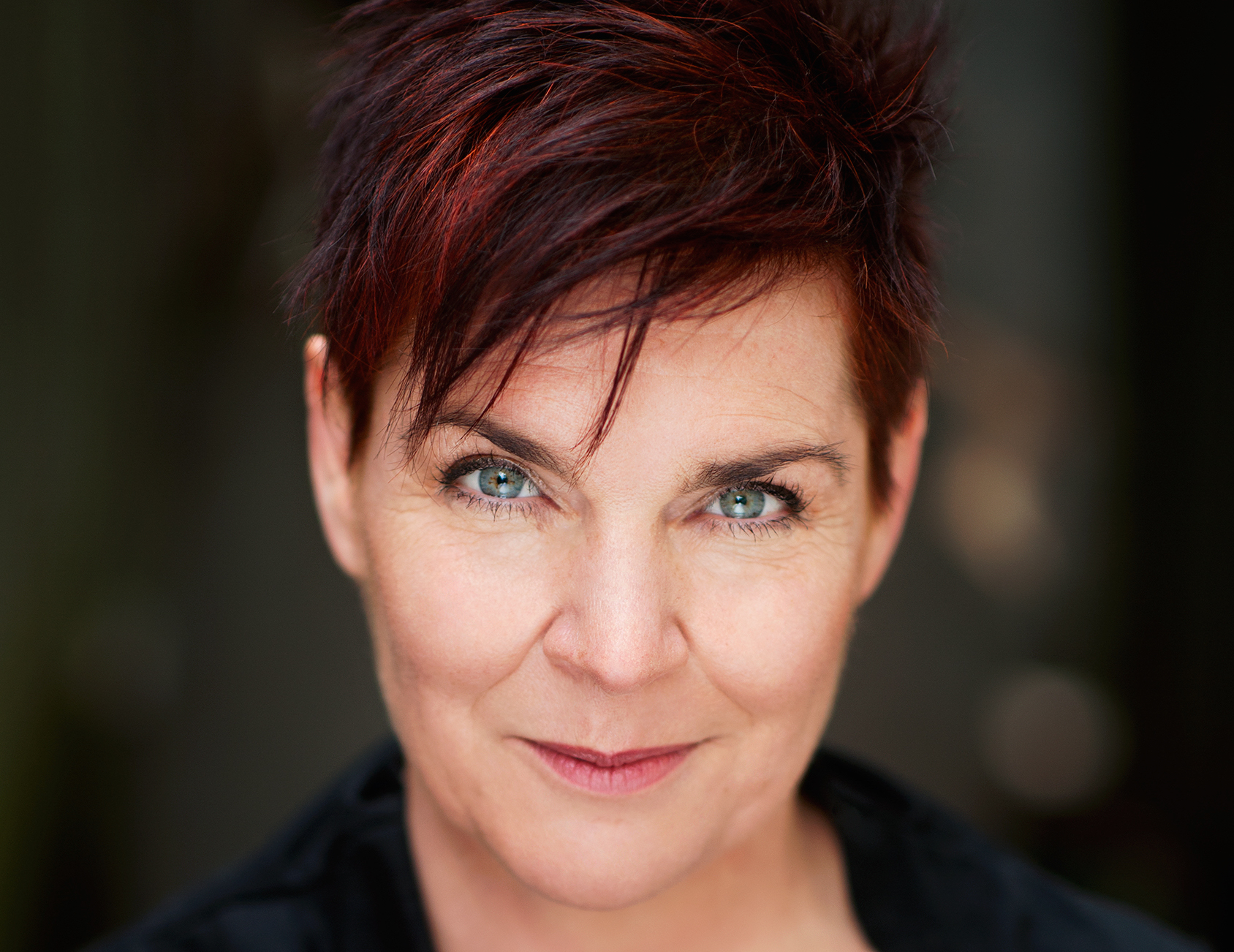 Based in Australia, Bronwen Logan (Stiene) teaches the system of Reiki is co-founder of the International House of Reiki and Shibumi International Reiki Association as well as co-author of the critically acclaimed books The Reiki Sourcebook, The Japanese Art of Reiki, A-Z of Reiki Pocketbook, Reiki Techniques Card Deck and Your Reiki Treatment. Bronwen is also the voice of their audiobooks and of the Reiki meditations available in the shop.