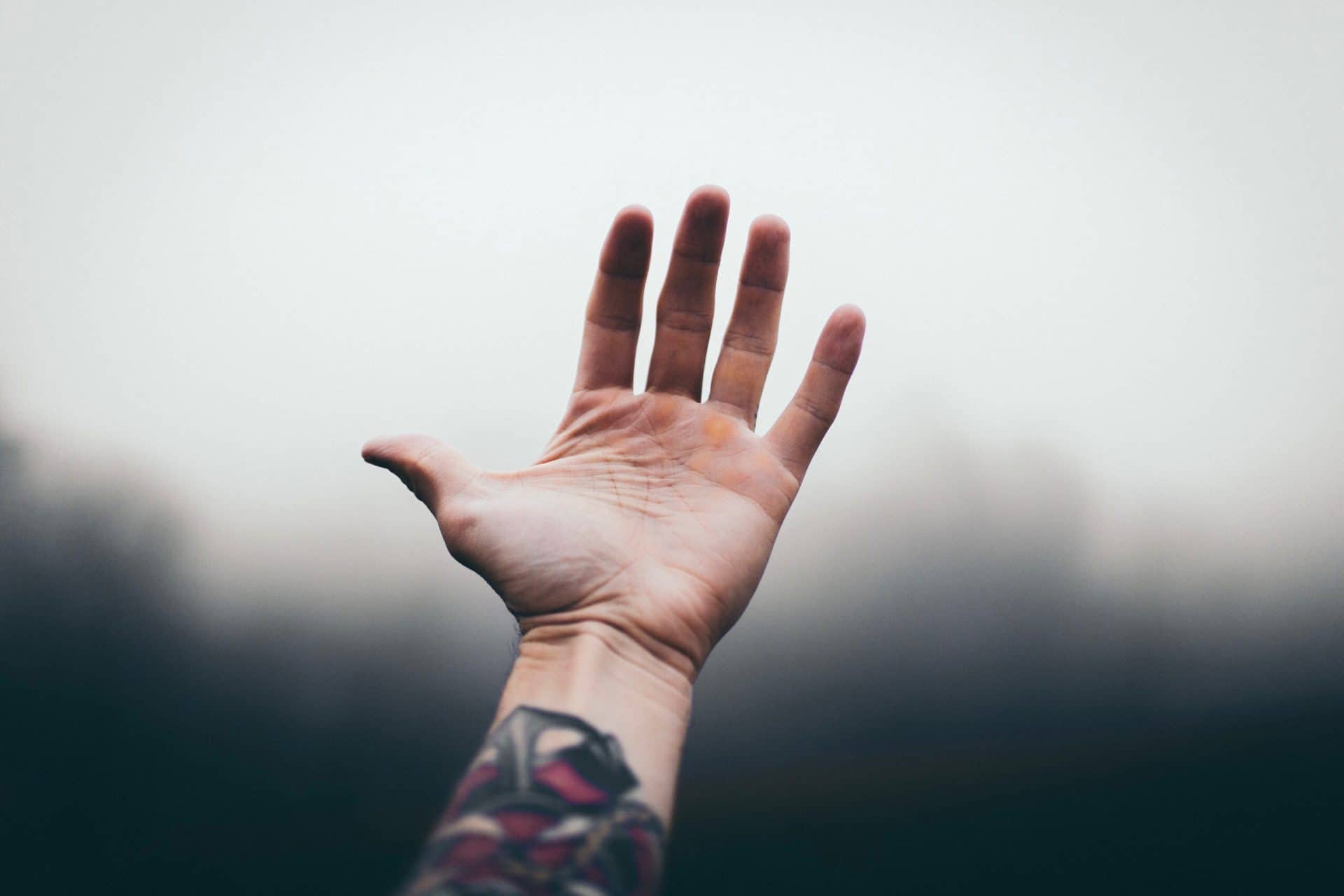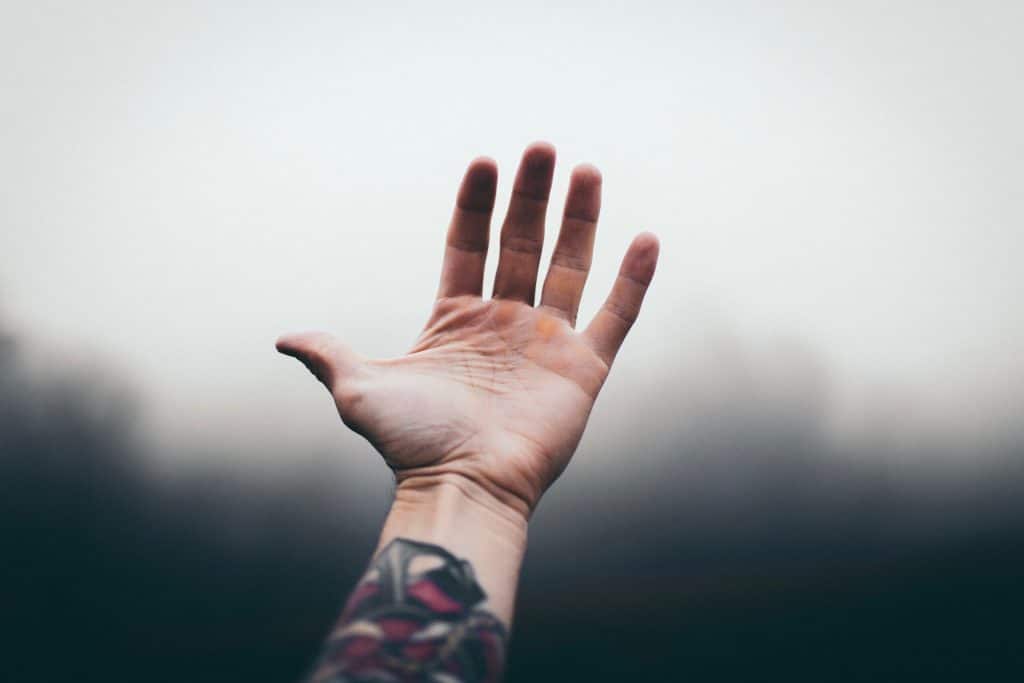 A technique to stimulate an energy point in the hand
Here's a martial arts exercise to stimulate your Lao Gong energy point. This will help you with sensing the sensitivity in your hands and help you to channel more energy.
1.Stand with your arms straight out in front of you, parallel to the ground, and with your hands closed.
2.With the hands still closed have one hand facing up and one facing downward. In this position, flex your fingers from straight out to closed in a fist 20 times.
3. Now turn the hands over so that the one which faced upward is now facing downwards and vice-versa and flex 20 times again.
Can you feel your Lao Gong point now?
Thanks Deon for this exercise!
Bronwen and Frans Stiene are the co-founders of the International House of Reiki and co-authors of The Reiki Sourcebook, The Japanese Art of Reiki, Your Reiki Treatment, The A-Z of Reiki Pocketbook and the Reiki Techniques Card Deck. Bronwen and Frans teach in the USA, Europe and Australia. Visit the Courses page to find a course near you.