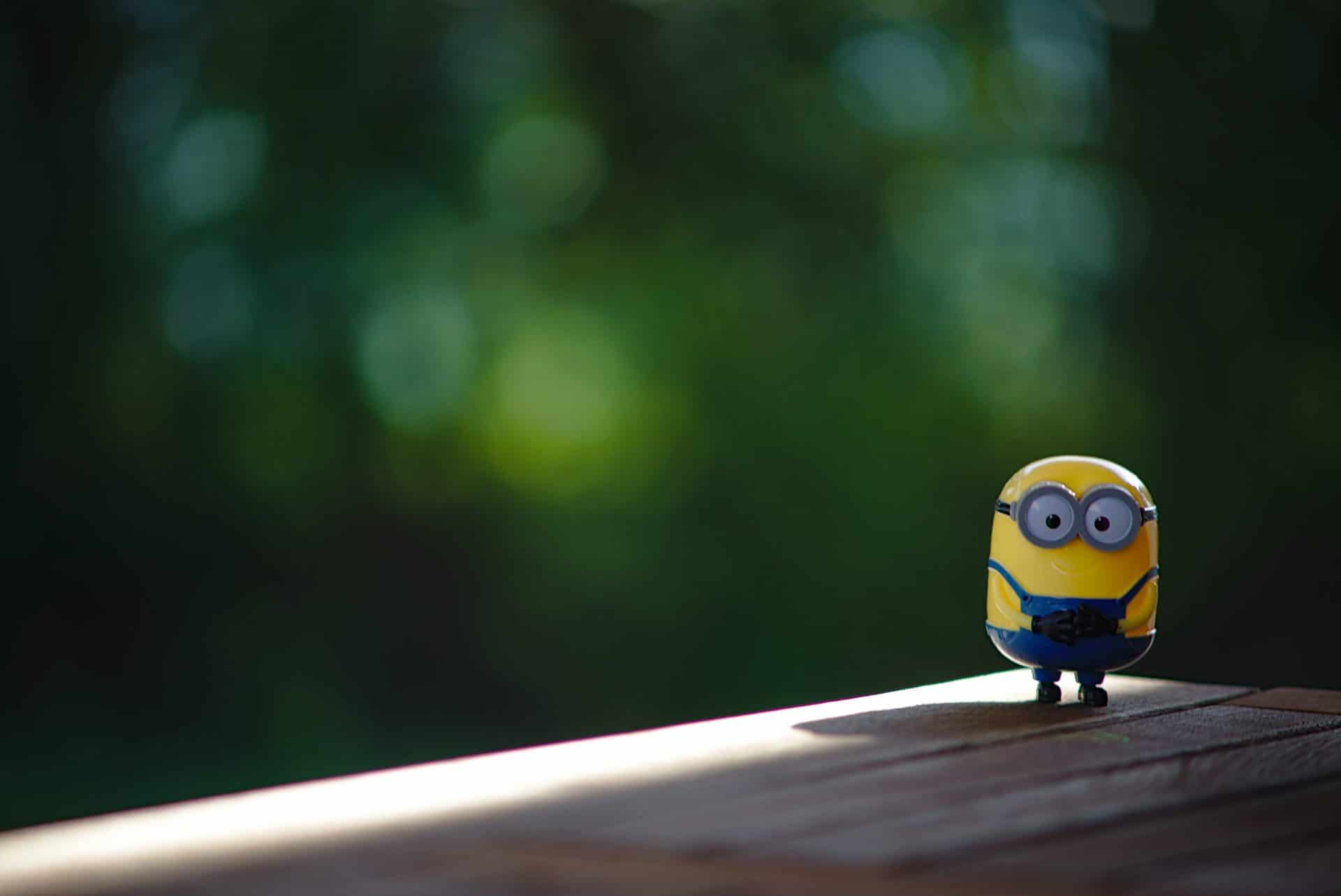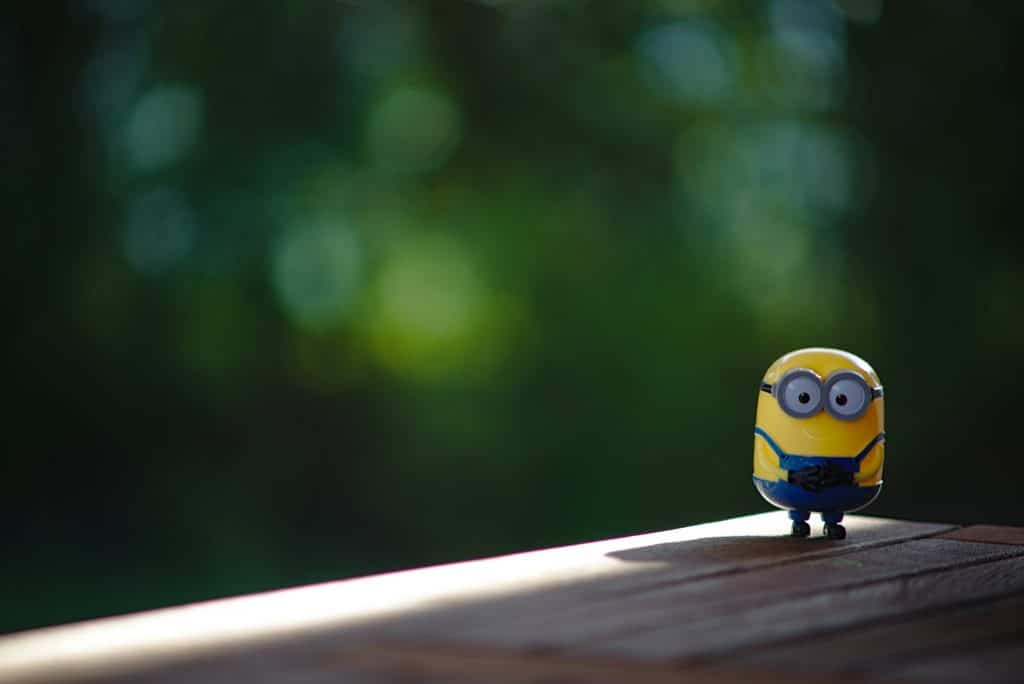 Frans and Bronwen Stiene interview Australian Reiki Connection (ARC) Association President, John Coleman.
Since 1997, ARC developed under the guiding hand of founder and past President, WendyJoy Smith, to become the leading Reiki association in Australia. John Coleman took over this challenging role as President almost 2 years ago.
He humourously explains how the position of President 'kidnapped' him and discusses the roles of associations in the Reiki world today.
John also talks about his volunteer work at a hospice and his strong views on where he would like to see ARC heading in the future. Visit the Australian Reiki Connection website.
Bronwen and Frans Stiene are the co-founders of the International House of Reiki and co-authors of The Reiki Sourcebook, The Japanese Art of Reiki, Your Reiki Treatment, The A-Z of Reiki Pocketbook and the Reiki Techniques Card Deck. Bronwen and Frans teach in the USA, Europe and Australia. Visit the Courses page to find a course near you.