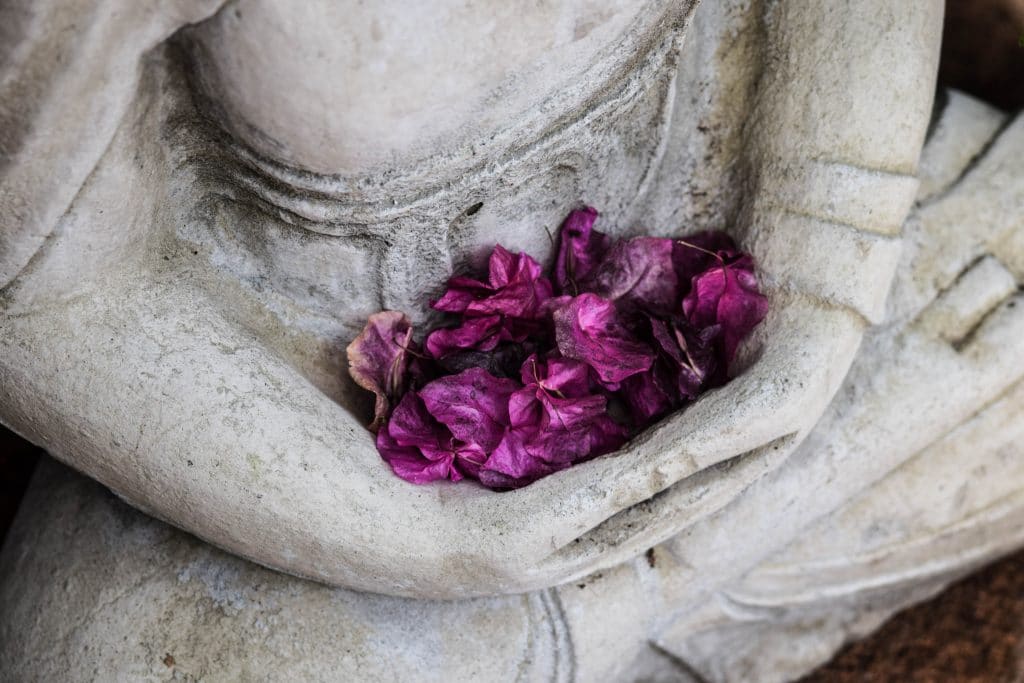 Vertaald door Ad Seelt
Een echte beoefenaar of onderwijzer doet het genezen niet voor jou. In plaats daarvan creëert zij/hij een ruimte waarin je je eigen innerlijke geneeskracht kunt herontdekken.
Echte genezing gaat over het herontdekken van je eigen innerlijke kracht. Vaak geven we deze kracht weg aan een beoefenaar of onderwijzer. We beginnen op hen te vertrouwen. Zij zullen ons beter maken, of zij zullen een magisch ritueel uitvoeren en plotseling zijn we verlicht. Maar we weten allemaal dat dit alleen een illusie is; zo werkt het niet. Vaak willen we het graag zo omdat dat betekent dat wij niets hoeven te doen. De beoefenaar of onderwijzer doet het harde werk wel voor ons. Het is de makkelijkste weg en dit soort denken maakt ons krachteloos.
Een echte beoefenaar of onderwijzer helpt ons juist die innerlijke kracht weer in onszelf terug te vinden. Zij zal ons onderwijzen hoe onszelf te bekrachtigen en hoe te ontdekken wat we waren vergeten, onze eigen innerlijke geneeskracht.
Hoewel, als de beoefenaar of onderwijzer niet weet hoe zijn/haar eigen innerlijke geneeskracht te bereiken, dan zal het erg moeilijk voor hem/haar worden om ons te helpen die van ons te herontdekken.
Maar wat is die innerlijke geneeskracht eigenlijk?
De echte innerlijke geneeskracht is ons Ware Zelf ten volle, omdat we in deze staat zó open en ruimtelijk zijn, als het heelal. En zo hebben we een enorme hoeveelheid vrij vloeiende energie.
Als we ons ons Ware Zelf herinneren, wordt onze geest helder als een spiegel. Zo houdt dus de beoefenaar of onderwijzer de spiegel van haar/zijn Ware Zelf op en dan kunnen we duidelijk ons eigen Ware Zelf zien in het spiegelbeeld. Maar als de spiegel stoffig en wazig is door overtuigingen, ego, zorgen, boosheid en angst zien we helemaal niets. We zullen misschien een kleine glimp opvangen van ons Ware Zelf, of onze innerlijke kracht voor zelfgenezing, maar dat is het dan wel. Dus is het uiterst belangrijk dat de beoefenaar en onderwijzer er voor zorgt dat de spiegel van hun eigen geest kristalhelder is. 
Anders is er niets om te laten zien.
Als de spiegel niet helder is, kan een beoefenaar of onderwijzer zelfs het idee van afhankelijkheid bekrachtigen dat alleen hij/zij dit voor je kan doen. Het kan zelfs voelen alsof zij jouw kracht wégnemen in plaats van je jouw kracht te laten vinden.
Dus, hoe helderder de geest van de beoefenaar of onderwijzer is, hoe helderder de ruimte die zij/hij kan creëren – een heldere ruimte waarin we ons onze eigen innerlijke geneeskracht kunnen herinneren.
Based in Holland, Frans Stiene teaches in North America, Europe, UK, Australia and Asia.
Frans is also the author of Reiki Insights, it is the continuation of his previous book The Inner Heart of Reiki, taking your personal practice and understanding of the system of Reiki yet another step deeper.