On June 14, 2017 Frans Stiene joined Firefly Society's Esoteric Salon in NYC for a video. 
As Reiki has evolved and changed over the course of the 20th Century, it is often easy to forget that Mikao Usui's teachings were part of a larger cultural context with deep traditions and meaning. Frans Stiene held space for us and shared his invaluable insight into Reiki, taking us into its heart by exploring its roots in Japanese esoteric Buddhism.
Watch the full video below: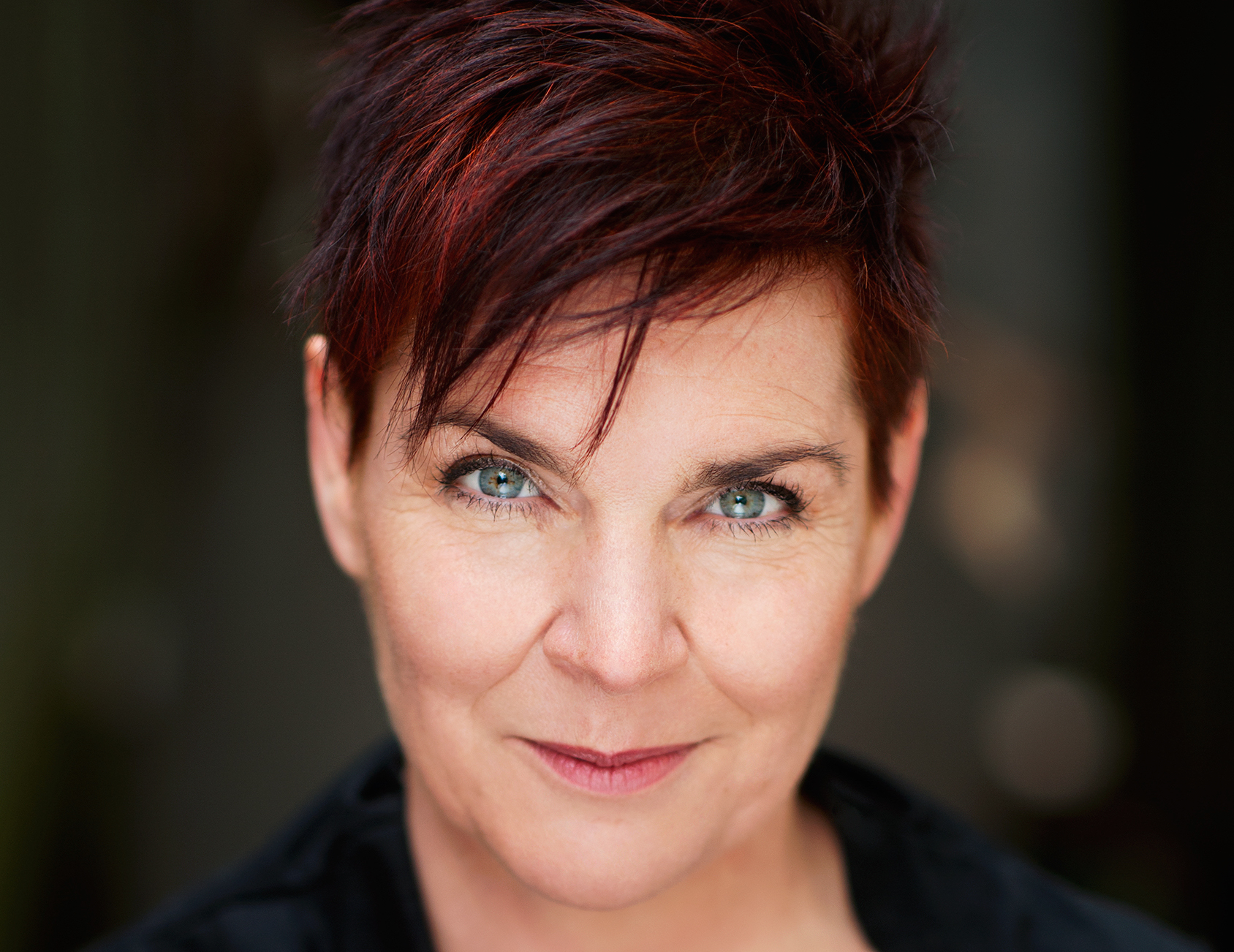 Based in Australia, Bronwen Logan (Stiene) teaches the system of Reiki is co-founder of the International House of Reiki and Shibumi International Reiki Association as well as co-author of the critically acclaimed books The Reiki Sourcebook, The Japanese Art of Reiki, A-Z of Reiki Pocketbook, Reiki Techniques Card Deck and Your Reiki Treatment. Bronwen is also the voice of their audiobooks and of the Reiki meditations available in the shop.