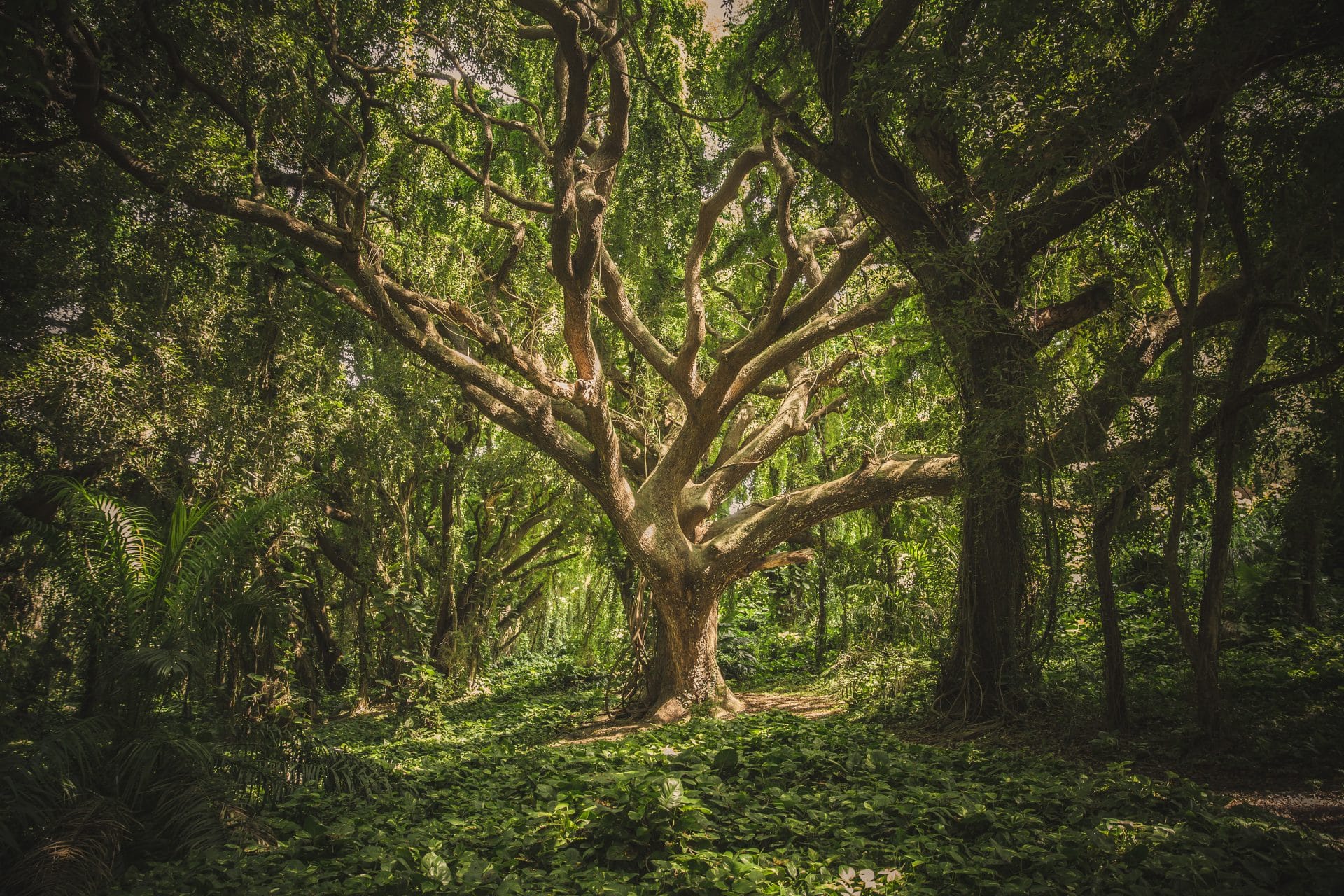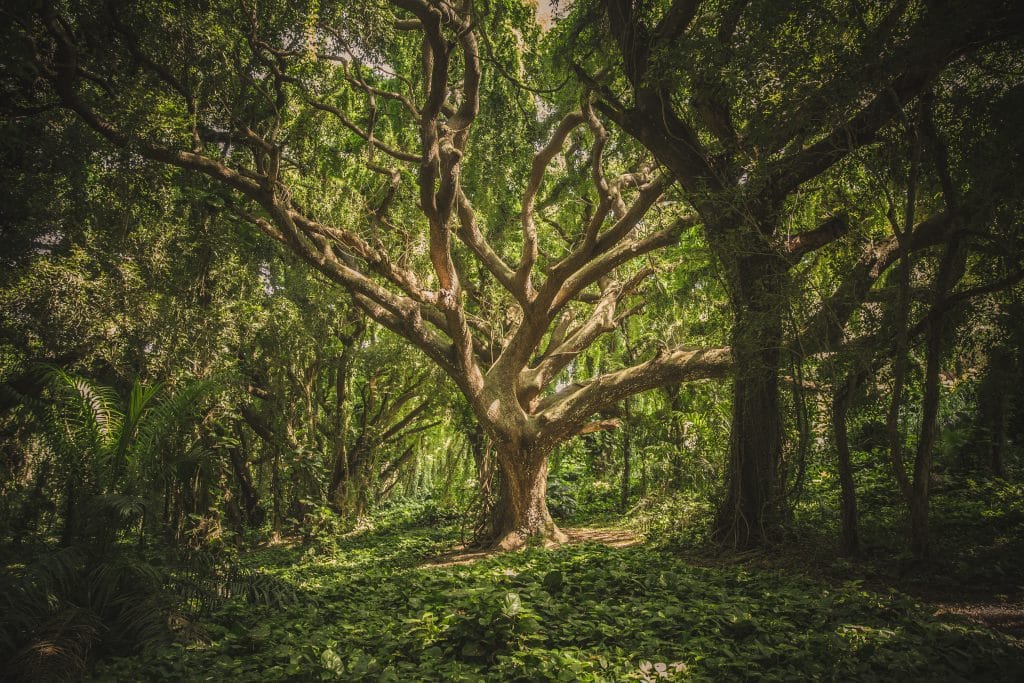 "….yamabushi training takes place in the middle of nature. Simply, it is to connect ourselves back to nature." ~ Fumihiro Hoshino – Shugendo Priest
It is said that Mikao Usui was a Shugenja/yamabushi, a practitioner who walks in the mountains to realize harmony with the natural elements. When we walk in nature with an open heart/mind we can start to feel how we need to practice the system of Reiki; more than that, we begin to realize how we need to lead our lives. Nature shows us how to live in harmony, but in modern times we have removed ourselves so far from nature that sometimes it is hard to see what nature is teaching us.
As practitioners of the system of Reiki we try to make our internal energy flow again as it has become stagnant over time due to fears, worry, anger etc. When our energy flows our heart/mind also starts to flow and is more at ease with what is happening in life. Nature is showing this to us: if water in a river is partly frozen and it hits a rock, it will hit the rock again and again over and over. If the water is completely melted it flows freely around any rock or obstacle. Nature is showing us how to be more free flowing; it is tell us to practice until our energy and heart/mind are like free running water.
"As human beings, we are animals on the move in search of food, and this is what makes the fountain of life possible. However, plants search for food simply by placing themselves in nature. Plants can get vital energy from the space around them as well as above and below them just by being situated in nature. That is what it means by being there. I think yamabushi practices are really close to this—placing oneself in nature."
Fumihiro Hoshino – Shugendo Priest
By placing ourselves in nature, we can illuminate the best way to do our Reiki practice. Many Reiki teachings are very strict with hand positions or how to do a specific practice, teaching that it cannot be done any other way. Does this strictness follow the way of nature? If we look at nature, we can see that nature is firm and flexible at the same time.
Let's look at the trees for example: the wind blows but each tree moves in its own unique way. No two trees move in exactly the same way. In the same way, we can see the wind as the energy that moves through and around us, and the tree is you as a practitioner. So the best practice is for you to move in your own unique way, yet rooted in the foundation of the practice and teachings. To be more in harmony with nature, we need to let go of the strict rules some people apply when teaching. Yes these rules are great as a foundation for our roots, but when we get higher into the teachings we becomes more and more flexible, like the tops of the trees gently swaying in their own unique way in harmony with the wind.
At the deepest level of Mikao Usui's teachings we will remember to "Be Reiki" instead of "Do Reiki." Again we can see this in nature, plants, trees and rocks: they are not thinking of Doing this or that; they are just Being. One rock doesn't say to the other rock, "I am jealous of you!" The rock is just Being. One tree doesn't say to the other tree, "You are taller then me and I do not like it!" The tree is just Being. The rain that falls on the forest is not saying, "You small plants, you need to receive this much rain (energy) and you big trees your will receive this much rain (energy)!" The rain is just Being. A river is not saying to an obstacle that it comes across, "Get out of my way." The river is just Being.
So be in nature and let nature teach you the way back to your own True Nature.
Links:
Article about Fumihiro Hoshino
http://www.luxurearth.com/en/fumihiro-hoshino/
Was Mikao Usui a Shugenja?
http://www.ihreiki.com/blog/article/was_mikao_usui_a_yamabushi/
Researching Reiki training from a Japanese viewpoint
http://www.ihreiki.com/blog/article/researching_reiki_training_from_a_japanese_viewpoint/
Echoes in the Mountains: Locating Usui's Experience in the History of Japanese Mountain Asceticism
http://www.ihreiki.com/blog/article/echoes_in_the_mountains_locating_usuis_experience_in_the_history_of_japanes/
Based in Holland, Frans Stiene teaches in North America, Europe, UK, Australia and Asia.
Frans is also the author of Reiki Insights, it is the continuation of his previous book The Inner Heart of Reiki, taking your personal practice and understanding of the system of Reiki yet another step deeper.