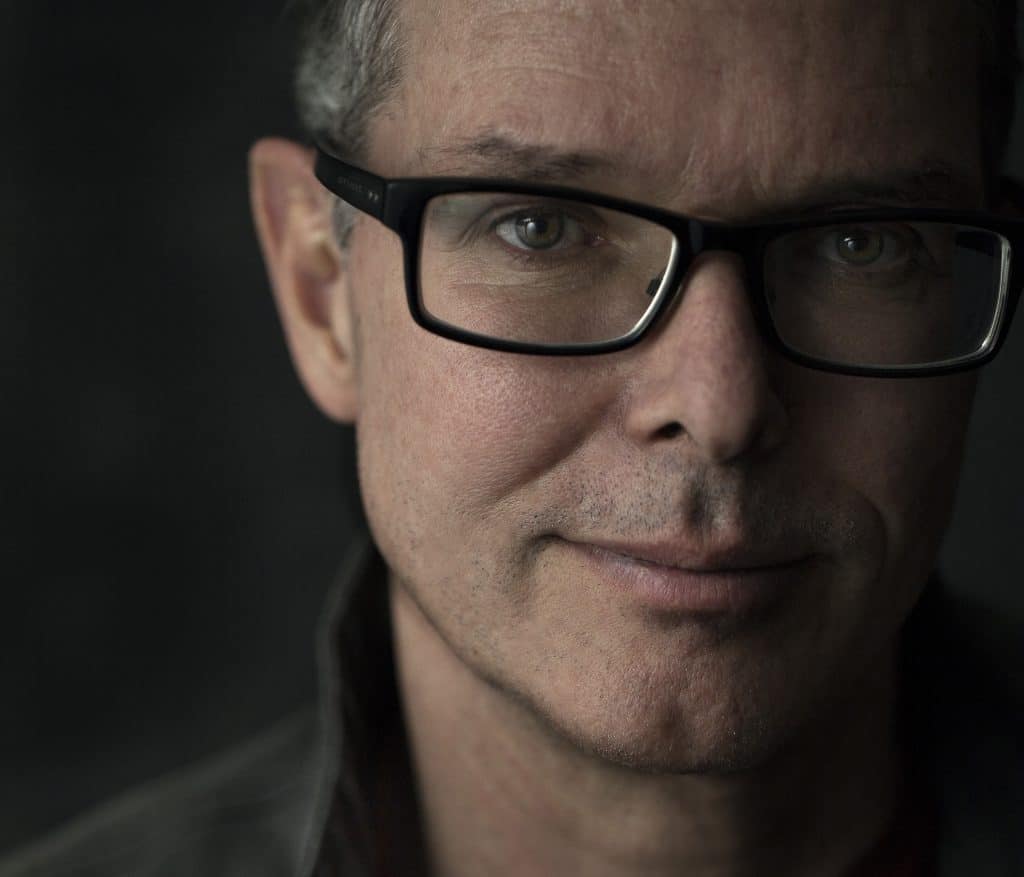 Listen to this interview by Carmen Tracey with Frans Stiene. Frans is the co-founder of the International House of Reiki, a Senior Teacher and a published author who has been teaching Reiki for over 20 years.
In this interview he shares his tips for integrating one of the often forgotten teachings of Reiki, Toning.
In this episode:
Training with Hyakuten Inamoto, Doi Hiroshi, Chris Marsh
Heritage of our Reiki Lineage
Traces of Symbols in Japan
Experiencing Reiki for Yourself
Student Motivated Learning
Mantras for Healing
International House of Reiki Classes and Events
Direct Reiki Experience of the Reiki Precepts
Cho Ku Rei, O, U, E, I Mantra
Chanting in the Right Way
Different Aides for Different Students
Start with Grounding and Centering for Reiki Mantra
Frans shares the Reiki Ideals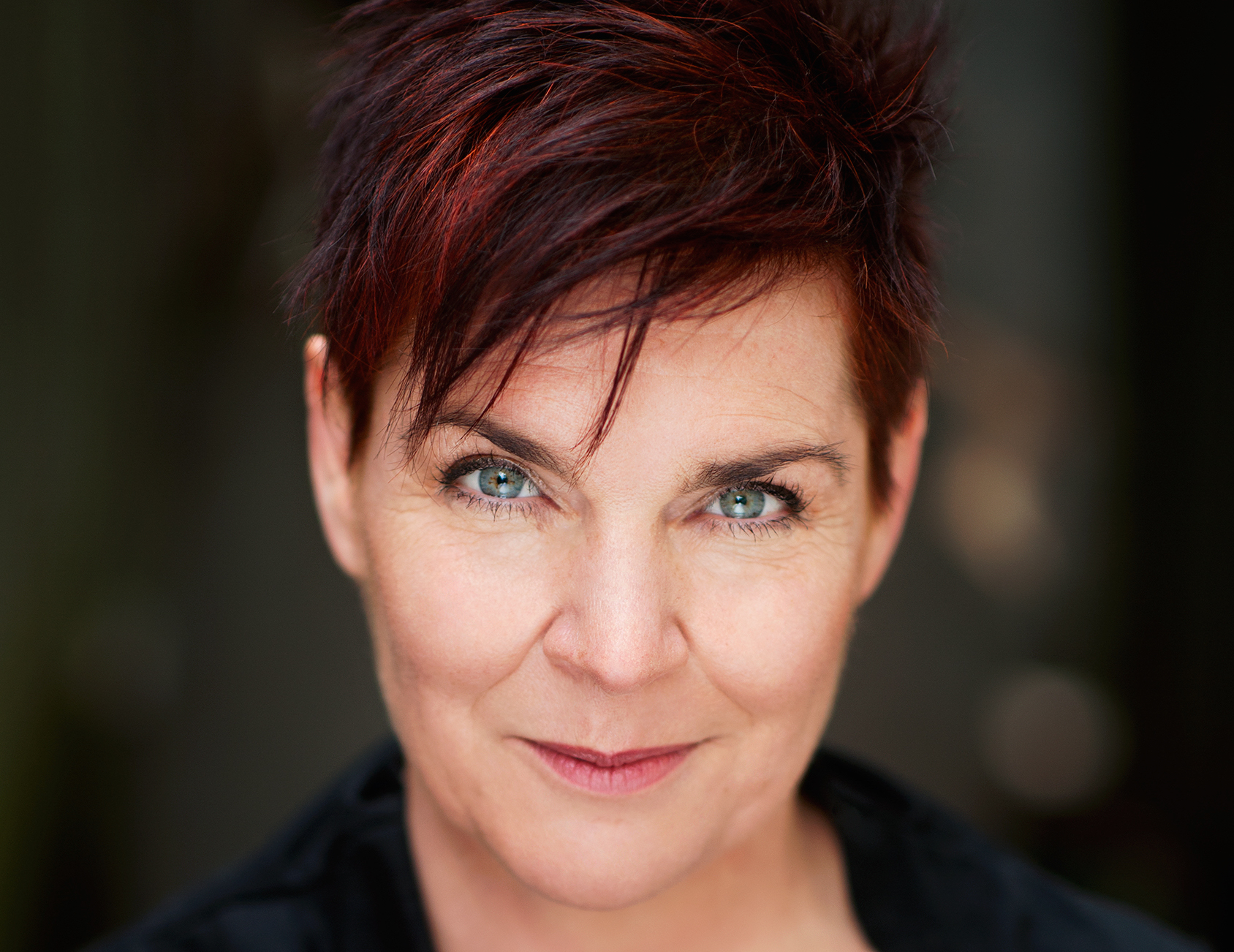 Based in Australia, Bronwen Logan (Stiene) teaches the system of Reiki is co-founder of the International House of Reiki and Shibumi International Reiki Association as well as co-author of the critically acclaimed books The Reiki Sourcebook, The Japanese Art of Reiki, A-Z of Reiki Pocketbook, Reiki Techniques Card Deck and Your Reiki Treatment. Bronwen is also the voice of their audiobooks and of the Reiki meditations available in the shop.