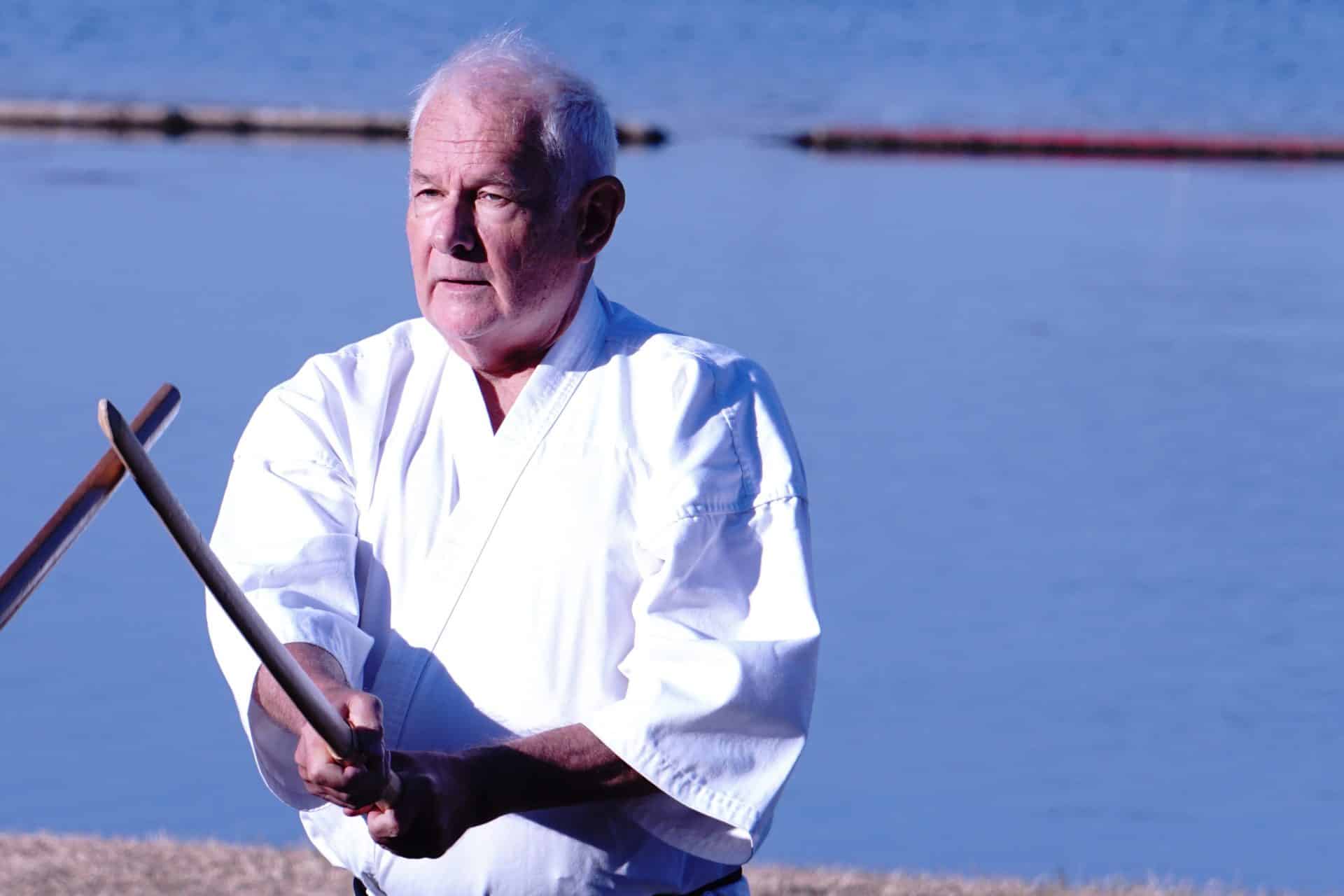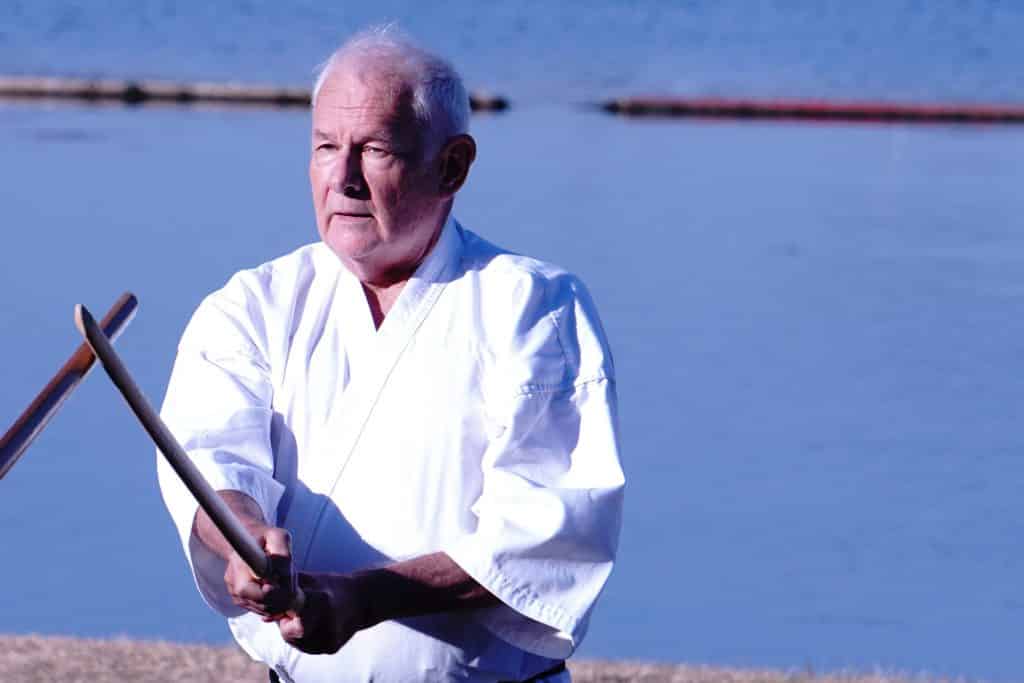 Professor John Stevens is a Professor of Buddhist Studies, a trained Soto Zen priest and a world renowned Aikido Instructor who has lived most of his life in Japan developing his practise. Now that many of his elderly Japanese teachers have passed on – he has become 'the teacher'.
He is globally respected as an authority on Japanese culture, Aikido, Buddhism, and Zen and is a prolific author on all of these subjects.
It was Frans and Bronwen's great fortune to be able to catch up with him for an interview for The Reiki Show while he was recently visiting Australia as guest of the Art Gallery of NSW lecturing on Zen Art.
This was a wonderful opportunity to quiz Professor Stevens on subjects such as:
Cosmology in Japan
Creating harmony using the concept of fire and water (heaven and earth)
What it means to have a personal practise from a Japanese perspective
The purpose of kotodama – sacred syllable chanting
The importance of transcending the techniques you learn
Working with the hara (understanding from the belly)
Japanese purification called misogi
The true meaning of the words 'oral tradition' – kuden in Japanese
Yamabushi, the mountain ascetics or wizards
Bronwen and Frans Stiene are the co-founders of the International House of Reiki and co-authors of The Reiki Sourcebook, The Japanese Art of Reiki, Your Reiki Treatment, The A-Z of Reiki Pocketbook and the Reiki Techniques Card Deck. Bronwen and Frans teach in the USA, Europe and Australia. Visit the Courses page to find a course near you.