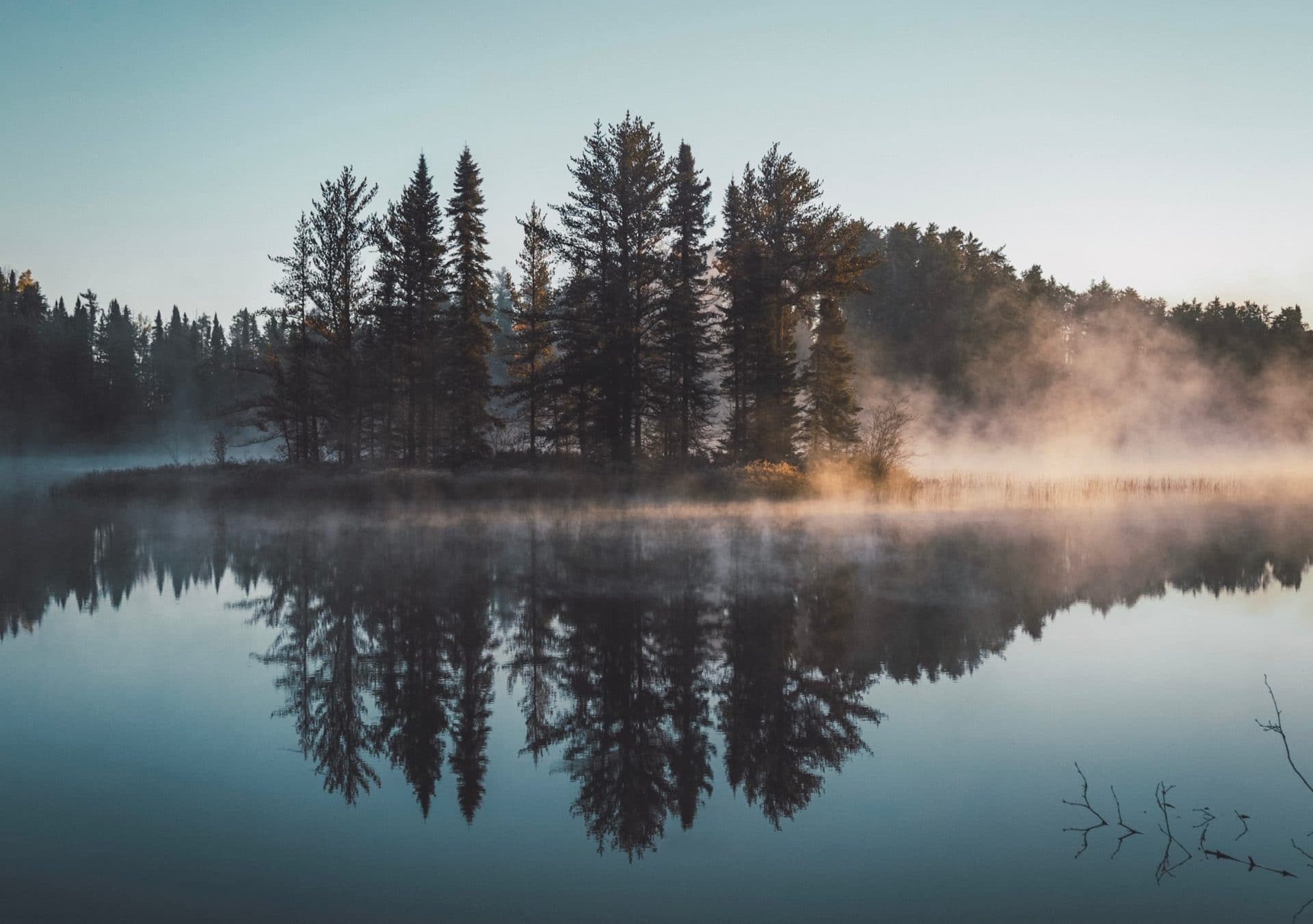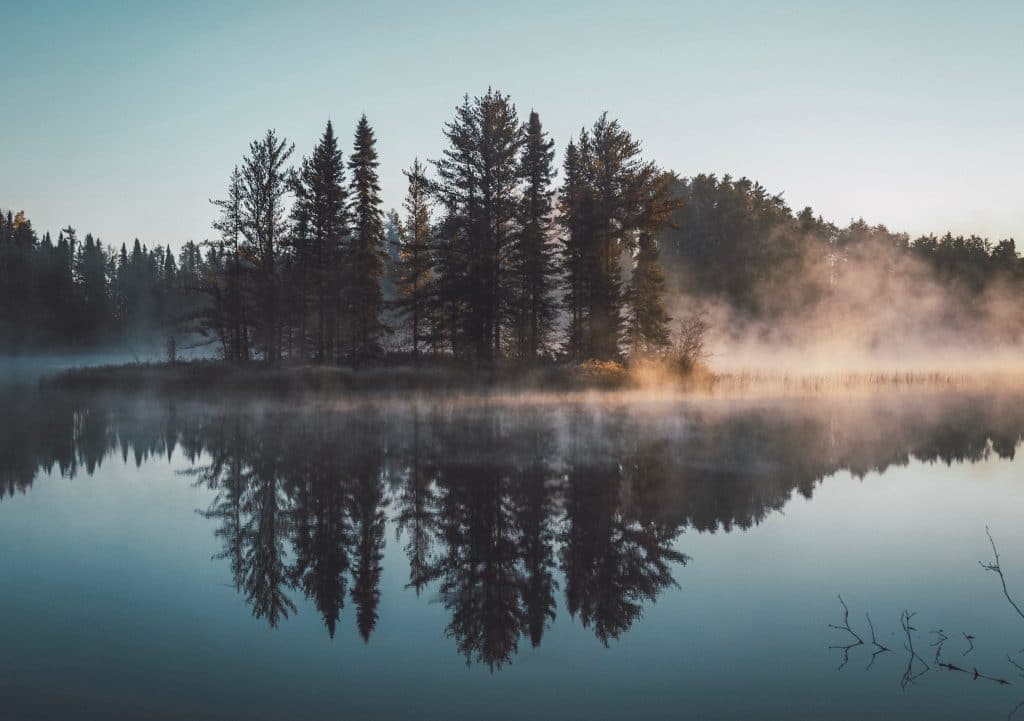 Ceea ce simtim in timpul unui tratament cu mainile pe pacient sau in timpul unei meditatii se numeste in japoneza, literar, hibiki si inseamna ecou. Motivul pentru care aceste senzatii se numesc astfel este pentru ca nu sunt reale– ecoul este gol, e o reflexie sau o iluzie.
(Hibiki este ecoul unui dezechilibru – byosen, nu este dezechilibrul in sine – n.t.)
Este necesar sa experimentam hibiki fara sa il catalogam. In momentul in care etichetam hibiki il observam ca pe ceva real si incepem sa facem distictia dintre un hibiki bun si unul negativ, ceea ce in sine creeaza o stare duala de gandire.
Este ca si cand ai sta pe marginea unei prapastii si ai striga "buna". Daca auzi ecoul acelui "buna" pe care l-ai strigat si incepi sa crezi ca altcineva te cheama pe tine de asemenea, totul este bazat pe o iluzie.
Acesta este un lucru la care sa te gandesti daca esti printre cei interesati de hibiki si de practica spirituala a sistemului Reiki al lui Usui.
"Nu conteaza care senzatii tactile devin obiecte ale atentiei, persoana realizeaza imediat  ca sunt ca niste reflexii, ca niste iluzii si deci, ireale.
Daca o persoana traieste o senzatie tactila care se dovedeste a fi placuta pentru un moment, aceasta nu va lasa sa treaca aceste senzatii placute. Daca altcineva traieste senzatii dureroase si devine defensiv, aceasta persoana se va crampona de senzatiile negative. Daca cineva traieste senzatii care nu sunt nici bune, dar nici negative, acest cineva nu isi trezeste ganduri despre aceste senzatii pe care sa le tina in minte, sau sa le foloseasca pe post de distinctie intre senzatii. Acest fapt permite cultivarea calmului.
Ce inseamna cultivarea contemplarii [interioare] cand corpul isi foloseste senzatiile tactile?Practicantul trebuie sa tina minte acest gand: "Ceea ce este usor si ceea ce este greu, racoarea si caldura, duritatea si moliciunea si alte astfel de dharme sunt cu toate senzatii tactile. Natura tuturor senzatiilor tactile este ca sunt goale si false."
— Chih-i, Fondator al Tiantai
Traducere: Ana Maria Jinga
Adaptare si completari: Mihai Albu
Based in Holland, Frans Stiene teaches in North America, Europe, UK, Australia and Asia.
Frans is also the author of Reiki Insights, it is the continuation of his previous book The Inner Heart of Reiki, taking your personal practice and understanding of the system of Reiki yet another step deeper.