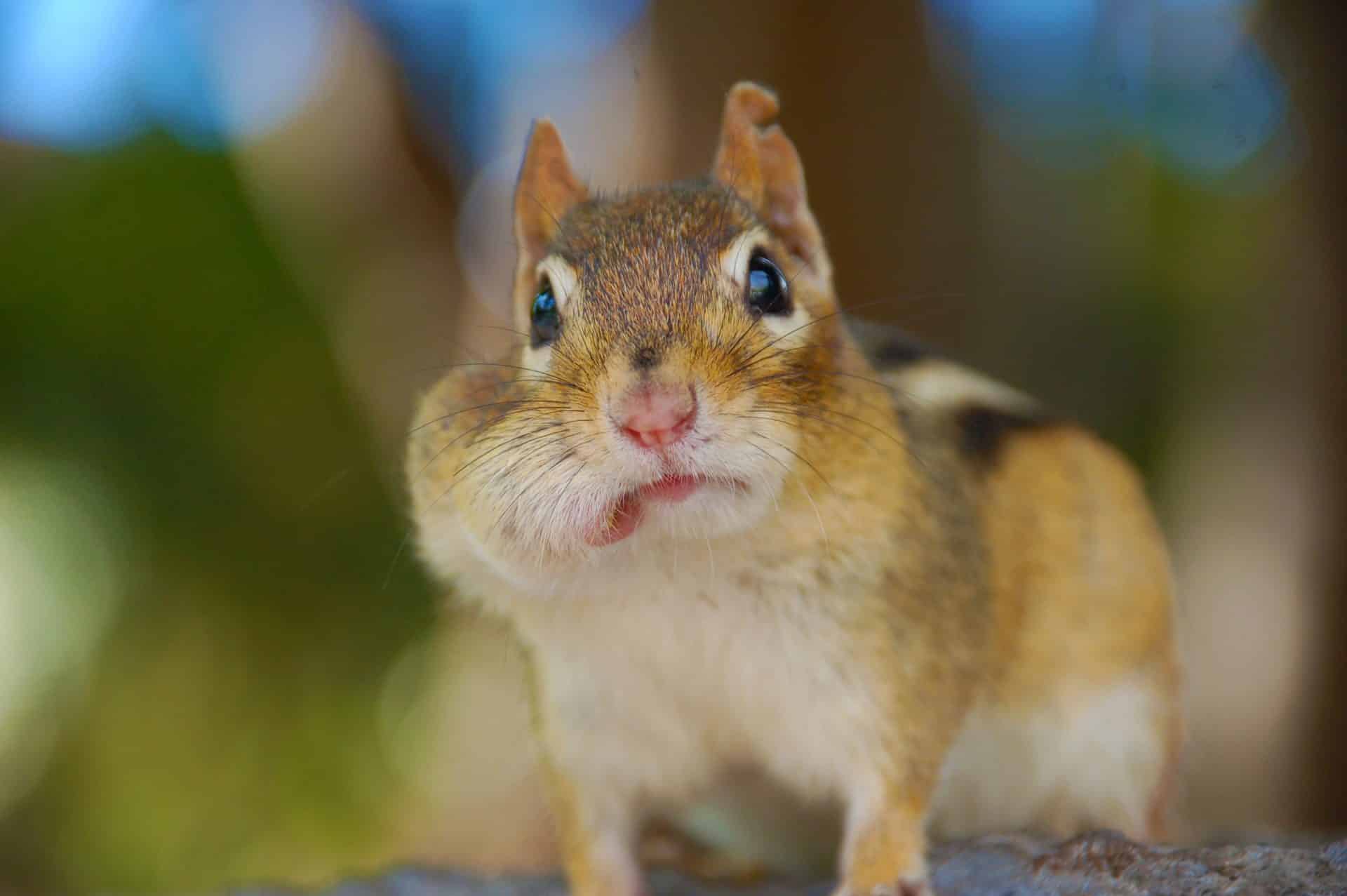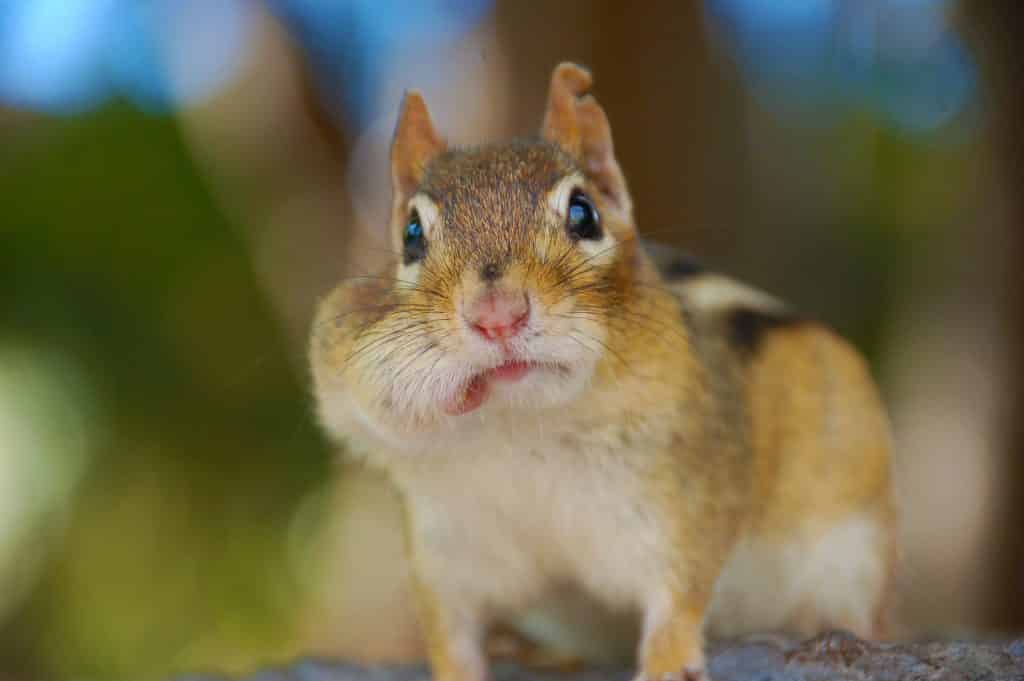 Frans and Bronwen Stiene interview Cathleen Hepburn-Klemm, a Reiki practitioner with an honours Degree in Nutritional Counselling. She believes that if everyone had just 10 minutes of Reiki a day the world would be a healthier, happier place.
With this in mind Cathleen combines Reiki treatments with nutritional advice. This combination can support a wide variety of people in our communities.
Through her unique business set-up which allows her to work with charities she has been able to help not only those at her private practice in Kelso in The Borders, Scotland, but also children with autism and asperges, woman with post-natal depression who have been in abusive relationships and many more.
Kathleen discusses:
Foods that support specific healing
How Reiki helps create a desire for healthy eating
How many treatments you need to change a habit you no longer want
Working with habits such as smoking or binge eating
Why diets do not always work
Discussing nutrition with clients
The best herbs and spices to get you going again
Some healing baths
A chocolate 'alternative'
Starting a business model that can help people in all walks of life including those who normally couldn't afford a Reiki treatment
Bronwen and Frans Stiene are the co-founders of the International House of Reiki and co-authors of The Reiki Sourcebook, The Japanese Art of Reiki, Your Reiki Treatment, The A-Z of Reiki Pocketbook and the Reiki Techniques Card Deck. Bronwen and Frans teach in the USA, Europe and Australia. Visit the Courses page to find a course near you.