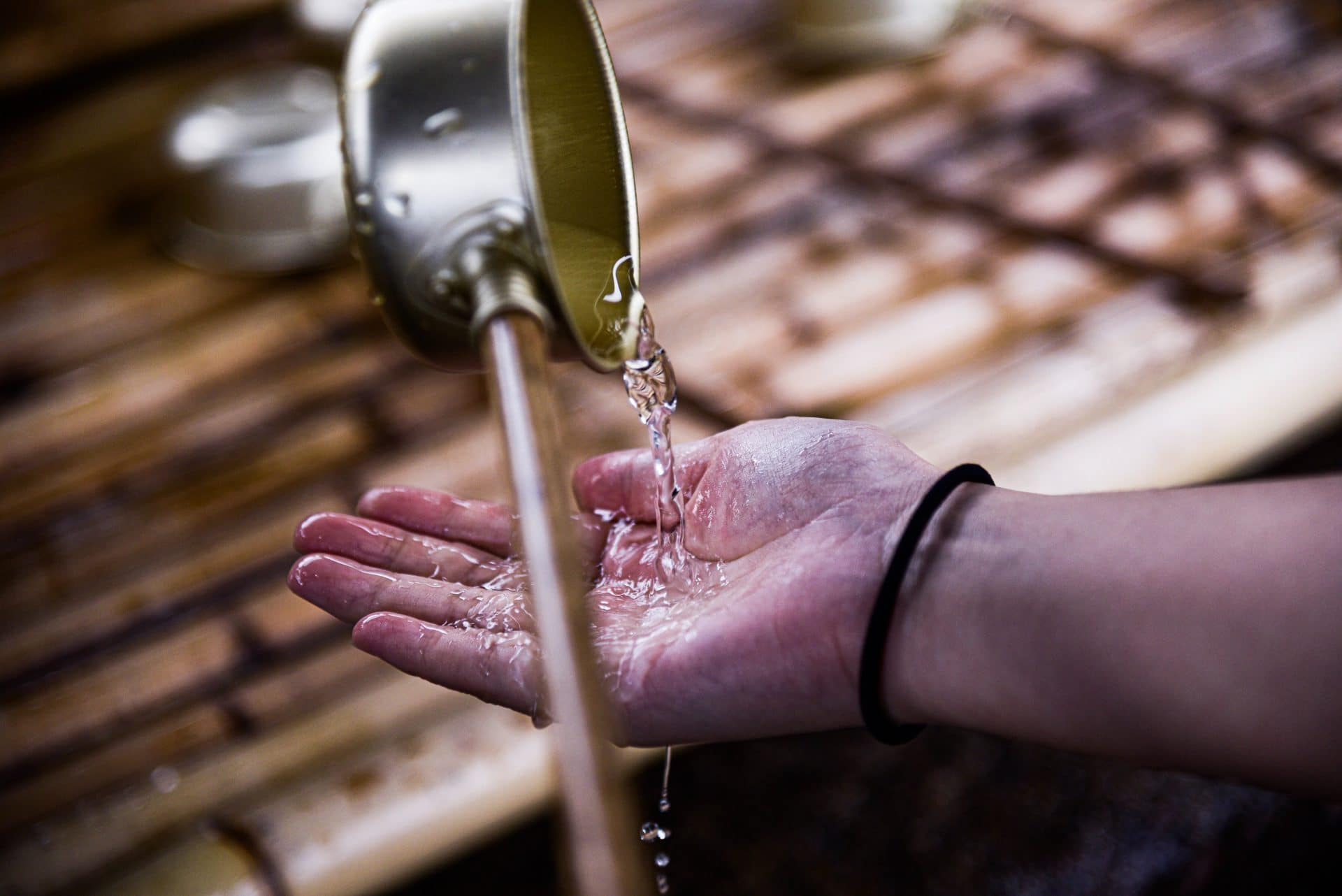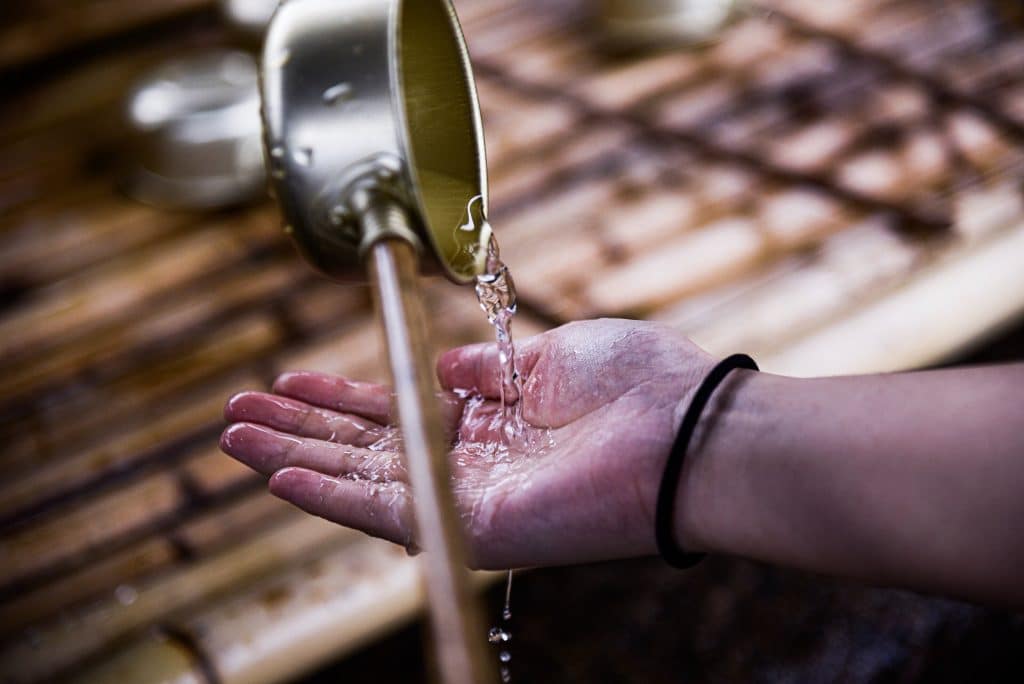 Many practitioners use the words "healing crisis" when referring to an energetic response to the system of Reiki, but is this correct?
Most of us label the word, crisis, as something negative, so when we talk about a healing crisis we start to see this as a negative aspect of our healing.
But healing is all about becoming healthy and whole, even though in the process we might experience clearing or purification when we do hands on healing or have a daily meditation practice.
Some of these purification experiences are vomiting, shaking, skin rashes, crying, laughing, extreme heat or cold flushes, sharp or dull pain in the body, strange dreams, you name it.
How should we then view these experiences? As something negative or positive?
We can best see these kind of reactions positively.
Let's look at it from this view point; say you had worked in the garden and your pants and shirt got stains on them. You have to wash them to get them clean. In this process the first thing that happens is that your water gets all dirty and murky. You rejoice in that fact as you know now that the stains are coming out of your clothes.
This is what we can best do with our own healing – rejoice as we have these purification experiences. They are signs that our stains are coming out of our body, mind, and energy. 
Sometimes the purification process lasts only a moment, yet others times it can last a few days or weeks.
Not all of our stains, though, come out immediately. Some take a lot of time to get out and might also need harder work – more meditation so to speak.
Let's take another look at the stains in our clothes. If they're old, we need to scrub harder to get them out. Maybe we even need to use some kind of different soap depending upon what kind of stain it is. This is also why within the system of Reiki there are different practices for different kind of internal stains within our mind, body, and energy.
And as we always say: better out now than in 10 years time.
So, next time when you have a purification experience, or your client or student has one, rejoice, don't see it as a crisis. Your mind, body, and energy are shifting the stains and you are beginning to feel happier and healthier.
Bronwen and Frans Stiene are the co-founders of the International House of Reiki and co-authors of The Reiki Sourcebook, The Japanese Art of Reiki, Your Reiki Treatment, The A-Z of Reiki Pocketbook and the Reiki Techniques Card Deck. Bronwen and Frans teach in the USA, Europe and Australia. Visit the Courses page to find a course near you.