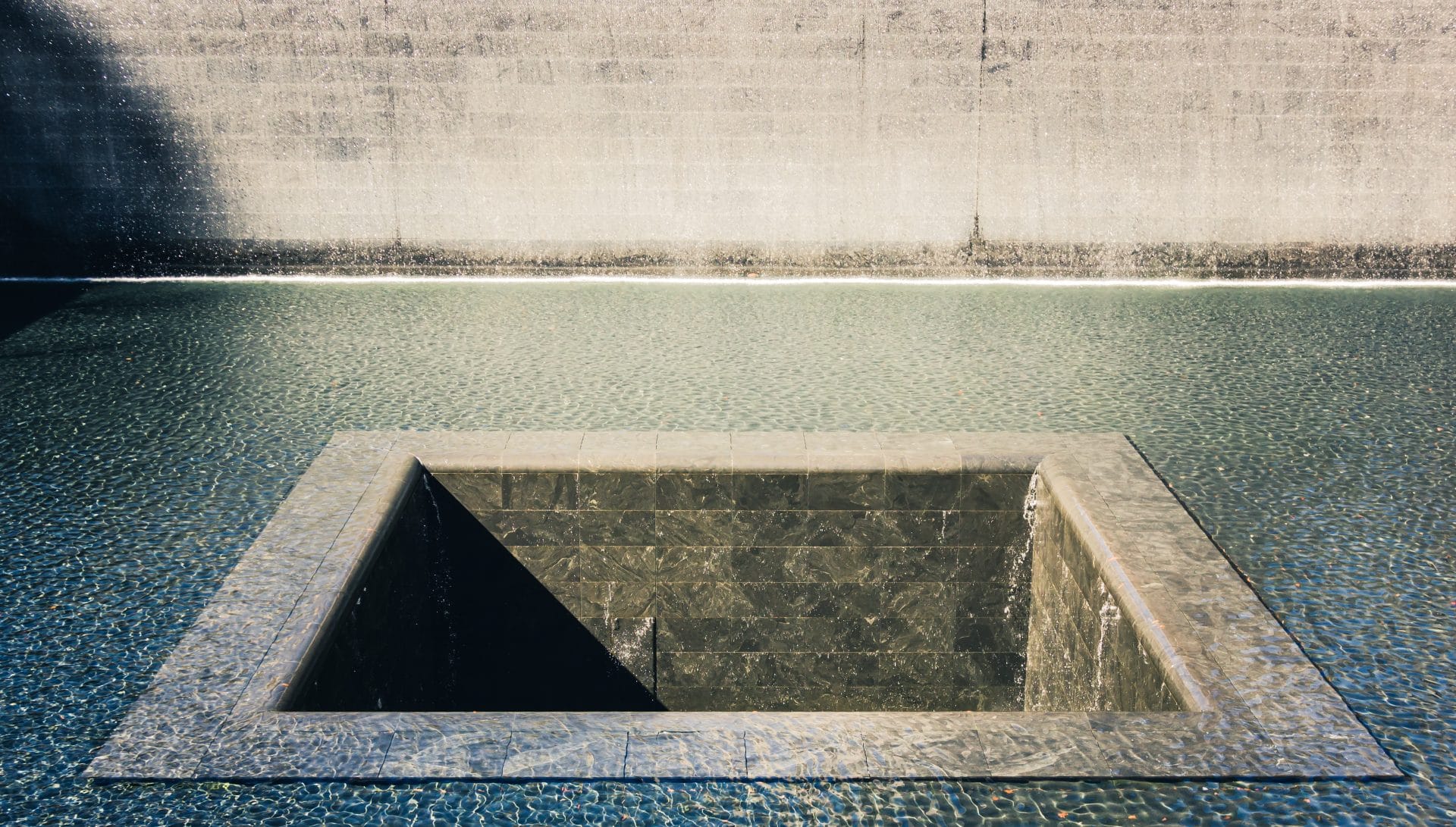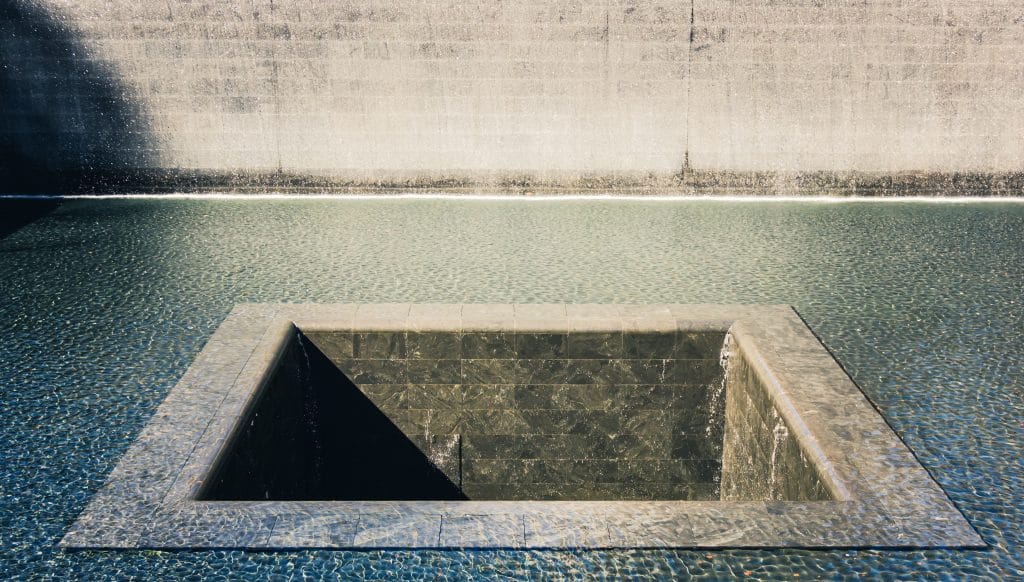 Frans and Bronwen Stiene interview Dave Gorczynski, the director of SPARK; SPirited Action, Release and Kindness.
Inspired to help New Yorkers release stress and fear after the 9/11 attacks in 2001, Reiki teacher Dave and two friends made a pact to do something about it. The result was SPARK, this grassroots New York-based organization.
Holistic practitioners and volunteers from across the United States provide free energy-based therapeutic services to the New York public on the anniversary of September the 11th in New York parks.
Dave explains how "a gentle touch and a compassionate hand" have supported the gradual processing of the events of that day for many New Yorkers.
We caught up with Dave after last weekend where Reiki practitioners once again took to the streets as SPARK – performing multitudes of treatments back-to-back. He fills us in on how over 450 treatments were performed for free, with 80% of all treatments being Reiki.
Dave talks about:
How he managed to bring approximately 200 practitioners together for these events.
How you can volunteer to become a part of this amazing project.
The organisation behind the project.
The benefits of Street Reiki.
New Yorkers responses to Reiki and SPARK.
The length of treatments and the number of practitioners required for this project.
The growing popularity of the system of Reiki.
The future of SPARK.
Plus Dave's own journey into the system of Reiki.
SPARK has also begun to branch out providing free energy based treatments for other events in the New York area. If you're interested make sure you contact Dave and find out how you can become a part of this great movment to get Reiki into people's lives where it is needed.
Visit SPARK's website.
SPARKS original statement of intent: "On September 11, 2001, New York and the world awoke with no idea of the events that would transpire. For many, this day of massive change and transition created an emptiness and feeling of tremendous separation. At the same time, it also provided one of the greatest opportunities for people to reach out to one another and connect in an effort to restore balance and a sense of wholeness. To this day, people are still moving toward that sense of completion, and we are here to help. No one needs to suffer. We are here for those searching for a way to release the traumatic effects of a year ago. We intend to help others connect with the beauty and fullness of life. We are all here for each other."
Bronwen and Frans Stiene are the co-founders of the International House of Reiki and co-authors of The Reiki Sourcebook, The Japanese Art of Reiki, Your Reiki Treatment, The A-Z of Reiki Pocketbook and the Reiki Techniques Card Deck. Bronwen and Frans teach in the USA, Europe and Australia. Visit the Courses page to find a course near you.