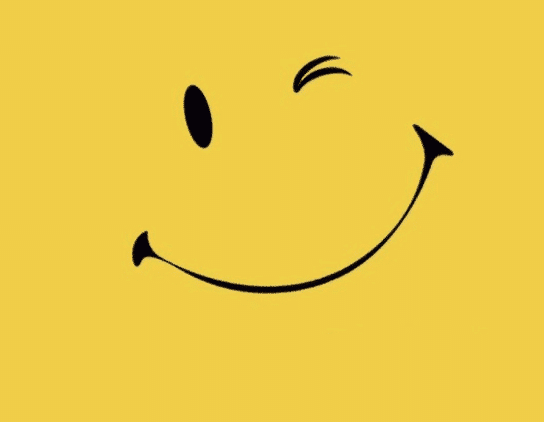 As we move into 2020, I'd like to share some of our New Year's stories. When down at the gym, my wife heard two people talking. One had asked the other how he was doing. He told the person he was managing and doing ok. The other person then asked him, "Are you happy?" There was a slight pause before the other man responded, "Yeah, I'm happy enough."
As we grow older and keep on exploring our ever changing purpose in the world and the continual pursuit of "happiness," I have come to better understand the reality of being happy or maybe "happy enough."
Later that day while shopping at Whole Foods, I was approached by whom I thought was a stranger. As she spoke to me, she stated that you may not remember me but I just wanted to thank-you for all your encouragement and support while she was at Barshinger (Cancer Center) with her mom. Even though her mom was called to be the Lord a year ago, my support and kindness during their time there was quite comforting for them. She thanked me again for the time spent with her mom and her.
I told this woman, of which I now remember, that I'm still a Reiki volunteer at Barshinger and this continues to be a large part of my healing journey from cancer. I told her I was sorry she lost her mom but it was my pleasure to meet them both and thanked her again for having the courage to approach me today. This is the reason why I volunteer….it brings me much joy. We shook hands and parted ways leaving me with a warm heart and realizing today, I was "happy enough." A great way to bring in the New Year.
In one's quest for happiness, I have realized life will continue to throw us unexpected challenges, some may be quite difficult. Instead of this pursuit of happiness, this nirvana state, I have learned to accept life's difficulties and have understood that being "happy enough" is a wonderful thing.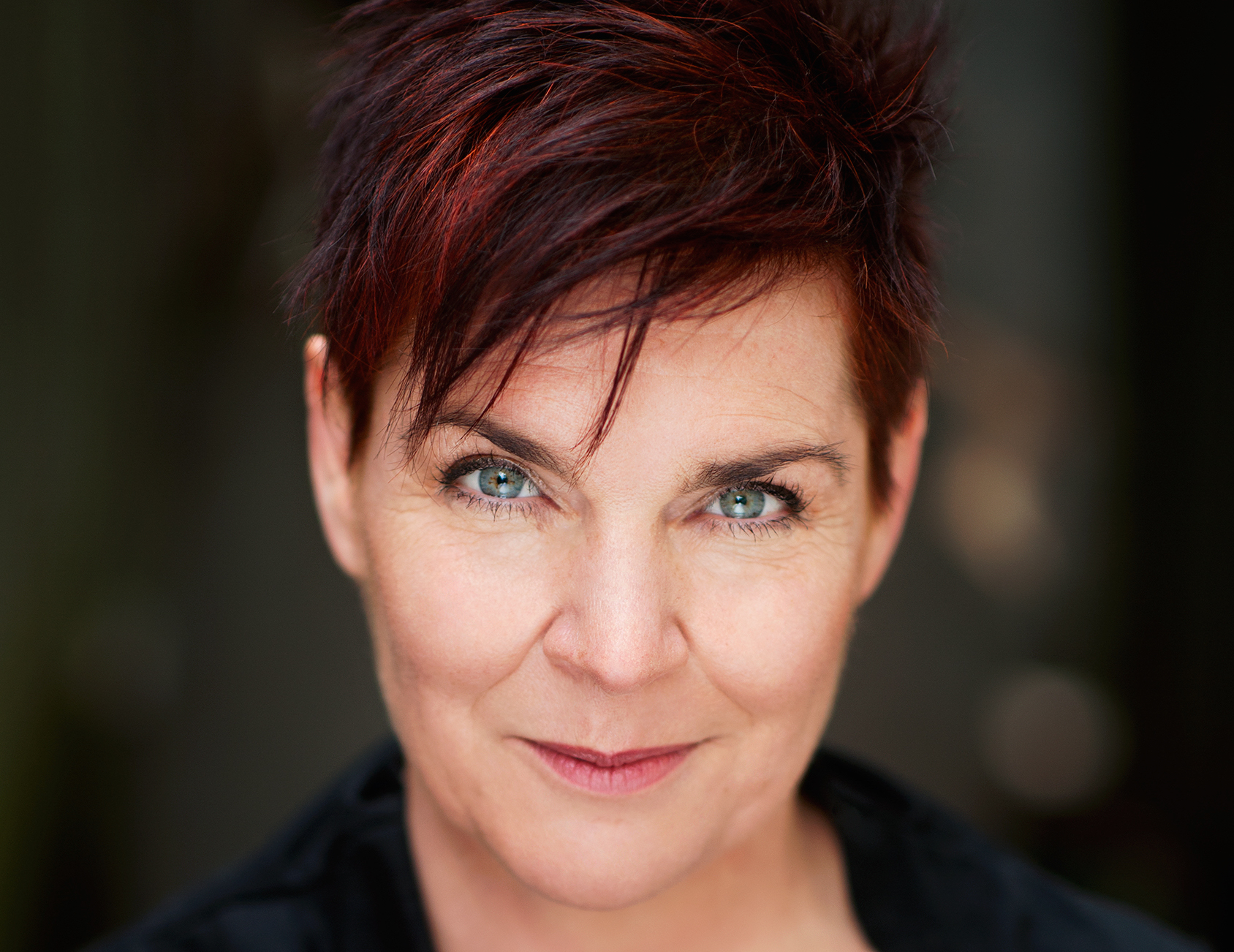 Based in Australia, Bronwen Logan (Stiene) teaches the system of Reiki is co-founder of the International House of Reiki and Shibumi International Reiki Association as well as co-author of the critically acclaimed books The Reiki Sourcebook, The Japanese Art of Reiki, A-Z of Reiki Pocketbook, Reiki Techniques Card Deck and Your Reiki Treatment. Bronwen is also the voice of their audiobooks and of the Reiki meditations available in the shop.