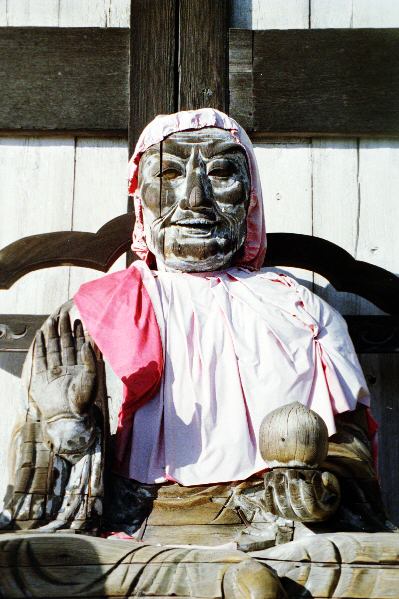 Vertaald door Ad Seelt
Als we beginnen de principes in ons dagelijks leven te integreren, gaan we steeds meer compassie voelen voor onszelf en anderen. Dit is omdat we langzaam onze boosheid, zorgen en angsten loslaten. We beginnen steeds meer dankbaar, organisch en compassievol te worden.
De compassie die opnieuw opgewekt wordt is onze eigen innerlijke compassie; het is de warmte van ons innerlijk grote, heldere licht dat we blootleggen door onze dagelijkse meditatie oefening. Dit compassievolle licht is vol van liefde en energie.
Als dit begint, zullen we gaan onderzoeken hoe we deze compassievolle warmte en energie kunnen gebruiken. Voor de meesten van ons, zal het beginpunt onze handen zijn, omdat we onze handen gebruiken om aan te raken, voelen, verlengen, omarmen en wat al niet meer. Plús dat we vaak deze compassievolle energie in onze handen kunnen voelen omdat de hart meridianen door onze armen en handen lopen.
Dus wat doen we? We willen onze handen op onszelf of anderen leggen als een uiting van compassie.
Als we onze handen op onszelf plaatsen, zijn we in feite tegen ons eigen wezen aan het zeggen; "ik hou van je, alles is goed. Ik weet dat ik pijn en ongemak ervaar, maar het is oké, ontspan, open, het is zoals het is." Dit soort uiting van handoplegging als een manifestatie van compassie helpt ons weer intiem met onszelf te worden. En dat helpt ons te helen en te openen voor de universele stroom van liefde.
En we kunnen onze handen op iemand anders leggen als een verlengstuk van onze compassie, om ze te ondersteunen zodat ze hetzelfde tegen zichzelf kunnen zeggen. Nu beginnen we intiemer te worden met hen zodat de universele stroom van liefde en compassie hen kan steunen in hun heling.
Maar, als we verder gaan in onze oefening/uitvoering, zullen we de directe ervaring opdoen dat het essentiële element waarmee we aanraken niet onze hand is, maar onze hart-geest. Omdat als onze hart-geest van compassie niet in onze aanraking ligt, zullen onze handen wellicht met warmte gevuld zijn, maar onze aanraking is zonder liefde.
Based in Holland, Frans Stiene teaches in North America, Europe, UK, Australia and Asia.
Frans is also the author of Reiki Insights, it is the continuation of his previous book The Inner Heart of Reiki, taking your personal practice and understanding of the system of Reiki yet another step deeper.