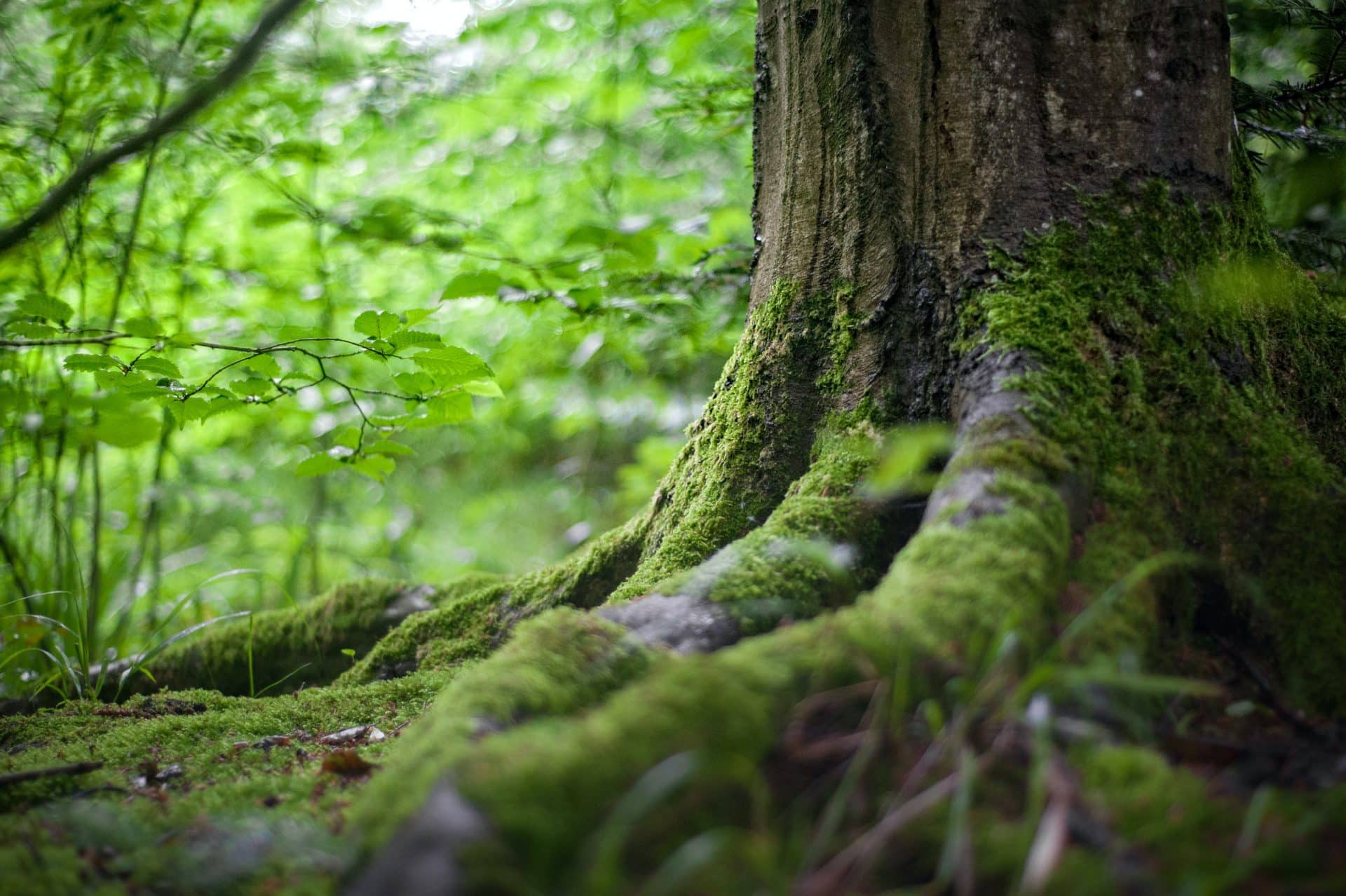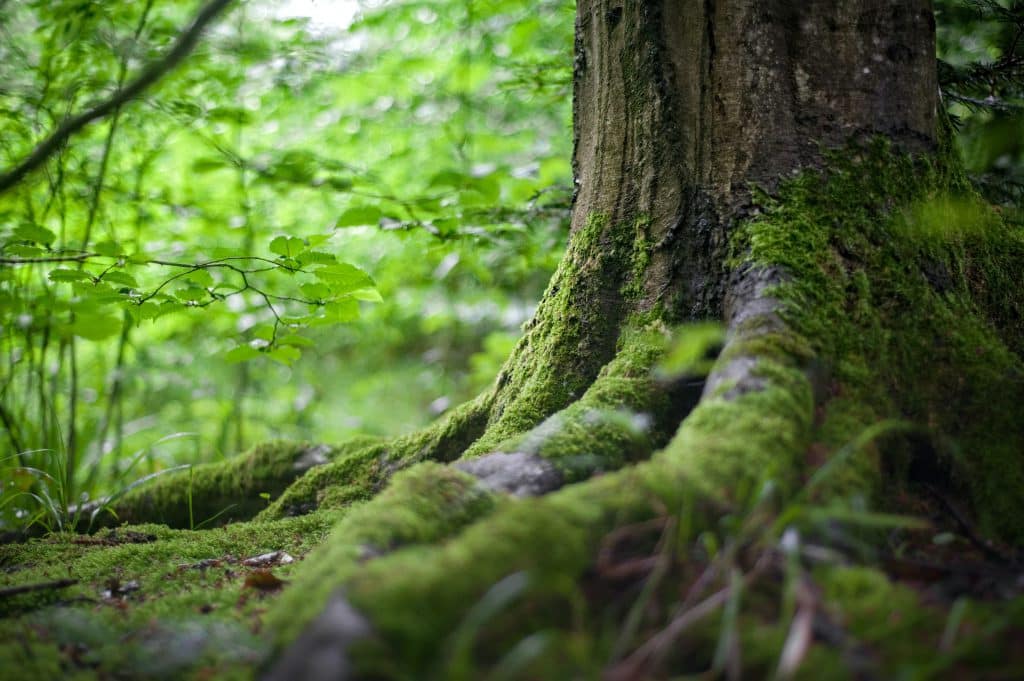 This is one of my most favourite grounding techniques. It is a very important practice to do on a daily basis, preferably 3 sessions a day of 10 cycles each. 

Often we carry too much energy in our heads which creates too much tension, worry, fear, anxiety etc.. Therefore, we need to learn how to bring our energy to our feet, through our whole body so to speak so that we become more balanced within our mind, body and energy.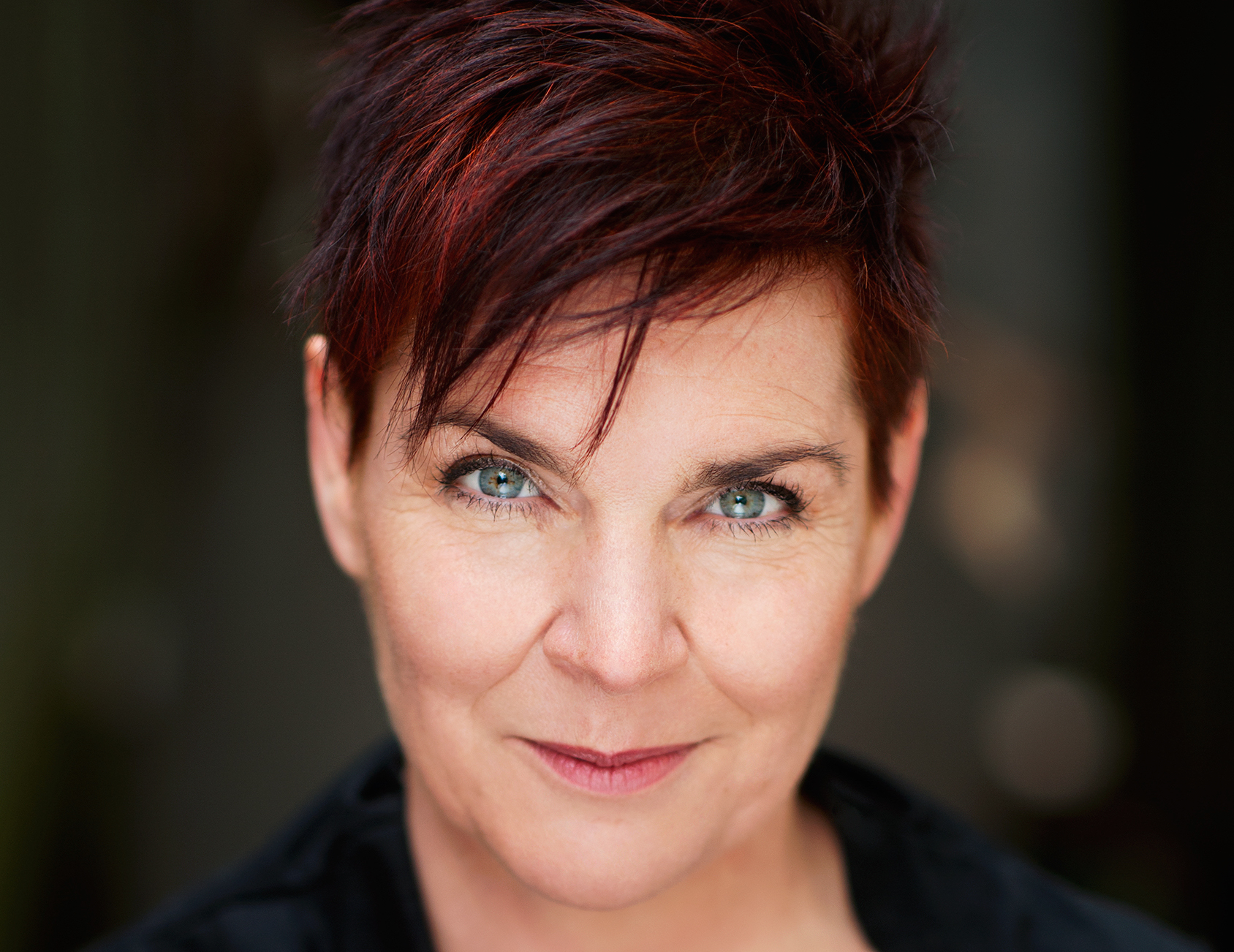 Based in Australia, Bronwen Logan (Stiene) teaches the system of Reiki is co-founder of the International House of Reiki and Shibumi International Reiki Association as well as co-author of the critically acclaimed books The Reiki Sourcebook, The Japanese Art of Reiki, A-Z of Reiki Pocketbook, Reiki Techniques Card Deck and Your Reiki Treatment. Bronwen is also the voice of their audiobooks and of the Reiki meditations available in the shop.