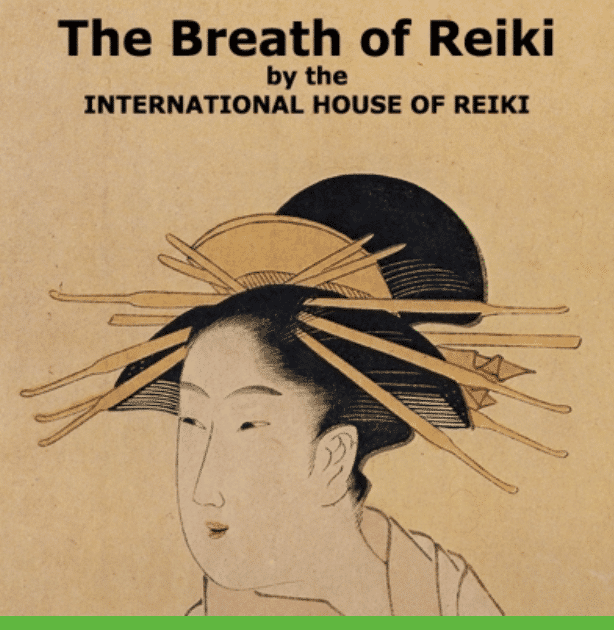 Sit back and relax as Bronwen Stiene of the International House of Reiki guides you in a musical healing journey with The Breath of Reiki and learn a little more about the system of Reiki. IHReiki developed this music video for the launch of this, their new website.
Embed these videos on your Website, Blog etc.. You can put it on your website/blog and anywhere else you can think of or just share this page – lots of sharing options below.
Now watch the longer version of The Breath of Reiki featuring Frans Stiene
Watch The Breath of Reiki on YOU TUBE
Bronwen and Frans Stiene are the co-founders of the International House of Reiki and co-authors of The Reiki Sourcebook, The Japanese Art of Reiki, Your Reiki Treatment, The A-Z of Reiki Pocketbook and the Reiki Techniques Card Deck. Bronwen and Frans teach in the USA, Europe and Australia. Visit the Courses page to find a course near you.