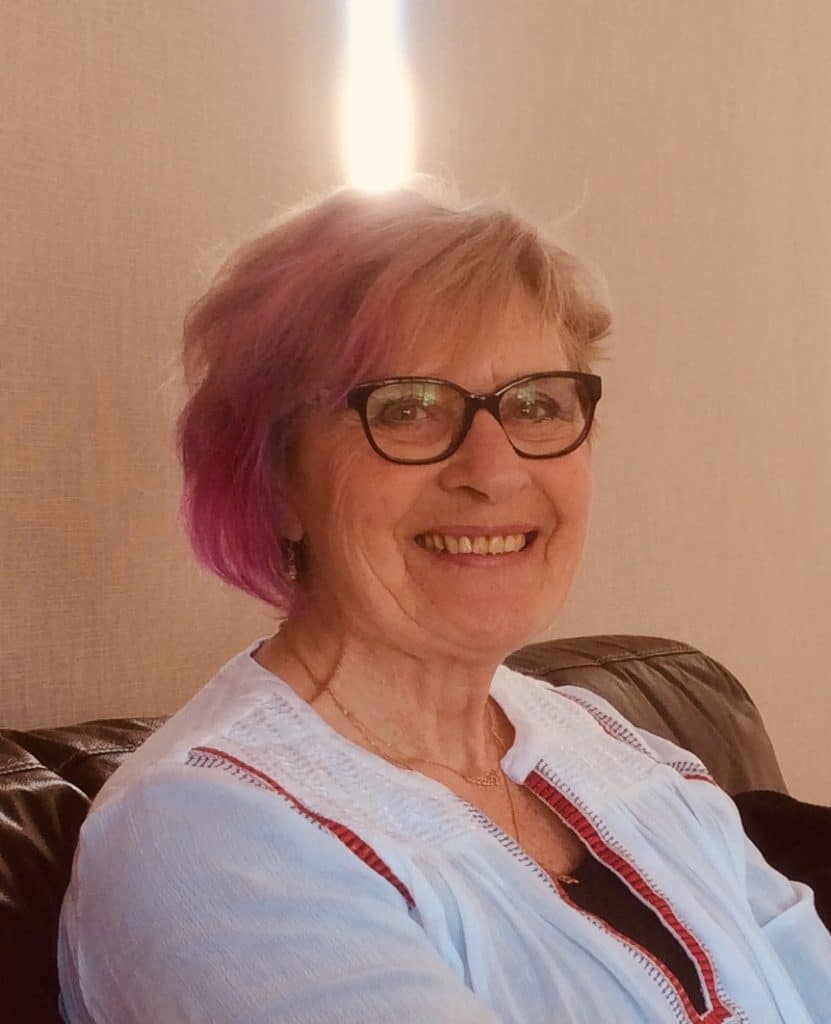 I would like to share my experiences as a student and facilitator since Reiki first came into my awareness in 2001.
I had just relocated to Cyprus from the U.K., and was at a loose end for a few days until I could move into my new home.
Quite by chance I heard about a Mind Body Spirit exhibition being held in the nearby town of Limassol. For lack of anything better to do I decided to see what it was all about.
And met Reiki for the first time, in the form of an American lady named June Long, who was promoting her practice and teachings. I immediately knew that it was exactly what I needed at that time. Within a month I was attending her classes, and continued to study with her to Master level (2003) and Karuna (2004)
By this time I was teaching, giving treatments and organising monthly Reiki meetings. Through the regular Reiki meetings we built a supportive Reiki community that still continues.It feels like a family.
We were using the Western version of the system of Reiki, with no emphasis on individual practice other than daily self treatments and application of the precepts. The intention was to be true to Usui s way of teaching. This method was all that I knew.
I thought this was Usui Reiki.
Until, in 2006 I came across the Reiki Source Book by Bronwen and Frans Stiene. What an eye opener. So much more to Reiki than I ever thought possible. I couldn't put it down, and reread it several times.
Later I read The Japanese Art of Reiki and Your Reiki Treatments by the same authors.
I began to feel more and more dissatisfied with my Western version of Reiki practice, but didn't know how to change. I knew that Frans went to the U.K. to teach, but I was in Cyprus.
Until 2013: when I relocated back to Exeter in the U.K.. I continued to give treatments, hold monthly Reiki meetings and teach. The Reiki community grew.
In November 2016 I attended my first 4 day retreat with Frans in Cheltenham. I also studied on line with the Ki Campus and attended Shinpiden with Frans in Cheltenham and Cromford. Now I realised the importance of practice, practice, practice.
In August 2017 I taught a small Reiki group the Western style of Reiki one, and realised that I could no longer continue to teach a method that was not as Usui intended students to learn. Equally, at the end of the course the students wanted more at the same level. They also felt something was missing, but didn't know what it was. After a discussion, when I explained about my studies with Frans, they agreed to become an experimental group. We decided to begin studying Shoden and to allow the course to evolve according to need. I had already submitted the framework of the course to Frans, and after a few tweaks he said that it was okay to use.
In May 2018 we began. We met for half a day every two weeks, and the in between time was for individual practice. For various reasons we occasionally missed a session, and saw this as an opportunity for extra practice time rather than a problem. After six sessions I gave the students their certificates and manuals. But we continued to meet for half a day every two weeks for practice ,and saw this as a bridging time. In December 2018 the students felt ready to go on to the next level. The new year seemed a good time for another new beginning, and on 10th January 2019 we met to study Okuden for the first time. We continue in the same pattern, meeting for half a day every two weeks.
The speed with which the students are now learning is incredible to observe . Through their individual practice they bring topics for discussion that are a part of the course that we haven't yet reached. It's as if they are absorbing knowledge from the Universe. The learning continues for us all.
Below are comments from the two students who are part of this group:
Student A
I have completed the Shoden course and have started Okuden with my teacher, who has trained with the International House of Reiki. We met on a fortnightly basis while undertaking the course. In between Shoden and starting Okuden we continued to meet fortnightly. This has helped me with embedding the meditations and mantras into my daily practice. The way that the sessions have evolved has enabled me to naturally step my practice up when I started Okuden. I believe this format has helped me to understand the meaning of doing Reiki from a state of being Reiki rather than just doing Reiki.
Student B
My Reiki journey started with Jackie just over 2 years ago. I hadn't ever considered Reiki, and if I had expectations they were buried under a hefty sense of desperation to relieve the breathless panic that I felt for most of the time. Through regular treatments I experienced a great reprieve from the mess that I had got myself into through years of ignoring my body and spiritual well being. This led to an increasing openness and interest in Reiki and a desire to learn.
Fortunately Jackie suggested I avoid reading about Reiki at this early stage, (my previous main approach to learning). This allowed me to focus my attention on learning through experience, sharing and reflection. This meant that whatever I learned was true for me. This helped me to overcome two of the main challenges I never knew that I had———-being to much in my head and thereby feeling completely unbalanced——-
and helping me to learn from and trust myself.
Being in a small group (with one other person) at a similar stage on their Reiki journey has been amazing. Our first co-learning experience was with the Western style of Reiki One. Over the six weeks we met with Jackie, who taught us about the five precepts, a variety of meditations and self care treatment practices. And gave us attunements. We shared our experiences and it was definitely a pivotal point in my life.
It was a little like moving from a stagnant pond and joining a trickling rivulet. The thing is Jackie has been one of Frans Stiene 's students for a long time, and, just after she completed her Shinpiden with him she decided to drastically change her approach to Reiki and adopt what we referred to as 'The New (to us) Old Japanese Style Reiki '.
So , we decided to start again from the beginning. This time with Shoden.
Jackie structured the course over six sessions. I think we all noticed astonishing differences.
Without going into detail of what we learned that was different (you will just have to track Jackie down and find out for yourself !) the effect was a massively increased self awareness and self determination, increasing ability to stay in my learners mind whilst staying balanced, much better understanding of my own energy and the patterns of those around me, a flourishing positive attitude and greater experience of love and light. The trickling rivulet joined the babbling brook. I begin to sense the undertow of water ways ahead.
After our Shoden course, we all felt that it would be good to develop our practice before heading into Okuden (which we started at the beginning of 2019)
There is an increasing (joyful) seriousness to what we are doing. A certainty that Reiki makes living better and that my world is more resilient because of it.
A huge feeling of gratitude to Jackie, Frans, Mikao Usui and the Universe for the many blessings of Reiki: and intrigue about where we will journey next.
To say my Reiki journey to date was life changing doesn't really do it justice. It is like the gates of heaven are now open.
I keep hearing that some people do their Reiki training over a day or two. In some ways I can see that an attunement May well change your life. But what I am learning is how serious daily practice is, and how it is serious business being Reiki rather than existing alongside it.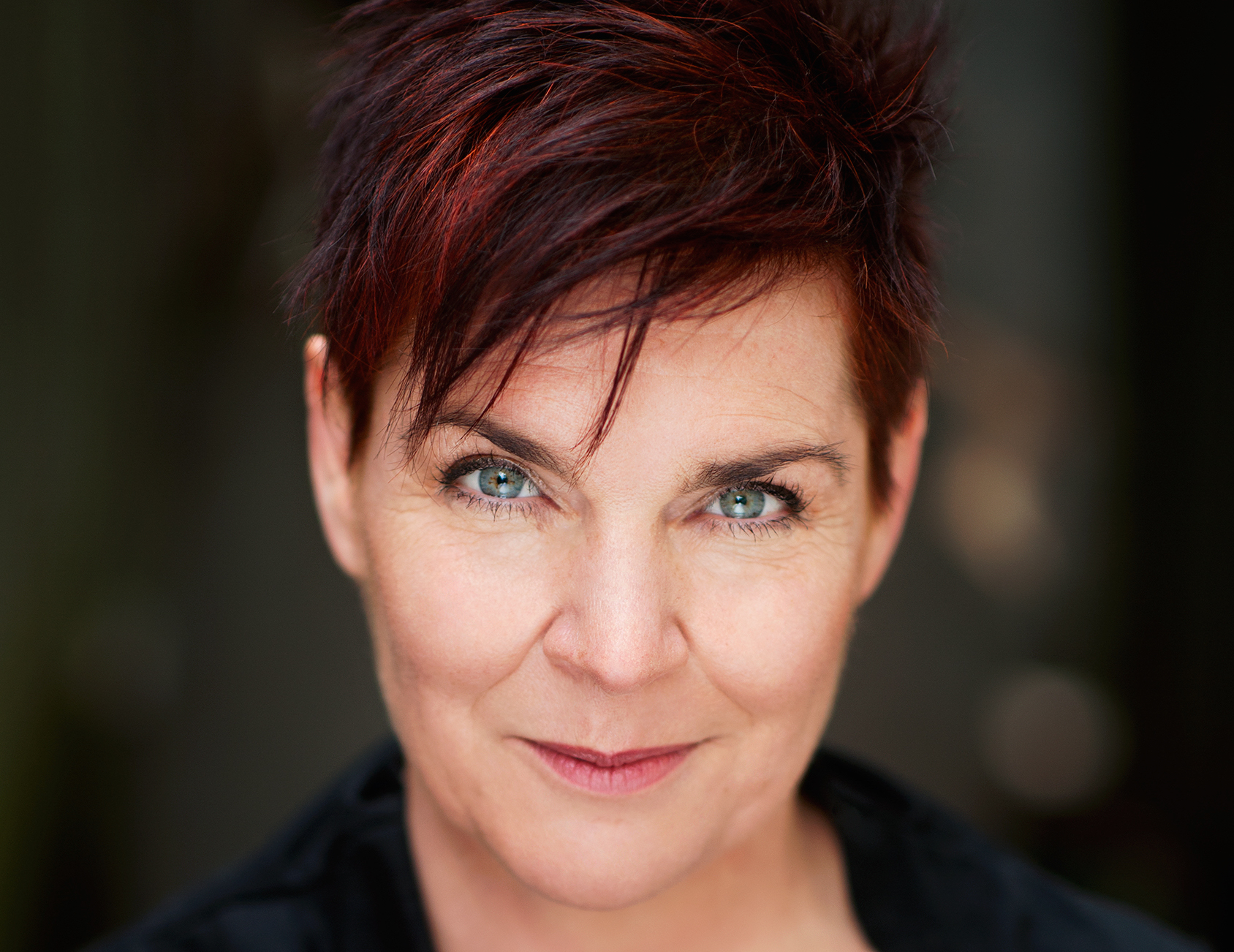 Based in Australia, Bronwen Logan (Stiene) teaches the system of Reiki is co-founder of the International House of Reiki and Shibumi International Reiki Association as well as co-author of the critically acclaimed books The Reiki Sourcebook, The Japanese Art of Reiki, A-Z of Reiki Pocketbook, Reiki Techniques Card Deck and Your Reiki Treatment. Bronwen is also the voice of their audiobooks and of the Reiki meditations available in the shop.