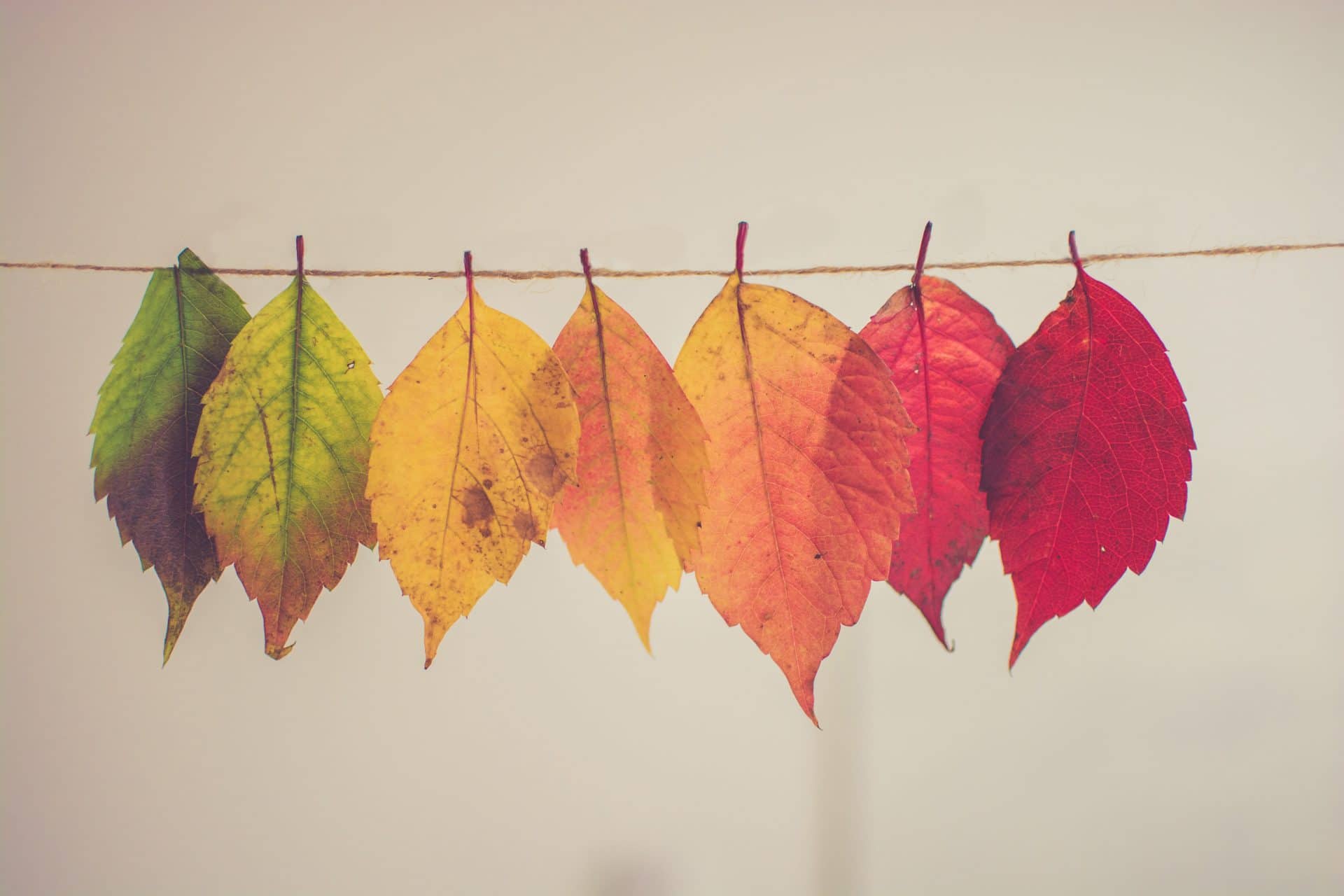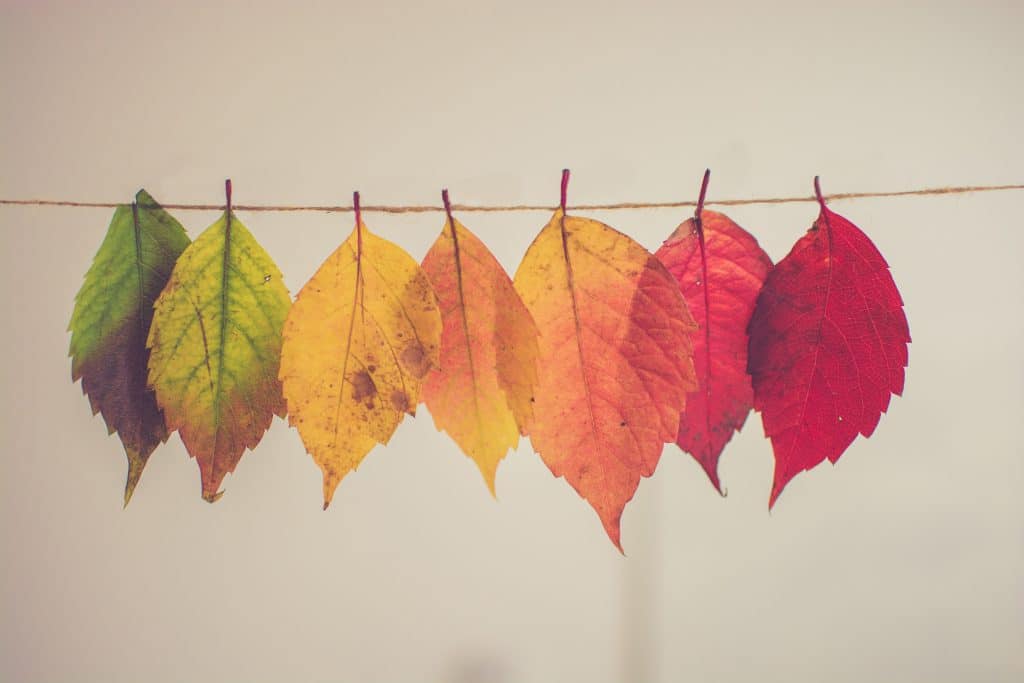 Many teachers claim their lineage through Chūjirō Hayashi as traditional Mikao Usui teachings, but did Hayashi change the system of Reiki?
To get a clearer picture of this, lets look at what different Japanese Reiki teachers have said about this subject over the years.
Lets start with a story about Mrs Takata, quoted from Hand to Hand by John Harvey Gray:
When John studied with Takata, he made over 20 audio tapes of her lectures and classes. On one of the tapes she discusses travelling to Japan in order to teach her approach to Reiki. While there, she met some Japanese citizens who were actively practicing and preserving Reiki as they understood it in Japan. Takata regarded their approach as entirely valid, but inappropriate for the West. It was highly complex, required years of training and was closely intertwined with religious practices. She felt these factors would deter students in the West and hobble the spread of Reiki through the world at a time when, in her view, it was urgently needed.
From this it seems likely that Hayashi had changed certain aspects of the system of Reiki, as Mrs Takata is not talking about her teacher Hayashi, but different practitioners. Hayashi's teachings did not require years of training and were not intertwined with Japanese traditional spiritual practices. This has followed through into modern Japanese Reiki branches–they too do not require years of training, nor are they intertwined with traditional Japanese spiritual practices.
There is also the possibility that Hayashi had not been taught many of the deeper aspects–Hayashi was only a student of Usui san for a short time. We can, however, see in Mrs Takata's diary notes from the 10th December, 1935 that he was aware of working energetically with the tanden (the energy centre just below the navel).
Meaning of 'Reiki' Energy within oneself, when concentrated and applied to patient, will cure all ailments – it is nature's greatest cure, which requires no drugs.
It helps in all respects, human and animal life. In order to concentrate, one must purify one's thoughts in words and to meditate to let the true 'energy' come out from within.
It lies in the bottom of the stomach about 2 inches below the navel. Sit in a comfortable position, close your eyes, concentrate on your thoughts and relax.
This statement is from early on in Mrs Takata's training with Hayashi and relates directly to what she was being taught at the time. Yet, Hayashi seemed to have not found this the most important element. The emphasis of many modern Japanese Reiki schools that have evolved from Hayashi's teachings is more on hands on healing than meditation. Yes, some meditations methods are discussed, but they are not practiced during the class or taught as the cornerstone of letting your true 'energy' [Reiki] come out from within. We can talk about the tanden, but if we do not meditate to feel and gain a direct experience of the tanden then what is the use of talking about it? Hunger is not satisfied by talking about food.
Some modern Japanese branches, for example, teach students that they can watch TV while doing hands on healing, and that there is no need to meditate on a daily basis. We all know that energy follows the mind and when we watch TV we are not concentrating, nor are we in a mediative state. And as Mrs Takata stated in 1935 we need to sit and concentrate.
Perhaps it is true that as Hyakuten Inamoto, founder of Komyo Reiki Kai, has said in the past that what Japanese and Western Reiki teachers teach now as the System of Reiki should be called Hayashi Reiki instead of Usui Reiki.
In 2003 the Reiki News Magazine interviewed Hiroshi Doi, a Reiki Teacher and member of the Usui Reiki Ryoho Gakkai in Japan. In this interview Hiroshi Doi was asked, "How did Dr.Hayashi's style of Reiki change after he left the Gakkai?"
Hiroshi Doi answered:
It is not that his style changed when he left the Gakkai, but that a new style was developed from the beginning of his Kenkyu Kai.
A recipient, except a seriously ill person, was to sit when receiving treatment; this sitting position was changed to a lying position on a table. The treatment method was changed from one-on-one to several-on-one.
These are the most outstanding features of the change, but the following changes are also recognized:
An original hands-on position was developed and the new Reiki Ryoho Shinshin or 'Guidelines for Reiki Healing Method' were created.
A new system of conferring and passing on Reiki Ryoho was established, and a monthly five-day workshop was held at which Okuden was given.
While, at the Gakkai, the navel and the tanden were considered important, the energy centers like the meridian lines of acupuncture, Tsubo, or vital points, and charka, etc. became important.
Here we can also see that Hayashi performed Reiju (initiation/attunement) differently. Performing a Reiju within the Gakkai didn't involve the use of any symbols, tapping, moving hands etc. In the modern Japanese Reiki teachings, however, the reiju does involve drawing a symbol as you hold the students finger tips while their hands are in gassho, and at other moments, blowing and more. Interestingly, the importance of the tanden is also no longer taught in the teachings handed down by Hayashi, perhaps, as was suggested previously, his teachings evolved in a different direction.
In 2004, we asked Hiroshi Doi if the Usui Reiki Ryoho Gakkai used the traditional Japanese cosmological concept of heaven and earth in their teachings.
Hiroshi Doi answered that, in the Gakkai, the words 'harmony of Ten-Chi-Jin' and 'Oneness of Great Universe (the macrocosm)and Small Universe (humans or the microcosm)' are often used. [Ten is heaven, Chi is earth, and Jin is humans].
Some of these concepts are mentioned in a few branches stemming from Hayashi, yet there are no methods taught to embody this. If Usui-san wanted his students to embody these principles to gain Anshin Ritsumei–enlightenment–then he would have taught very specific methods to embody earth, heaven and humanity/heart. This is why, when Mrs Takata encountered Usui-san's students in Japan, the system was more complex and intertwined with Buddhist practices–it was to help the student gain a direct experience of Anshin Ritsumei.
We can not become enlightened by just hearing or thinking about it–we need to be actively practicing. Once again, reading a cookbook, or discussing food, or thinking about food will not still your hunger.
So, to really understand what Usui san was teaching, we cannot rely upon Hayashi's teachings (and consequently Mrs Takata's teachings) as our only point of reference. Instead, we must search out the system's founder–Mikao Usui.
The International House of Reiki focuses on what Mikao Usui was trying to teach us. Going back to the roots of the system. We do this in a number of ways. Through training with Japanese spiritual teachers who still practice what was practiced at the time of Mikao Usui. We can also track the changes that have occurred from individual teacher to student and we can direct our research back to how the Japanese spiritual practices Usui san practiced were taught and practiced during his lifetime.
Come and take a course with the International House of Reiki
Bronwen and Frans Stiene are the co-founders of the International House of Reiki and co-authors of The Reiki Sourcebook, The Japanese Art of Reiki, Your Reiki Treatment, The A-Z of Reiki Pocketbook and the Reiki Techniques Card Deck. Bronwen and Frans teach in the USA, Europe and Australia. Visit the Courses page to find a course near you.