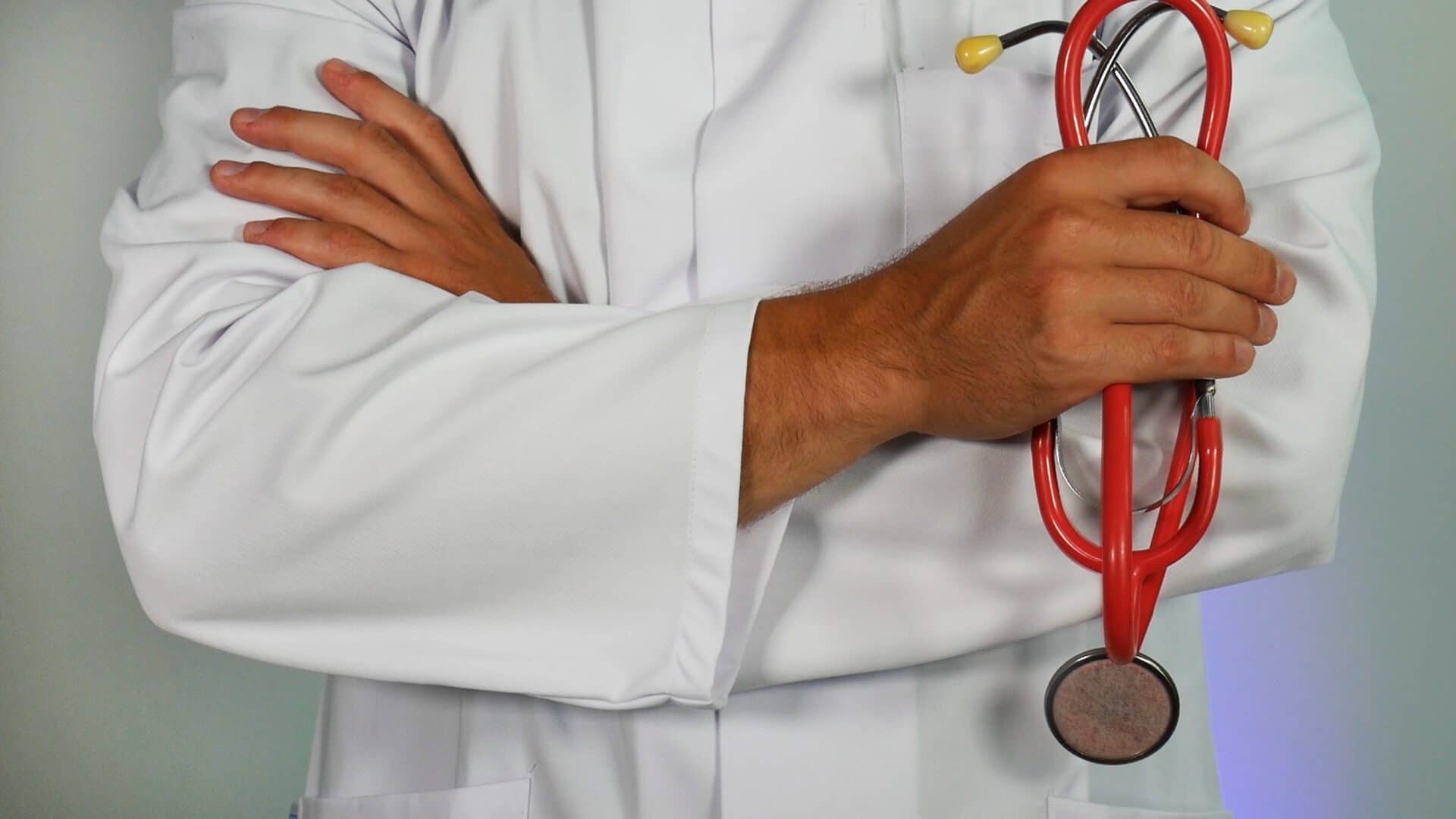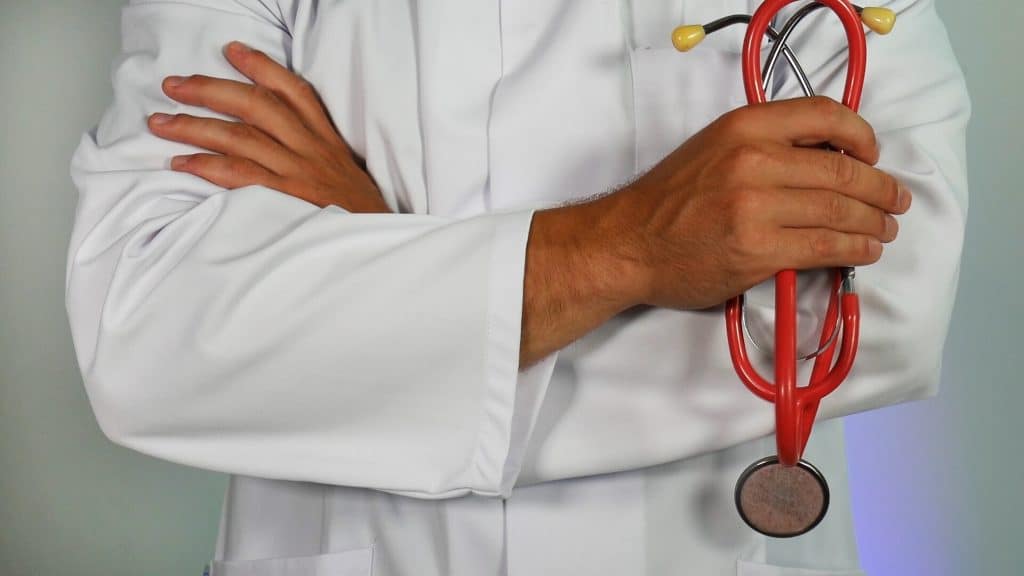 Frans and Bronwen Stiene interview UK Reiki practitioner Claudia Bonney who, while having a private practice also initially worked as a volunteer in hospices and a cancer clinic before becoming a fully paid professional Reiki practitioner in the UK healthcare system, the NHS.
Claudia's personal experience of working in both the private and public sector allow her to intelligently discuss the differences between both environments, helping Reiki practitioners to work successfully in both areas.
Claudia is passionate about integrating the system of Reiki into the mainstream healthcare system. She tells how 60% of patients do not tell their doctors that they are interested in alternative and complimentary therapies as they are frightened as to what their doctors might say. This leads into the new breed of doctors that Claudia believes are emerging today and the role that she plays in educating them.
She talks about:
Demystifying the system of Reiki.
How Reiki practitioners need to adapt to their environment.
How in hospitals you are approaching clients rather than them approaching you.
The lack of control practitioners experience in hospitals.
Dealing with people in pain and discomfort.
The benefits of being down-to-earth in a hospital environment.
The various sensations a practitioner and client feel and how to explain them to a client.
Some excellent hints on how to approach hospices and hospitals to become involved as a Reiki practitioner.
How she is currently giving talks to 3rd year undergraduate medical students about how the system of Reiki works and its benefits for patients and the general healthcare system.
Claudia was financially supported in her work as a professional Reiki practitioner in the mainstream health care system by the Sam Buxton Sunflower healing Trust.
Bronwen and Frans Stiene are the co-founders of the International House of Reiki and co-authors of The Reiki Sourcebook, The Japanese Art of Reiki, Your Reiki Treatment, The A-Z of Reiki Pocketbook and the Reiki Techniques Card Deck. Bronwen and Frans teach in the USA, Europe and Australia. Visit the Courses page to find a course near you.