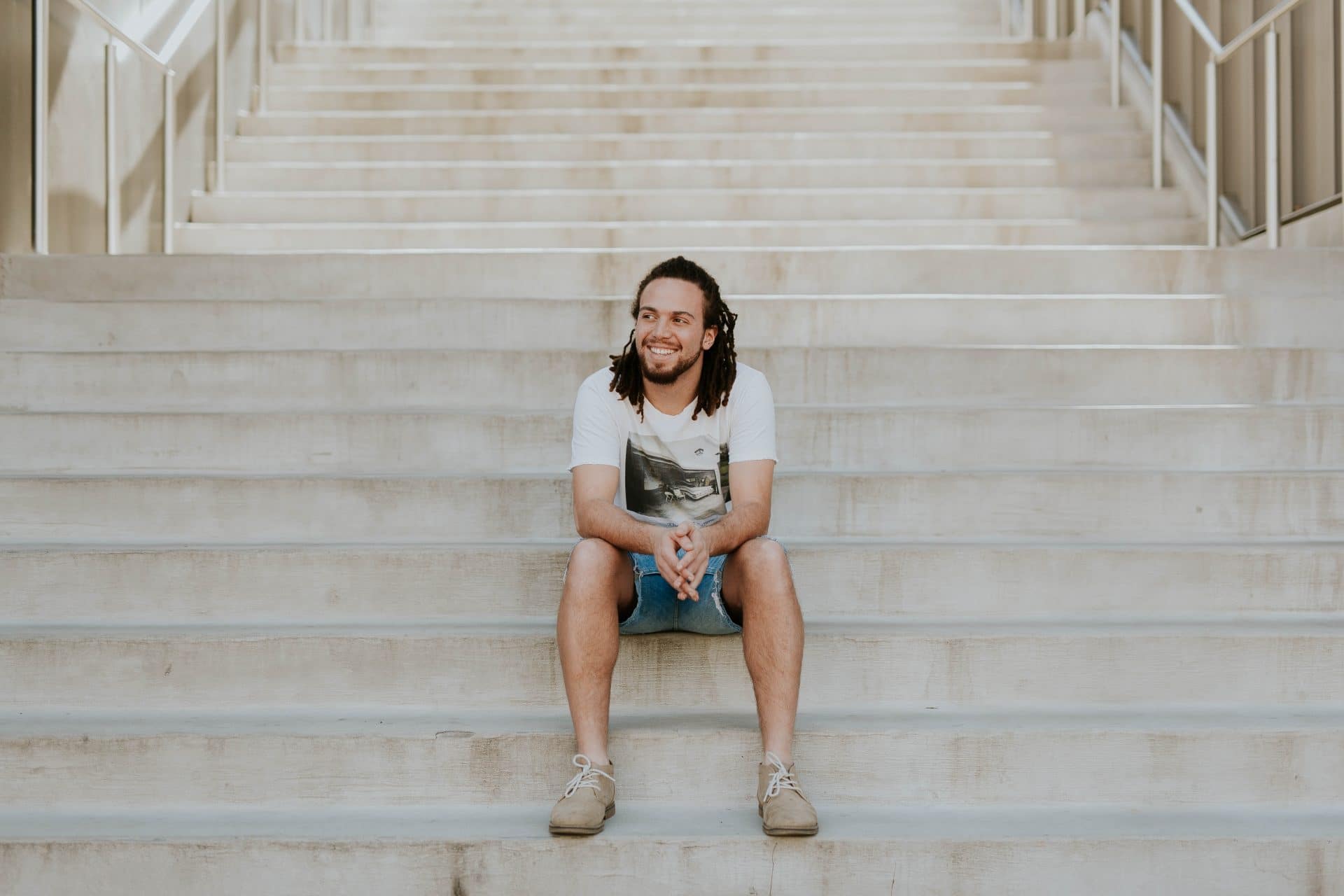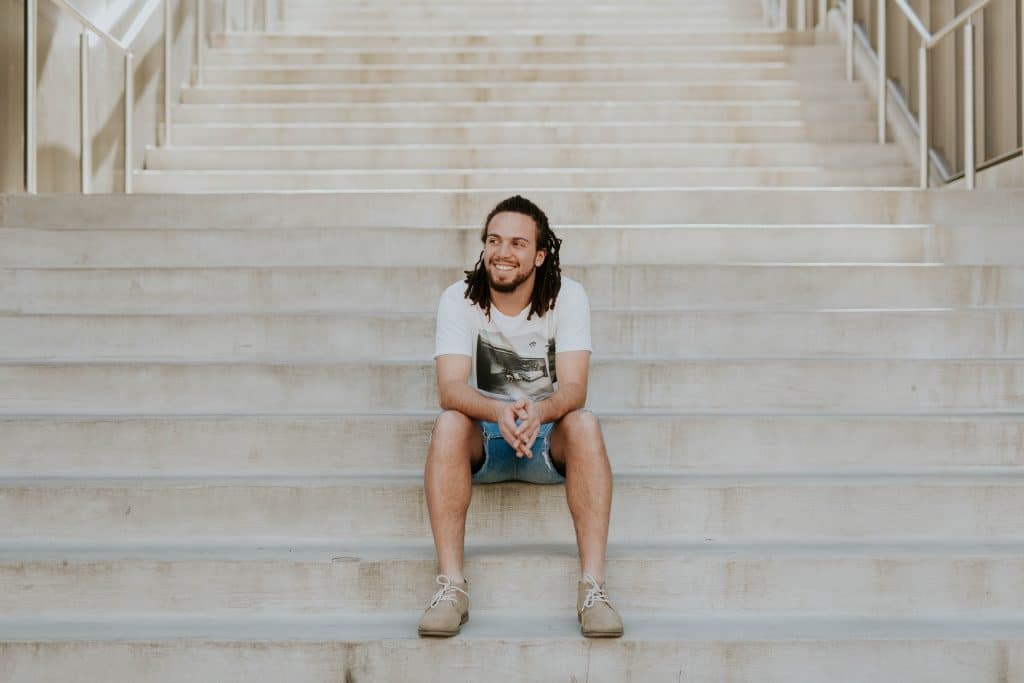 Vertaald; door Ad Seelt
Binnen het systeem van reiki zijn er vele treden, hoewel de eersten helemaal over onszelf gaan. Shoden Reiki I gaat veelal over het mediteren over de principes, het beoefenen van de meditaties zoals joshin kokyu ho en seishin toitsu en handoplegging op jezelf. De handoplegging op anderen komt hieruit voort. Handoplegging op anderen is in feite één van de laatste treden omdat het uit de ruimte van onze heldere geest moet komen: een geest van geen boosheid en zorgen, van nederigheid, eerlijk en compassievol. Op deze manier wordt handoplegging een bewegende meditatie; we zijn aandachtig tijdens de sessie, wat betekent dat we makkelijker in onze non-dualistische geesteshouding kunnen stappen.
De volgende trede is Okuden reiki II waarin deze aandacht verdiepen door meditatie op de symbolen, mantra's scanderen en met de meditatie oefening van Hatsurei ho. Ook dit is geheel voor onszelf. Okuden betekent; innerlijke of verborgen lessen, dus de gereedschappen die hier aangeleerd worden gaan allemaal over het herontdekken van wat in onszelf verborgen ligt; ons Ware Zelf/Reiki. Als we ons Ware Zelf beginnen te herontdekken, zal ons innerlijk groot, helder licht helderder en helderder worden. We kunnen dit licht dan gebruiken om handoplegging op anderen te doen. Hoe meer we van ons Ware Zelf herontdekken, hoe meer we in deze non-dualistische, aandachtige staat zullen komen en hoe dieper onze handoplegging op anderen zal gaan. We zullen beginnen te zien waarom Mikao Usui deze treden in zijn systeem heeft ingebed, langzaam voortbewegend naar het herontdekken van ons Ware Zelf.
Binnen Shinpiden Reiki III, gaan we nog dieper in het herontdekken van ons Ware Zelf. Shinpiden betekent; mysterieuze lessen, hetgeen ons wijst naar het mysterie van ons Ware Zelf, het mysterie van Reiki. In deze lessen beginnen we ons te realiseren dat de handen maar een klein deel zijn van het systeem van Reiki, dat in feite ons hele lichaam licht uitstraalt. In dit stadium beginnen we te herontdekken dat we Reiki kunnen zijn – ons Ware Zelf zijn – het grote heldere licht, in alles wat we doen. Dit betekent op zijn beurt dat we het helen meer en meer met ons dagelijkse leven kunnen verweven. We kunnen niet over straat lopen en tegen iedereen zeggen; "pardon, mag ik handoplegging bij u doen?" Ze zouden waarschijnlijk denken dat je gek bent geworden! Maar we kunnen in deze geesteshouding van groot helder licht lopen en een veld van compassie en wijsheid uitstralen naar alle mensen en dieren, bomen…etc. Wie dan in contact komt met dit veld kan ervan nemen wat ze nodig hebben om hun heling te laten plaatsvinden. Dit veld is een veld van belichaming van de principes, een veld van geen boosheid, geen zorgen, nederigheid, eerlijke en compassievol. Deze uitstraling van het groot helder licht van ons Ware Zelf is een manier om anderen aan te raken die zoveel dieper gaat dan alleen de handen. Het is een manier van Zijn, een Levenswijze. Deze staat van Reiki Zijn, ons Ware Zelf is de laatste trede, hoewel deze laatste trede ons terugbrengt naar de eerste trede en we het pad weer afleggen en weer….en weer, als een Enso, de Zen cirkel, geen begin, geen eind.
Based in Holland, Frans Stiene teaches in North America, Europe, UK, Australia and Asia.
Frans is also the author of Reiki Insights, it is the continuation of his previous book The Inner Heart of Reiki, taking your personal practice and understanding of the system of Reiki yet another step deeper.