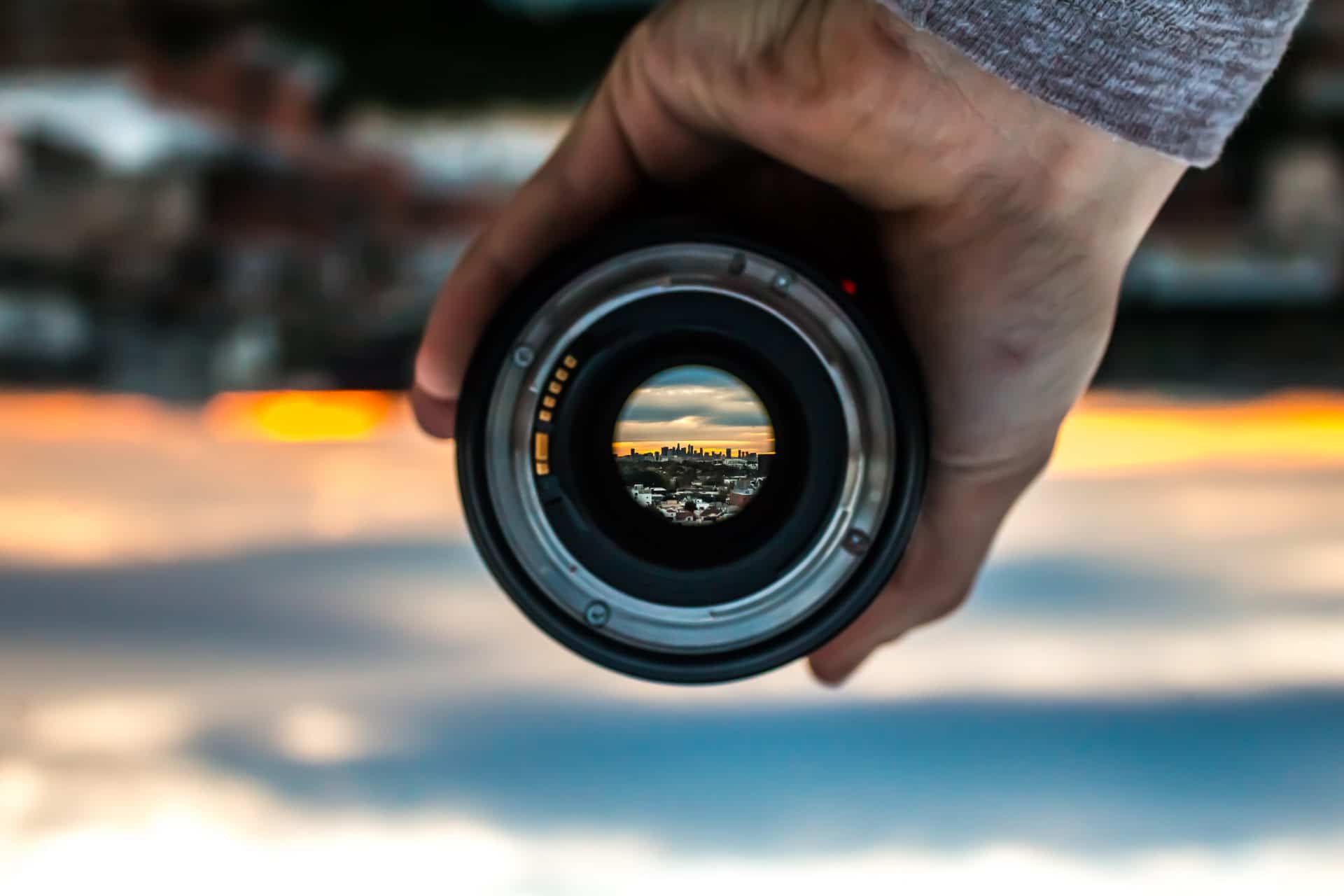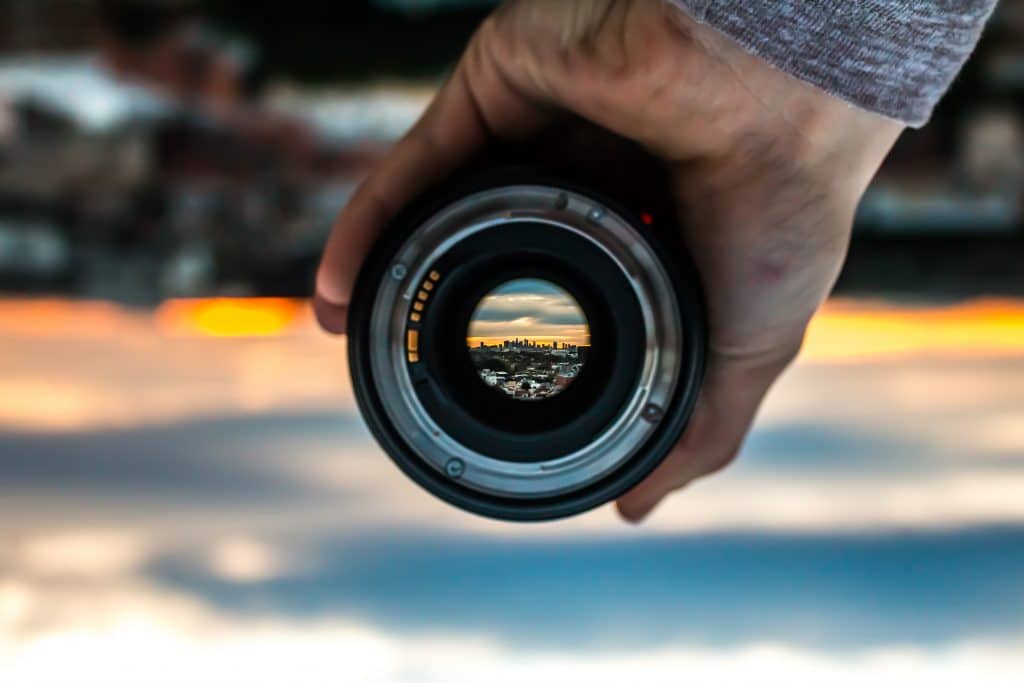 Er wordt al zoveel gezegd over de symbolen binnen het Reikisysteem dat we ons af kunnen vragen; wat valt er nog te zeggen? Hele boeken zijn er over ze geschreven, en toch…
De essentie van de symbolen is zo simpel dat we het in één of twee zinnen zouden kunnen uitdrukken, zo simpel dat we het vaak over het hoofd zien. We worden meegesleept door allerlei interpretaties, zoals dat de symbolen magische gereedschappen zijn die van zichzelf energie hebben zoals een magisch zwaard.
Er is een prachtig Japans verhaal over een zwaardmeester die hoorde over een Tengu – een mythisch wezen die in een diepe, afgelegen vallei verbleef en een magisch zwaard bezat. De zwaardmeester ondernam de lange tocht om de Tengu te vinden en op een dag vond hij haar, zittend op een boomstam in het bos met haar magische zwaard aan haar zijde. De zwaardmeester zei, "mag ik uw magische zwaard hebben, alstublieft?" De Tengu antwoordde, "ik geef je een techniek om te oefenen – oefen het 5 jaar en dan mag je mijn magische zwaard hebben. Echter, je moet iedere dag oefenen. Als je niet iedere dag oefent dan krijg je het niet!" De zwaardmeester keerde terug naar huis en oefende 5 jaar ijverig de techniek die de Tengu hem had laten zien.
Na 5 jaar keerde de zwaardmeester terug naar de afgelegen vallei en haar mysterieuze bos. De Tengu wachtte daar op hem en ze zei, "ik kan zien dat je de techniek die ik heb laten zien 5 jaar ijverig hebt geoefend; hier is mijn magische zwaard." Echter, in plaats van zich naar voren te haasten om het zwaard in vreugde en dankbaarheid in ontvangst te nemen antwoordde de zwaardmeester simpel, "danku Tengu, maar ik heb uw magische zwaard niet langer nodig doordat ik heb ingezien dat de ware magie binnenin me zit." De Tengu glimlachte en verdween met een poef.
De magische kern van de symbolen is dat het gereedschappen zijn om onze geest op te focussen, om een specifieke innerlijke eigenschap van ons eigen Ware Zelf opnieuw wakker te maken. Deze eigenschappen hebben altijd al in ons gezeten; het enige wat het symbool doet is ze naar voren roepen zodat we ze dag en nacht kunnen belichamen.
Nu kan je natuurlijk vragen; wat zijn deze eigenschappen? Weer is het heel eenvoudig. Zoals de kern van de symbolen in twee zinnen uitgedrukt kan worden, kunnen deze eigenschappen in twee woorden worden gevat – Mededogen en Wijsheid.
Hoe meer we oefenen met de symbolen, hoe meer we na verloop van tijd ontdekken dat we de eigenschappen van mededogen en wijsheid kunnen belichamen zonder er ook maar aan te denken. Als ze steeds meer een onderdeel worden van ons menselijke zelf dan hoeven we niet meer te focussen op onze gereedschappen. Onze eigen magische essentie – ons Ware Zelf – zal ons voorzien van alle focus die we nodig hebben.
Nederlandse vertaling: Frank Scholten, 1 augustus 2015 (usui-reiki-ryoho.nl)
Based in Holland, Frans Stiene teaches in North America, Europe, UK, Australia and Asia.
Frans is also the author of Reiki Insights, it is the continuation of his previous book The Inner Heart of Reiki, taking your personal practice and understanding of the system of Reiki yet another step deeper.