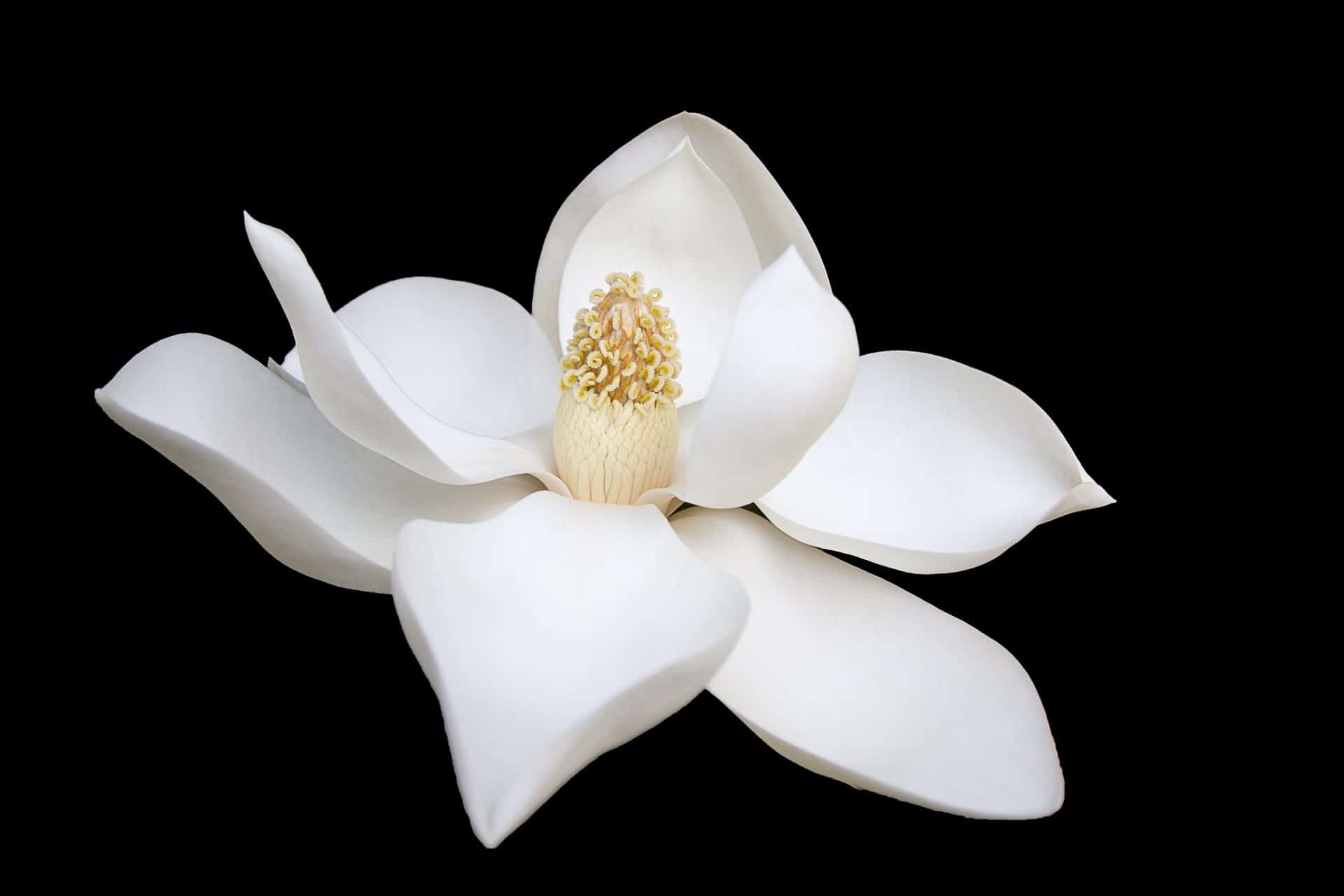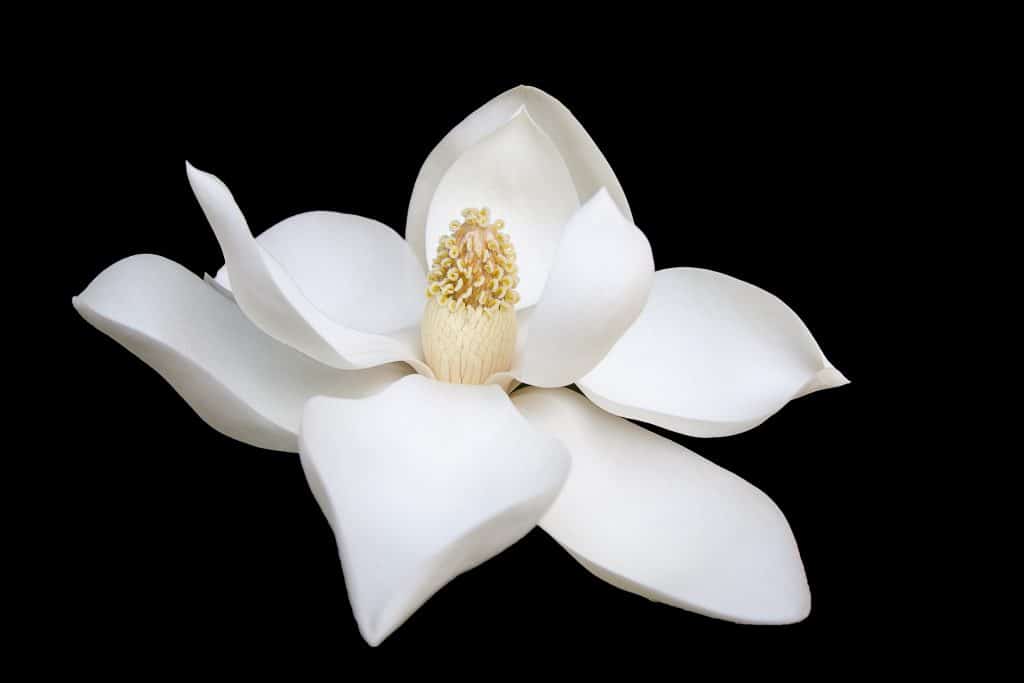 Vertaalt by Ad Seelt
Er zijn veel praktijkvormen binnen het Reiki Systeem, maar Mikao Usui legde steeds weer uit dat de essentie is; het herontdekken van ons oorspronkelijke zijn.
Dit is omdat we alleen door deze herontdekking in staat zijn anderen te helpen genezen door middel van compassie en wijsheid.
In de Reiki Ryoho Hikkei, een handboek uitgegeven door de Reiki Ryoho Gakkai in Japan, staat dat Mikao Usui heeft gezegd; "als je jezelf niet kunt genezen, hoe kun je dan anderen genezen."
Een heel duidelijk en direct gerichte instructie naar deze essentie is één van de Okuden Reiki II symbolen/mantra's; hon sha ze sho nen 本者是正念. Dit symbool/mantra wordt meestal gebruikt om op afstand te genezen, maar in Mikao Usui's tijd was dat niet het geval, toen was het een gereedschap om het eigen oorspronkelijke zijn te herontdekken.
Kortgeleden had ik een gesprek met een Japanse Tendai priester in Japan en die zei me dat voor hem 本者是正念 hon sha ze sho nen een nauwe verwantschap heeft met de Tendai Hongaku onderwijzingen 天台本覚思想.
Hongaku is de oorspronkelijke staat van verlichting. Hongaku betekent dat alles oorspronkelijk al verlicht is of, in andere woorden, dat alles al het grote, heldere licht is, maar dat we dat alleen vergeten zijn.
Hon sha ze sho nen 本者是正念 laat zich vertalen als; Mijn oorspronkelijke zijn is een juiste gedachte.
Maar wat is die juiste gedachte? Is het de gedachte dat we op afstand kunnen genezen? Nee, natuurlijk niet. Deze gedachte wijst regelrecht naar ons oorspronkelijke zijn. Het is de gedachte dat we van oorsprong het grote, heldere licht zijn.
Dit wordt ook verduidelijkt in het Shinpiden/Reiki III symbool/mantra Dai Kômyô.
"Komyo, het licht (van de Boeddha), benadrukt de kennis, dat er géén plaats is tussen hemel en aarde, waar het Boeddha bewustzijn, en dus oorspronkelijke verlichting, níét doordringt." -The Bodymind Experience in Japanese Buddhism – A Phenomenological Study of Kukai and Dogen door David Edward Shaner.
Dus zowel hon sha ze sho nen als komyo doen hetzelfde: ze wijzen naar ons oorspronkelijk zijn.
"Komyo bestaat in mij en ik besta in komyo"
-Notitie van een student van Mikao Usui, doorgegeven door Hirsohi Doi.
De principes zijn óók gericht op de herontdekking van ons oorspronkelijk zijn. Want alleen in de staat van dat oorspronkelijk zijn, het grote, heldere licht, voelen we geen boosheid of bezorgdheid en kunnen we eerlijk, nederig en compassievol zijn.
Maar waarom voelde hij de noodzaak, ons op zoveel manieren te herinneren aan ons oorspronkelijk zijn?
Omdat hij zich realiseerde dat we eerst onszelf moeten genezen vóór we dat met anderen kunnen.
Dit leidt ons dan weer naar de vraag, wat Mikao Usui vond dat 'genezen' dan was. We vinden het antwoord hierop in zijn onderwijzingen. Ons oorspronkelijk zijn is tevens de opperste staat van genezing. Dit kan ook gezien worden in de principes, omdat de principes nergens ingaan op lichamelijke zaken, maar slechts op zaken van de geest. Als wij dus ons oorspronkelijk zijn herontdekken kunnen we anderen helpen het hunne te herontdekken.
Dáárom gaat de essentie van het systeem van Reiki vóór alles over het herontdekken van ons oorspronkelijk zijn. Maar hoe doen we dat dan?
Hongaku – oorspronkelijke verlichting wordt in de Jimon Tendai teksten van Hongaku-zan uitgelegd als 'bonen'.
Alles heeft oorspronkelijk, verlichte bonen in zich, we hoeven ze alleen maar water en licht te geven en het onkruid weg te houden.
Binnen het Reiki systeem, worden regen, zon en wieden bereikt door meditatie over de principes, meditatie op de symbolen en mantra's, het beoefenen van meditatie als joshin kokyu ho en in een meditatieve staat zij tijden reiji/inwijdingen/afstemmingen
Based in Holland, Frans Stiene teaches in North America, Europe, UK, Australia and Asia.
Frans is also the author of Reiki Insights, it is the continuation of his previous book The Inner Heart of Reiki, taking your personal practice and understanding of the system of Reiki yet another step deeper.