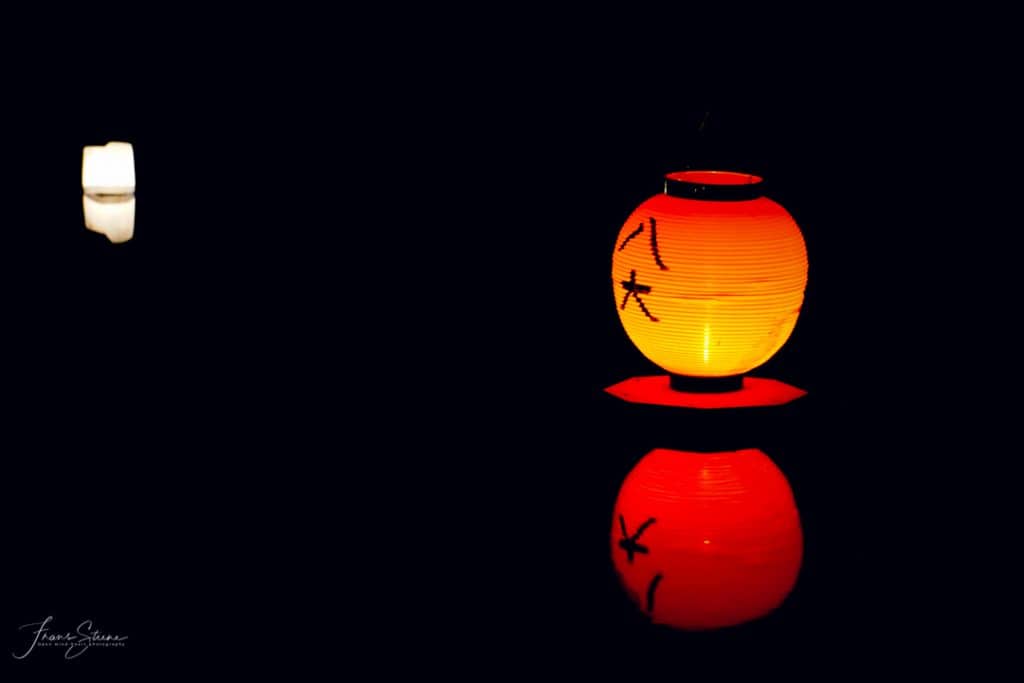 Below is a translation by Hiromi Hayashi from a radio interview in 1938.
As we can see Chujiro Hayashi states he is of Usui Reiki Ryoho.
For me that means that in 1938 he is stating that he is practicing Usui Reiki Ryoho.
"With heartfelt gratitude to all. Radio announcement by Mr. Hayashi.
This farewell announcement was broadcast on KGMB this past Sunday morning by Mr. Hayashi of Usui Reiki Ryoho upon his departure. As introduced, I am Chujiro Hayashi of Usui Reiki Ryoho. I have resided in this city since last October, however, since I will be departing the day after tomorrow, on the 22nd, on Tatsuta Maru (name of a ship), I would like to offer my departing thoughts.
Reiki Ryoho utilizes the natural ability that permeates from within called "Reiki" that can cure/heal/fix/alter (the word "naosu"治すimplicates many interpretations) your own physical body as well as the disposition and ailments of others without any special training. All that is required is to listen to a three-hour lecture for five to six days and you will be able to experience amazing results from day one. Anyone, male or female, above the age of twelve or thirteen will be able to perform this task. There are now 350 members in Hawaii with many non-Japanese speaking members that are Caucasian, Hawaiian and Chinese. However, they are able to comprehend and have been rejoiced in being able to heal ailments. It is very regretful that I was unable to deliver this happiness to those on the islands of Hawaii (the Big Island) and Maui.
There are approximately 5,000 members in Japan with thirteen people who have been recommended as having the ability to transmit (initiate) this treatment. Mrs. Hawayo Takata is one of them and she is the only person that can initiate (transfer/transmit) in Hawaii and in the United States. There are no others.
If you are interested in getting initiated or have ailments, please contact Mrs. Takata or the Head of Treatment, Mr. Bunki Aoyama at the Grove Hotel on Nuuanu Street.
Mrs. Takata, a second-generation Japanese-American (Nisei), born on the Island of Kauai, enthusiastically practiced at my Treatment Center in Tokyo during the winter three years ago for approximately a half a year. She returned to Kauai two years ago and started her treatments and initiations with membership growing to fifty people. Last July, she suddenly visited my house and encouraged me to visit Hawaii. I agreed to travel with my daughter and landed in Honolulu on October 2nd and traveling further to the Island of Kauai on the fourth. I extend my gratitude to all the members for their warm reception.
Towards the later part of October, we returned to Honolulu and by the request of the aspirants, I have held fourteen sessions. We gained many new members each session who were delighted to easily heal themselves as well as the ailments of those close to them and were in gratitude for the happiness of health they have gained.
With my unexpected extended stay here and a quite a number of aspirants awaiting my return in Japan, I will be leaving this land, full of endearing memories, the day after tomorrow on the 22nd. The heartwarming receptions from the members as well as others here have made our stay an utter enjoyment, allowing no time to feel the loneliness of travel, but rather the past five long months have felt as though it was but a single day. My daughter and I, with deep gratitude and a sense of pure joy, will forever remember your unforgettable gracious hospitality. In closing, I would like to offer my prayers for your good health and happiness. Thank you very much and farewell. Sayonara."

Based in Holland, Frans Stiene teaches in North America, Europe, UK, Australia and Asia.
Frans is also the author of Reiki Insights, it is the continuation of his previous book The Inner Heart of Reiki, taking your personal practice and understanding of the system of Reiki yet another step deeper.