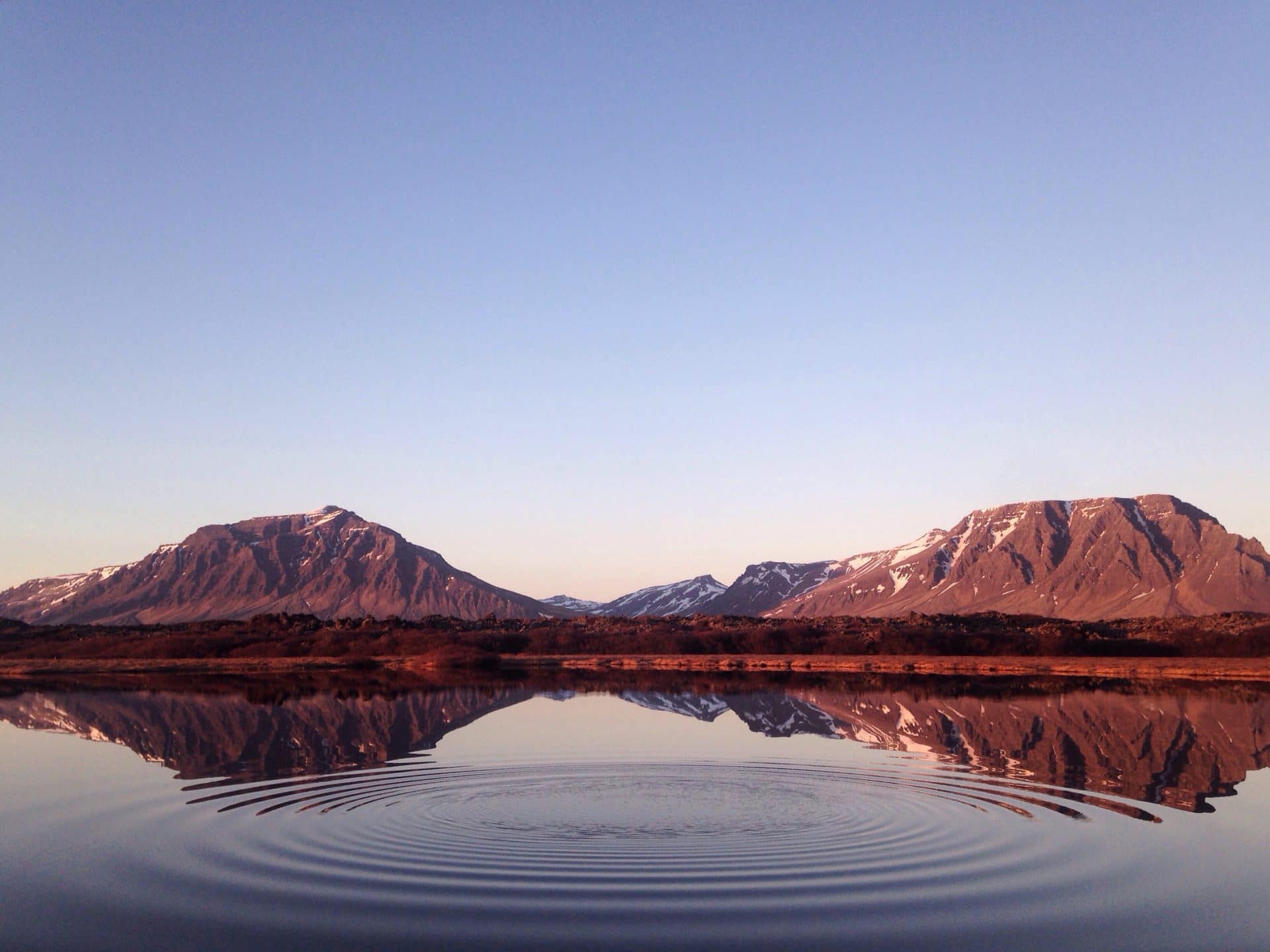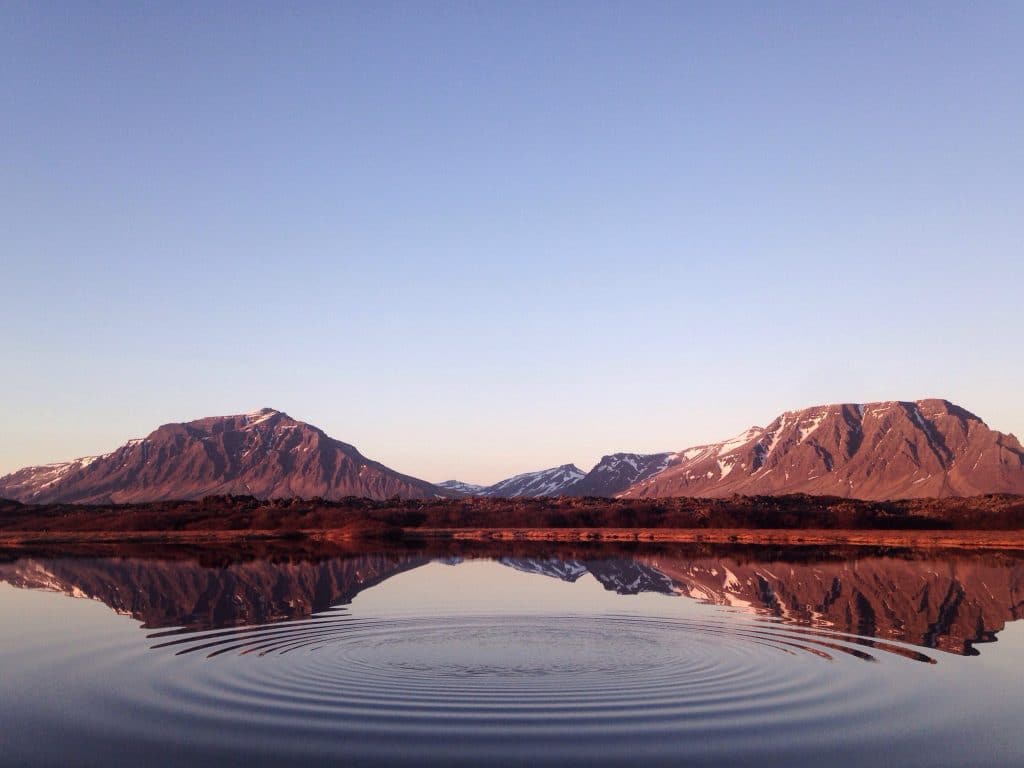 Although I had completed my reiki master training some years ago, in May 2010 I made the journey to beautiful Mt Tomah to experience the Shinpiden level with Frans.
I'd struggled over the years with new age confusion and its effects on the reiki community. I'd read all of the books written by Bronwen and Frans Stiene and those books were the resources I passed onto students to assist in their reiki training.
Over time, through the natural course of my development, the unnecessary western ideas and additions slowly fell away. Eventually I was left with my own limited understanding of the Usui system of healing. From what I had read and understood from my own research, I realised there were gaps that needed to be filled to complete my reiki practice. I knew I wouldn't find it in the western approach. I now wanted more than the books could offer.
My time at Mt Tomah was a life changing event. There, within the original teachings and techniques which were so creatively and beautifully facilitated, I believe I found what I'd been searching for since the age of around fifteen; A complete spiritual practice to support me for the rest of my life. I was now confident in what I could do for myself and pass onto others.
I'd like to share with you some of the benefits since my Shinpiden course which are manifesting clearly and quickly in my everyday life.
| | |
| --- | --- |
|   | I am less reactive to people and situations. It seems there is a buffer zone, like a breath between the stimulus and my response; I have a choice of action, rather than reaction. Although I've practiced this principal for many years, it now happens naturally in an energetic sense. There is less need for me to be conscious of my response. Through daily ongoing practice I can be less angry, worried and fearful, allowing my true nature to respond authentically. This state of being is occurring as a natural progression of my regular practice. |
 

I have also noticed the change in me when I move from one task to another with more ease and the ability to be present, in the moment, instead of the overwhelming feeling of 'it is all too much'.
Clarity of mind, accompanied by less needs and wants helps to simplify daily planning and living. Decision making has become easier.
| | |
| --- | --- |
|   | There is a deeper sense of who I am and the ability to enjoy my own company with less distractions; Acceptance of self and others as they are without judgment. |
| | |
| --- | --- |
|   | When left over baggage from the past emerges, I'm not swept off my feet in panic as in days gone by. I am able to let it pass and keep going about my day to day commitments without the past consuming me. Because my practice is grounded, there is less emotional turmoil and it is easier to let go of unnecessary clutter. |
| | |
| --- | --- |
|   | Spiritual guidance and inspiration occurs naturally and spontaneously in a manner that makes sense to me and which I can act upon with a beneficial outcome. |
| | |
| --- | --- |
|   | The effect of my practice at the closing of the day is like cleansing or taking a shower. It reminds me that I am loved from the inside. It brings me back into balance and prepares me for sleep. My mind can let go of the day and all that went on so each day can be a fresh start. |

The practice of reiki is very powerful in the most self caring manner. How can I help to nurture others if I cannot nurture myself? When I experience compassion for myself and my recovery from life, I am able to have compassion for others and their journey.
I cannot express enough gratitude to Bronwen and Frans for their dedicated research and participation which has enabled them to offer the western world, the deep spiritual teachings and techniques of the classical Japanese Art of Reiki. I would also like to thank Frans for keeping the lines of communication open for ongoing guidance.
Alison McLean, Shinpiden student of the International House of Reiki and author of The Tender Realm Of The Heart