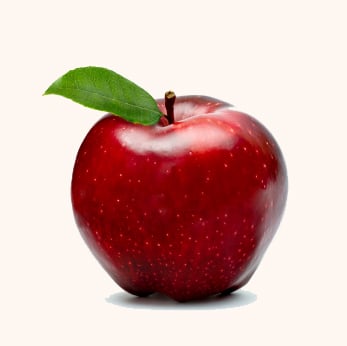 In one way or another in all Reiki courses the Reiki precepts are taught or shown.
We would like to hear what you think about the precepts and why they exist within the system of Reiki?
Within the system of Reiki are they your side dish, main meal, dessert, snack, cocktail or some other form of nourishment?
Please add your answers to the comment section below.

Mind you, you don't have to use food analogies, but you are welcome to if you wish:-).
For Today Only:
Do not Anger
Do not worry 
Be Humble
Be Honest in your Work 
Be Compassionate to Yourself and Others
Bronwen and Frans Stiene are the co-founders of the International House of Reiki and co-authors of The Reiki Sourcebook, The Japanese Art of Reiki, Your Reiki Treatment, The A-Z of Reiki Pocketbook and the Reiki Techniques Card Deck. Bronwen and Frans teach in the USA, Europe and Australia. Visit the Courses page to find a course near you.