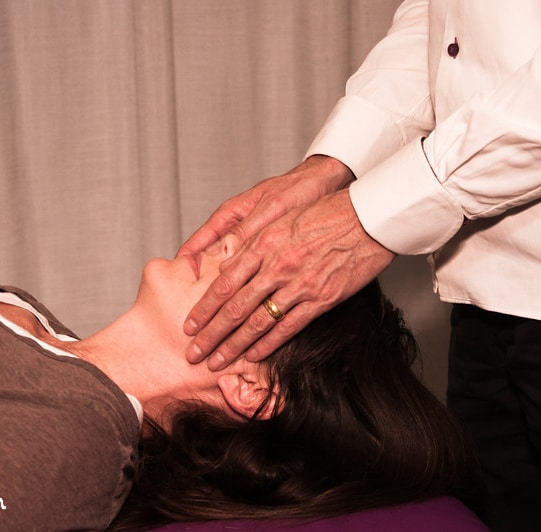 Placing the hands on the body as self-treatment or to help others is yet another aspect to healing within the system of Reiki. There are many ideas about hands-in healing and we have discussed some in our other blogs. Today we'd like to hear from you.
Our question: What do you think is the most important element when performing hands-on healing on others?
Bronwen and Frans Stiene are the co-founders of the International House of Reiki and co-authors of The Reiki Sourcebook, The Japanese Art of Reiki, Your Reiki Treatment, The A-Z of Reiki Pocketbook and the Reiki Techniques Card Deck. Bronwen and Frans teach in the USA, Europe and Australia. Visit the Courses page to find a course near you.