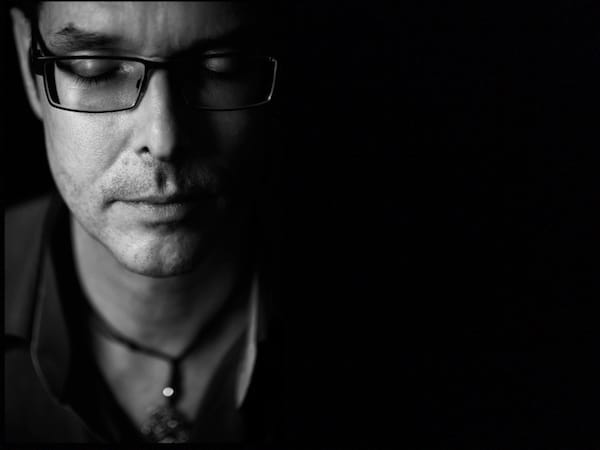 A deep breath, my mind clear, slowly I sink into meditation.
Aware of everything but nothing seems to scream for my attention.
Everything is like a play of light, whatever I grasp slips through my fingers, nothing is solid.
I am Frans and at the same time I am not.
Looking at my body, it is there, yet it feels like it is not there at all, not even a trace of it.
Past, present, and future all intertwined like a rain drop merging within a pond.
Ripples of eternity clearly visible, but no words to describe it.
I rise, my hand reaches for the door, I step through it, into the light.
Yet I am still sitting, nothing has changed but everything is changing.
Dr. Olga Rodriguez Rasmussen, a Shinpiden graduate of the Inetrnational House of Reiki, has created a meditation using Frans' poem.
Based in Holland, Frans Stiene teaches in North America, Europe, UK, Australia and Asia.
Frans is also the author of Reiki Insights, it is the continuation of his previous book The Inner Heart of Reiki, taking your personal practice and understanding of the system of Reiki yet another step deeper.