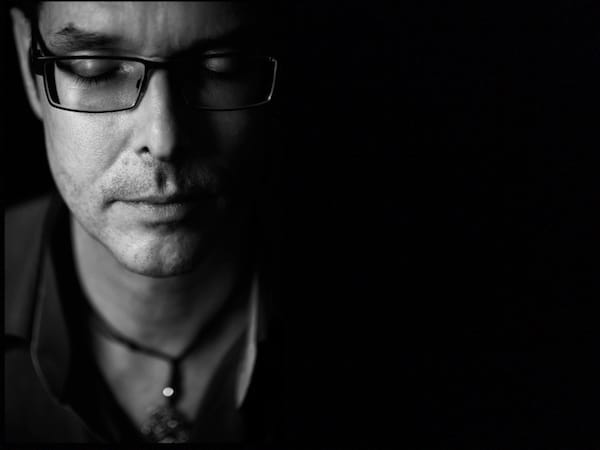 Frans Stiene recently gave a guided meditation at the Sydney Gay Meditation talk.
Listen here: 1000 year old Meditation Practice with Frans Stiene
Bronwen and Frans Stiene are the co-founders of the International House of Reiki and co-authors of The Reiki Sourcebook, The Japanese Art of Reiki, Your Reiki Treatment, The A-Z of Reiki Pocketbook and the Reiki Techniques Card Deck. Bronwen and Frans teach in the USA, Europe and Australia. Visit the Courses page to find a course near you.