Virtual Practice Evenings for IHReiki Students Only 2020 – 12 months membership
AU$175.00
Description
These are for IHReiki trained practitioners and teachers and their students only. You can book in at any time during the year.
In 2020 take part once a month in either 1, 2 or 3 of our LIVE Reiki practice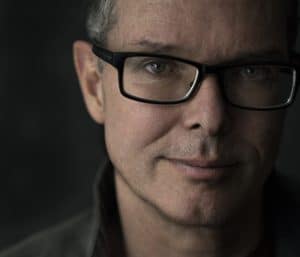 evenings with Frans Stiene and/or Bronwen Logan (Stiene).
You will have access to all 3 regions – Europe, Australia and USA – and  you can chose which one to watch that day depending on which time slot suits you best on that particular day.
Below are the times and dates – they're on a Wednesday in each region.
8pm Los Angeles time in USA
9pm London time
7pm Sydney time in Australia
Want to know what time the Virtual Practice is at your place, use this time converter:
Dates
January 15
February 5
March 18
April 15
May 6
June 10
July 15
August 12
September 16
October 21
November 11
December 16
If you miss a practice evening, the last recording will be made available at the Ki Campus until the following practice evening date.
Each session will include meditation, reiju, and chanting.
There will also be time for questions and student chats.
Calling in is FREE as it is via the internet. You will, therefore, need a computer with internet access.
These sessions are for individuals only, not for groups. However, if you wish to share this experience with your students they are required to book in for the 2019 sessions and will receive individual login information.
This is a one price event, therefore if you miss a session or wish to sign in to these sessions after they begin in January, there will be no price discount (but you are still welcome to join us at any point).
We do try to keep to these dates but it possible that changes may be made during the year due to schedule changes but you will be notified. Thanks for your understanding.