Shoden Reiki I – Getting the most out of it Webclass
Description
We learn the system of Reiki for many reasons. But ultimately we are all looking for something to help our light shine bright upon the world by releasing anything that is eclipsing it.
Relive Usui's belief that "First we have to heal our spirit. Secondly we have to keep our body healthy. If our spirit is healthy and conformed to the truth, body will get healthy naturally."
Revisit the hidden depths of Shoden Reiki I and renew the bliss of becoming whole as you reconnect with the system's concepts and practices.
Suitable for:
Reiki Level I graduates of any lineage
Teacher: Reiki Author and Teacher Bronwen Logan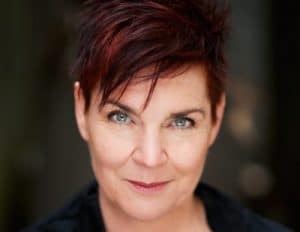 Length: 90 minutes
Venue: Online at Ki Campus (you will receive password notification when you book in)
Includes: Downloadable .pdf with practices and class notes
Discount: Order all three level webclasses for a discounted price