Shinpiden Reiki III – Get the most out of it Webclass
Description
You are probably in a very different space than you were when you first learned Shinpiden Reiki III. Whether you are interested in teaching or taking the practice to a deeper personal level we can all learn from Usui's teachings.
According to the Memorial Stone he "thought that it would be far better to offer it widely to the general public and share its benefits than just to improve the well-being of his own family members."
Together we'll revisit the elements of this practice, oiling our rusty practices with renewed enthusiasm and greater clarity.
Suitable for:
Reiki Level III graduates of any lineage
Teacher: Reiki Author and Teacher Bronwen Logan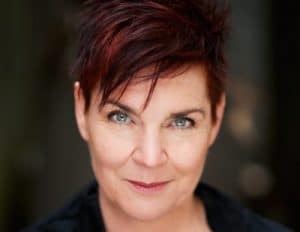 Length: 90 minutes
Venue: Online at Ki Campus (you will receive password notification when you book in)
Includes: Downloadable .pdf with practices and class notes
Discount: Order all three level webclasses for a discounted price